Tracy's Country Adventure Camp!
Our Adventure Camp is for groups of people to enjoy guided activities together in a fun and educational as well as incredibly beautiful and relaxing environment.

Country Adventure Camp 2018 Survey!
If you'd like to participate in the camp, please tell us about your preferred dates and duration. This survey will be available until January 1st.
Survey


Please read this first:
In order to sign up for the homestay program you need to book a "Homestay Counseling" with Cafetalk first. Please click here:
*Book a FREE counseling*
Tracy's Country Adventure Camp!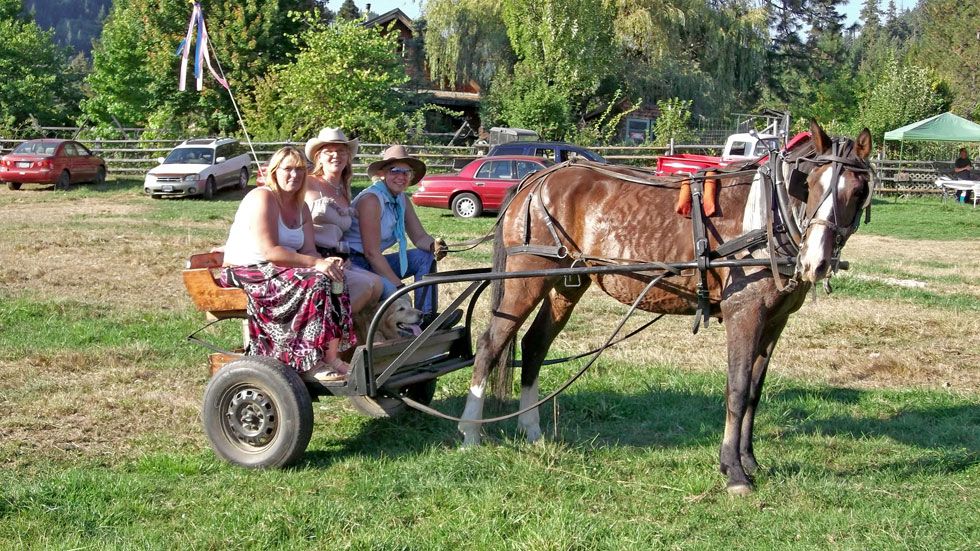 Who can participate in this program
Anyone!
Individuals (men and women allowed)
Couples
Families
*Children under 18 years of age need to be accompanied by an adult.
There need to be 4 people at minimum for every camp to take place (not including babies).
For the first two camps the maximum number of participants is 6 people (not including babies)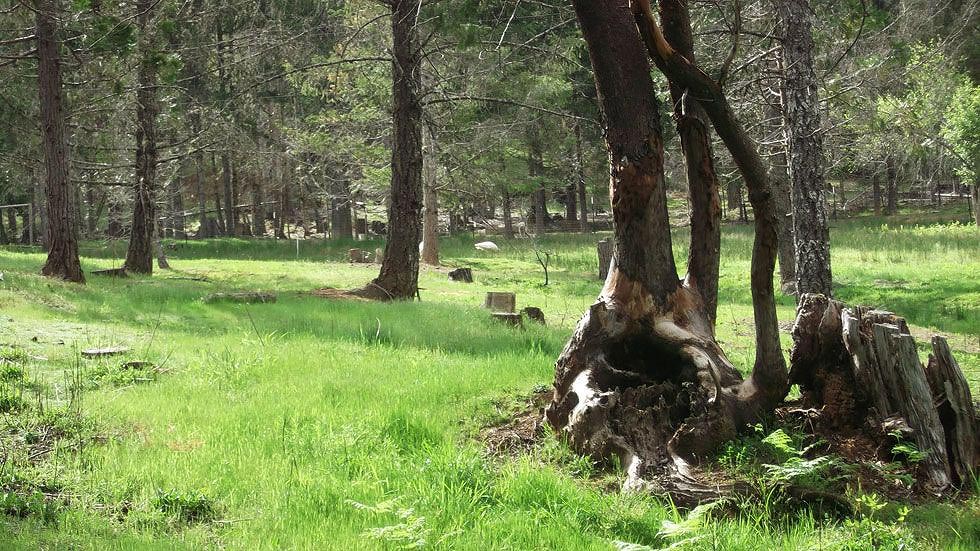 About this Camp!
This camp will be a bit different than a homestay program, and that's why it's called "Camp"! Our Adventure Camp is for groups of people to enjoy guided activities together in a fun and educational as well as incredibly beautiful and relaxing environment.
You will live out in the country with us, with no other home in sight other than the houses on our farm. Trips to the nearest city will only be pre-planned as a group activity.
Guests will be allowed (encouraged even!) to participate in the daily running of the farm which can include feeding all the animals, milking the goats, tending the garden, and caring for newborn baby animals (baby goats (called kids), chicks, turkeys(poults), ducks(ducklings), baby rabbits, kittens, or puppies are all possible!)
The Farm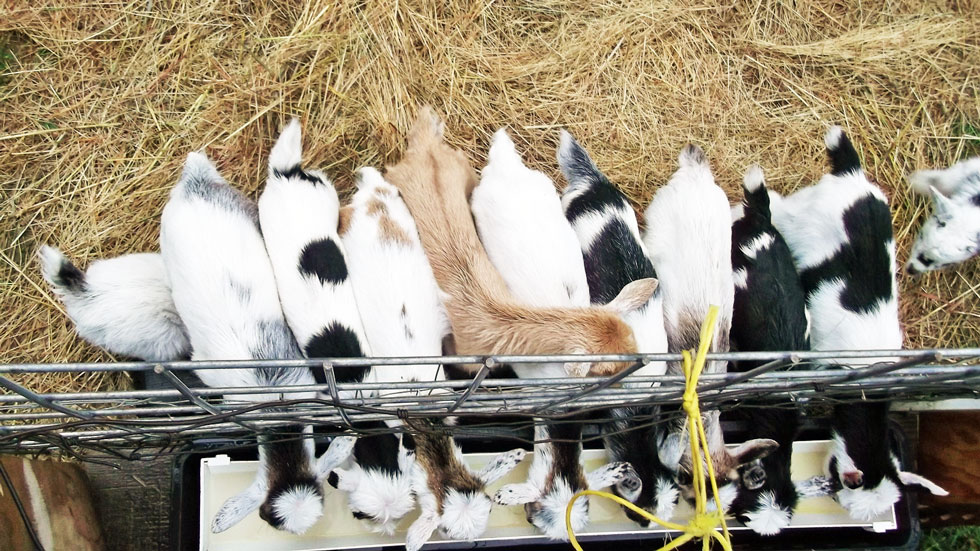 Set outside the small town of Glendale, Oregon, the farm is located on the side of gently rolling mountains in a private and quiet treed setting. The air is fresh and the scenery is almost always green, except when it snows. Standing in the upper pasture, it will feel like you are the only person alive, surrounded by the beauty of nature on this fully fenced property.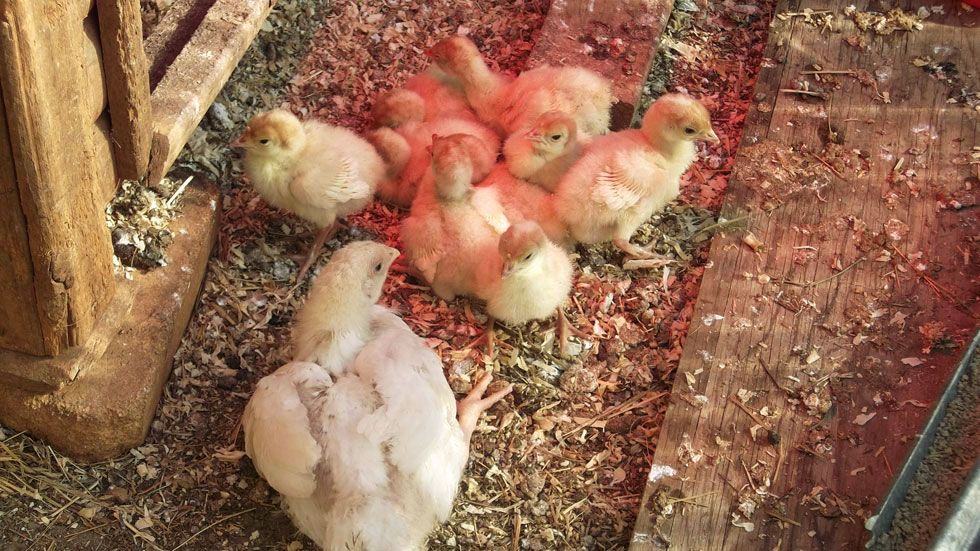 This farm is a fully functioning farm, with goats, poultry, horses, rabbits, and dogs and cats. In the springtime, the fields are full of frolicking kids. Guardian dogs devotedly watch over their herds of goats and chickens. Chickens, baby chicks, ducks, and turkeys will come clucking when called, eager to see what treats they are receiving.
My Family
Tracy: Me! I'll be your main host! I was raised on a farm very similar to this, and I want to share this way of life with you, my students and guests!!
Karen: My mother! will take a big part in this camp as she is the boss of this farm! She is a very honest and active person who has always loved animals. She takes care of her animals devotedly, enjoying her quiet country home and the beautiful views of the mountains.
Matthew: my husband! is a "country boy at heart" though he grew up in the city. He is our "fix it" man and is extremely capable, helping with just about everything! Right now, he works as a wildland firefighter and loves his job and helping people. Because of his job, he will only occasionally be able to help at the farm, during times when there is little or no fire danger.
Our property / Your stay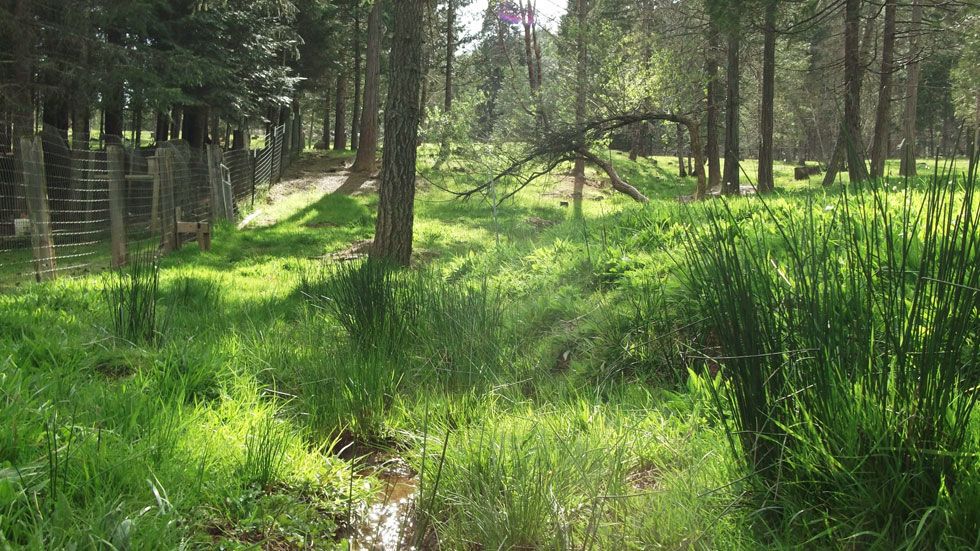 There are 3 houses on our 50 acre property. Hosts (Tracy, Karen, and Matthew) will be staying in the smallest house.
For our guests, we have two other houses available and all guests will be provided with a private bedroom, or a private bedroom for groups/families traveling together.
-Red lodge-
2 bedrooms
1 bathroom
A full kitchen (where most meals will be prepared)
A large living room (where dancing and other indoor activities will take place).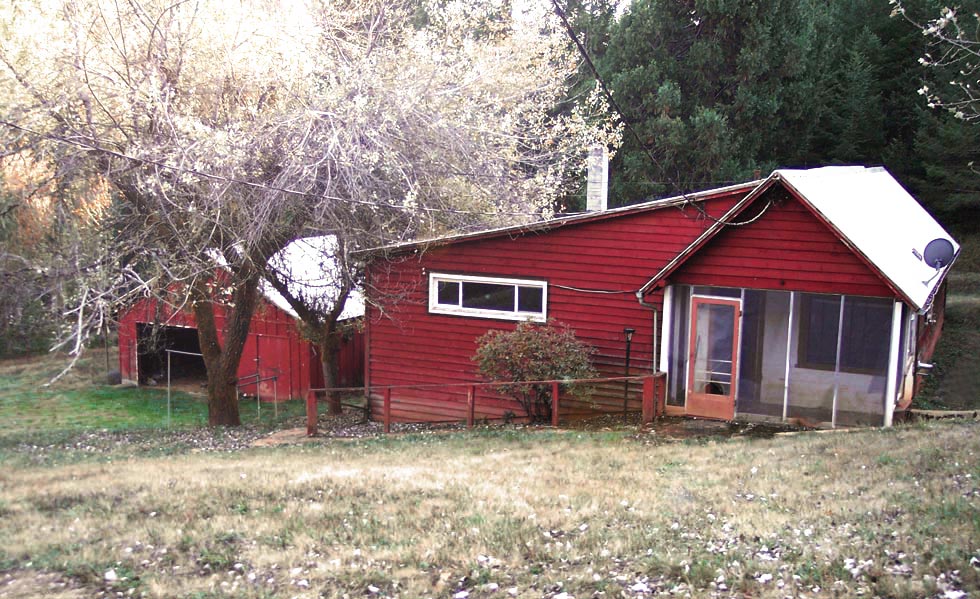 -Brown lodge-
2 bedrooms
2 bathrooms
A large living room for guests to relax in
A small partial kitchen with coffee maker, microwave, and a small fridge
The Red Lodge is where meals will be cooked and the main house for indoor activities such as watching movies, dancing, baking, etc. Each house will contain a small library with a variety of books to choose from if guests want to read.
Included in your stay
Lodging

(including basic amenities)

3 meals daily

(Full breakfast, light lunch (picnic/outdoors), Dinners (American or European style)

Activities

(listed below)

Transportation

from Medford airport to farm and from farm to Medford airport on set dates

English conversation with native speakers all day, every day!

(This will be total immersion, so students will learn very quickly. Hosts will be very patient with guests who are not proficient with English so students can feel comfortable while learning English.)
Guided Activities
Horse related activities

(Including: learning about our horses - Wild Mustangs - caring for horses, understanding horse behavior, riding lessons, cart rides.)

Goat care and milking

(guests can learn how to milk goats. In addition, guests will be able to drink goat's milk at meals, make ice cream or cheese from goat's milk, and lotions. Guests who participate in making lotion will get to take some goat's milk lotion home with them in small containers.)

Hiking in the mountains

(The farm borders State Forest Land, which guests can only hike on with a host. This is for the safety of our guests, as the land is very large, and we don't want guests to get lost.)

Dog carting
English lessons
Country and Western dancing

(Hosts will teach students who don't know any dances)

Baking lessons
Crochet lessons
Non-guided Activities:
(Guests can do these various things on their own time or in place of guided activities)
Hiking

(on the farm. There are 50 acres with trails)

Reading

(there will be a small library in each Lodge with books for children and adults.)

Artwork

(painting and drawing supplies will be provided)

Photography

(guests must bring their own cameras)

Playing with animals

(not including horses)

Fishing at the pond
Whittling
Movies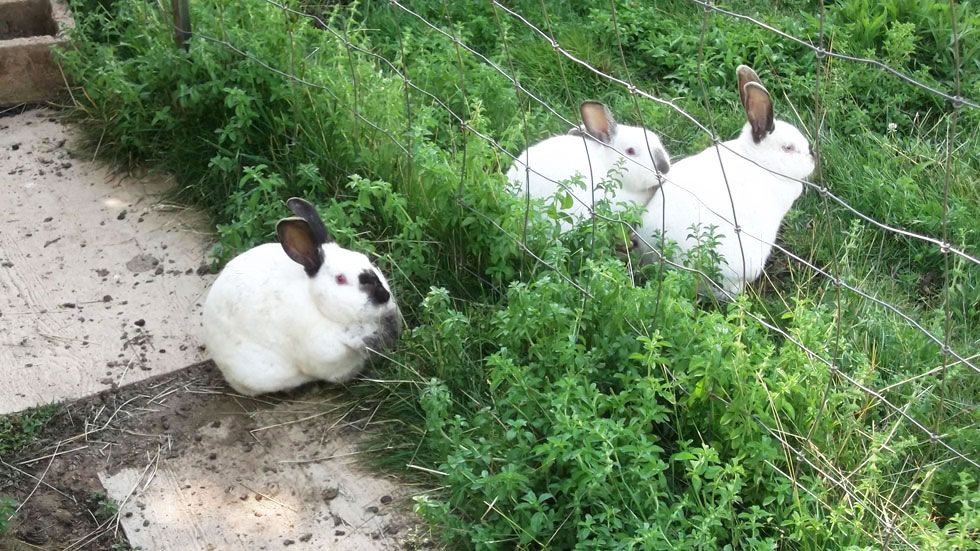 Anything else you want to do to relax!
Pricing ( in points )
22,000 points per adult / per night
16,500 points per child 2-5 years old / per night
Does not include:
Airfare
Meals not prepared by hosts
Unplanned transportation costs, excluding medical related trips or emergencies
Discounts that can be applied to Camp:
Any night that students don't stay at the farm will receive 8,000 points per night (needs to be pre-arranged)
5,000 point discount for guests who don't need airport pick up/drop off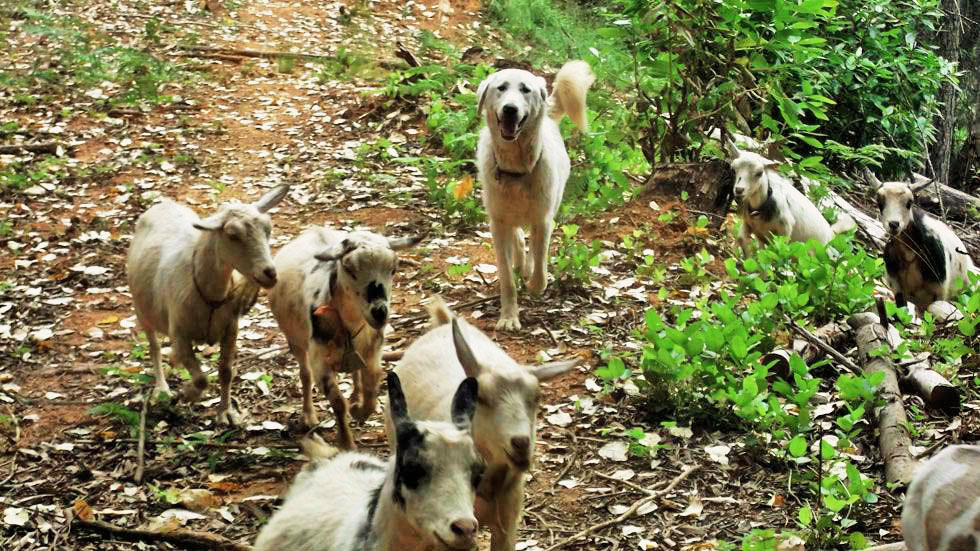 Model Itinerary:
This itinerary is tentative and subject to change. The schedule may be adjusted due to weather conditions or animals, which can be unpredictable.
Arrival Day:
Airport arrival
Drive to the farm
Eat dinner
Bed
Days 1 - X, Example:
07:00 - 08:00 am

Breakfast
Morning: Relax, Students can do whatever they want

11:30 - 12:30.

Lunch

12:30-1:30.

Digest lunch and prepare for afternoon activities or lessons

1:30-4:00.

Students' Choice Activity (students can pick from the Guided activities list above)

4:00-5:30

Dinner preparations and relaxation

05:30 - 06:30 pm.

Dinner

6:30.

Bed: Talking, campfires, dancing, etc. Relaxing activities.
Departure Day:
Breakfast
Packing
Drive to the airport
Menu
Menu is only a suggestion. If guests do not want to eat the prepared food for meals, they may use the kitchen facilities after the hosts are finished to prepare their own food.
Items with a * are only served on select mornings.
Breakfast:
Served from 7am to 8am. Breakfast items such as cereal and bread will be available before and after regular breakfast hours as well.
Cereal
Eggs
Toast (Jellies, peanut butter, honey, and butter available as topping)
Bagels (with cream cheese spread)
Rice (hot rice is going to be available for breakfast)
Fresh fruit
Bacon or ham
French toast*
Pancakes*
Drinks will consist of coffee, juice, milk or tea
Lunch:
11:30- 12:30. Lunch will be light and sometimes will be served outdoors, during hiking, carting or other picnic type setting. Lunch will be served with options of fresh fruits and vegetables.
Chicken salad
Chicken sandwiches
Peanut butter and jelly sandwiches
Grilled cheese*
Burrito bowl
Monte Cristo sandwiches
fruit and vegetable smoothies
Dinner:
5-6:30pm. Dinners will be served at a dinner table or at an outdoor dinner table. Fresh fruit will be served after dinner with dessert and decaf coffee or tea.
Goulash (a Hungarian dish) served with fresh or steamed vegetables
Stroganoff served with fresh vegetables
Pizza* with a side of salad
Baked chicken and loaded potatoes with steamed vegetables
Hot wings with blue cheese dip, baked potato wedges and steamed or fresh vegetables
Sauteed chicken with tomato-pesto sauce and shredded cheese over a bed of angel hair pasta with a side of garlic bread and fresh vegetables
Tacos and burritos (including all toppings which guests will fix to their liking)
Rice and chicken casserole with a side of fresh salad
Paella
Outdoor grilled dinners (various meats and vegetables possible)
Desserts will follow dinner and can comprise of cookies, cakes, ice cream*, fruit salad, s'mores, etc
*Lunch and dinner options with a * will be group participation and production. Instructions will be given for those who don't know how to cook. Other tasks are available for those who don't want to cook but still want to help. Participation is not required to eat.
Fresh fruit can include: strawberries, cherries, watermelon, cantaloupe (other melon), apples, oranges, peaches/nectarines, plums, pineapple. Fresh vegetables can include: Cucumbers, tomatoes, carrots, asparagus, broccoli, cauliflower, salad greens (spinach, kale, etc.), peas, avocados.
©copyright World travel background
page top