chiyo
オーダーメイドレッスン~中学数学編~[定期コース]【10月より45分になります】
Pack of 4

オーダーメイドレッスン~中学数学編~[定期コース]【10月より45分になります】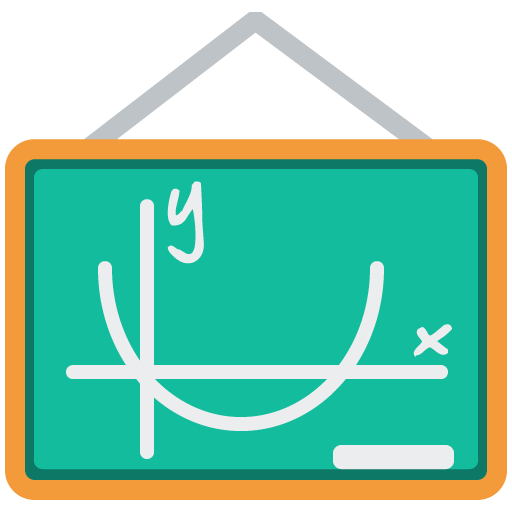 50min 6,000 Points (1,500 Points per lesson)
Skype Lesson
週1回以上ご受講の方向け☆断然お得!継続は力なり!【10月より45分になります】

Material
Flexible
Lesson Pack Details
This is a 4-lesson pack. You will be issued 3 "coupons" when the first request is confirmed. You will be able to use these coupons for subsequent requests in the pack. Please note that all requests related to this pack must be taken within 30 days of the confirmation date of the first request.
Description
本レッスンは、
オーダーメイドレッスン~中学数学編~[単発コース]
を定期的にご利用くださる方向けです。
レッスンに関する説明はそちらをご確認ください。

初めての方は、まず体験レッスンのご受講をおススメします。無料です!
体験レッスンは、オーダーメイドレッスン~中学数学編~[単発コース]からどうぞ。


This tutor's cancellation policy
Cancellation of pack lessons
• 'Unstarted' lesson packs
(1)
can be cancelled any time. Used Points will be completely refunded. If a 'started' lesson pack
(2)
is cancelled, you will be refunded 50% of the price of the remaining lessons provided that the lessons are unrequested, unconfirmed or not within 24 hours of their scheduled start times.
(1) A lesson pack for which none of the requests have been confirmed by the tutor.
(2) A lesson pack with at least one confirmed request. (By confirming the date and time for the first lesson in the pack the tutor confirms the pack as a whole and coupons are automatically issued)
Cancelling individual requests in a pack
• If you wish to cancel a single lesson that belongs to a pack but not the whole pack, you can do so via the request page. In this case, the coupon used to book the lesson will either be refunded or collected, based on the following policy.
---
Before request is confirmed (fixed)
• Cancellation possible at any time without charge.
After request is confirmed (fixed)
• Less than
1hours
before lesson start time.→ Coupon will be consumed.
•
No-Show
→ Coupon will be consumed.
Tutor's profile

From:

In:

Yes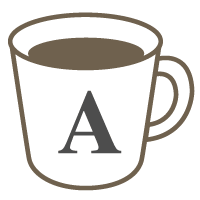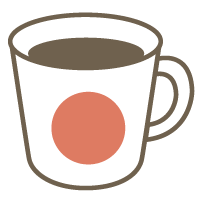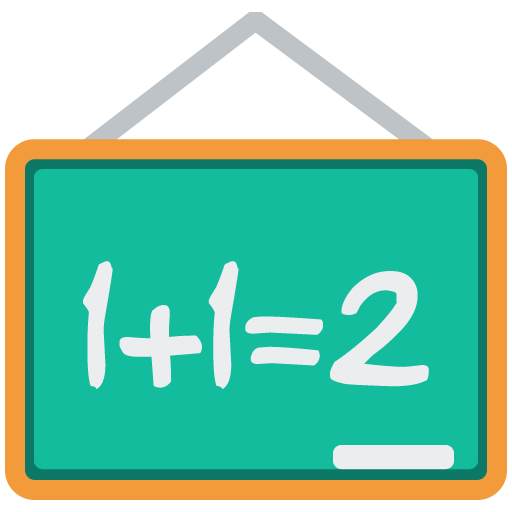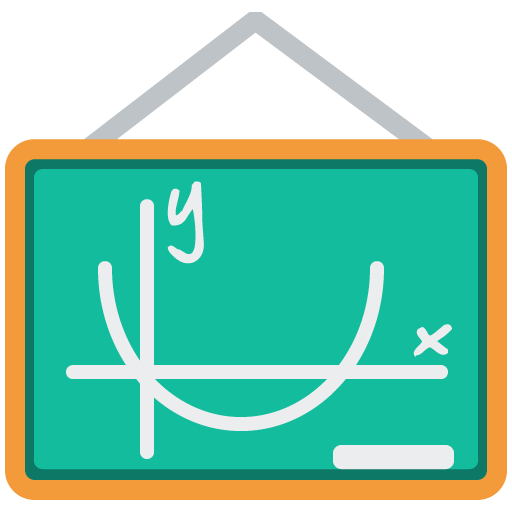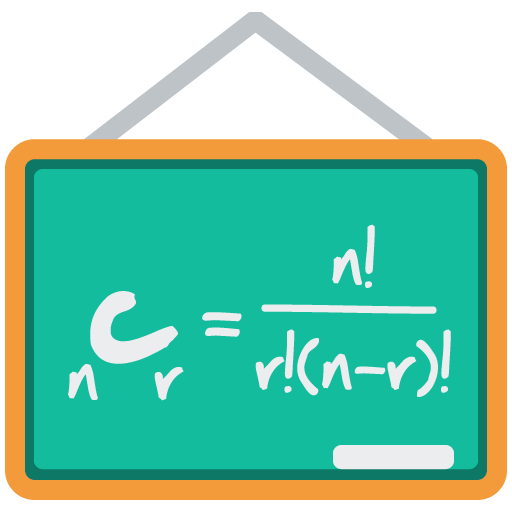 Available Times
| | | | | |
| --- | --- | --- | --- | --- |
| Mon | 09:00 | - | | 10:00 |
| Mon | 14:00 | - | | 15:00 |
| Mon | 17:00 | - | | 20:00 |
| Mon | 21:30 | - | | 22:30 |
| Tue | 09:00 | - | | 10:00 |
Hi! I am chiyo, nice to meet you! :) In Cafetalk, I teach math and English to both primary and secondary school students. Also, I offer Japanese conversation lessons to non-native speakers. I curre...
All lessons offered by this tutor
All Lessons
Academic Tutoring
Japanese
English
Available Times
---
※ Times are shown in Asia/Tokyo. They'll convert to your timezone when you log in.
Feedback
No comments, not yet.