【Piano Lessons for Advanced Players, special-type】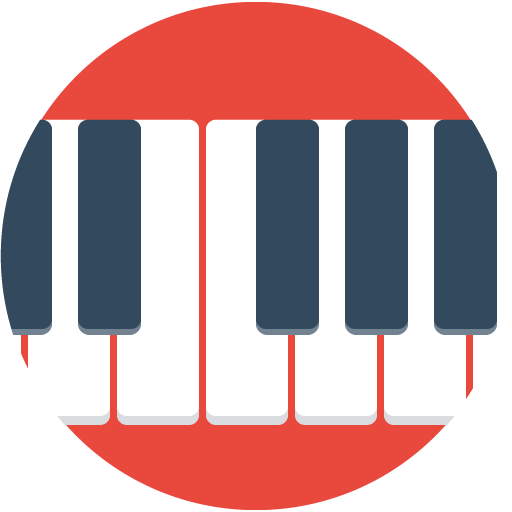 60min 3,500Баллы
Есть пробный урок
20min 1000Баллы
Урок Skype
90 minute private lesson. A-type also available. ※When making a request, please list as many time slots as possible.

Учебные материалы
Гибкий график
Подробности урока

This is a special lesson for advanced piano players. The lessons are 80 to 90 minutes long and we may take a break during the lesson.
※To read student reporter Kanon's blog about our lessons, please click here (Japanese Only)
※To read student reporter Soramin's blog about our lessons, please click here (Japanese Only)

If you send the musical selection beforehand, the lesson will run much more smoothly. If there are many students, we may contact you from another account.
You will need to provide your own sheet music. Please take a look at the items below before making a request.
・Is the student a child or a general user? ※if the student is a child, please include age and grade
・Piano experience (ex. from 1st grade until now)
・Musical selection for the first lesson
・Competition experience (or plans to enter a competition, if any)
※I may ask you send a PDF or photo of the sheet music beforehand
※We update our availabilities as frequently as we can, but it is still possible to make a request outside of the timetable. If you would like to request an alternate time, please contact us.
※Please understand that detailed finger movements might appear blurry depending on your computer and connection (please check during the trial lesson).
Use of copyrighted material during lessons
Please note that copyright protected music can not be used during this lesson.
Политика отмены уроков преподавателем
Перед подтверждением запроса
• Вы можете отменить в любое время.

После подтверждения запроса
• Менее 24 часа(ов) до начала урока→ Комиссия составит 100% от стоимости.
• Менее 24-48 часа(ов) до начала урока→ Комиссия составит 50% от стоимости.
• No-Show→ Комиссия составит 100% от стоимости.
Профиль преподавателя

From:

In:

1533

Lessons

182

Students
Yes
Available Times
See Detailed Schedule
Thank you so much everyone!Thanks to you we have received the Good Feedback Award for Cafetalk's Summer 2014 Awesome Lesson Awards. We are so honored and happy to have been named Ca...
Все уроки данного преподавателя
Доступное время
---
※ Время отображается в часовом поясе Азия/Токио. При входе в систему поменяется на ваше местное время.
Отзывы студентов (3)
***ricafetalk

音だけではなく、弾き方や手の形を見てアドバイスしてくださるのでとてもためになります。練習頑張ります。

Четверг, 28 Май 2015 r. 06:04

***ricafetalk

モニター終了後も度々レッスンをお願いしています。 今日は練習方法からアーティキュレーションの付け方まで、1曲まるごと見ていただけてとても充実したレッスンでした。またよろしくお願い致します。

Пятница, 28 Ноябрь 2014 r. 22:21

***i

今日も新しく譜読みした曲を見ていただきました。伊藤先生がいつも小さなことを大きく誉めて励ましてくださるので、もっとがんばろうとヤル気が湧いてきます。ありがとうございました。。

Пятница, 3 Октябрь 2014 r. 13:11