Dan's Tutor Profile
Interview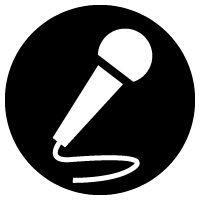 Q: Do you have any interesting stories which you had experienced while in Japan?
more→
Profile
I have taught English conversation for many years. I like to teach with subjects that are interesting to you. I teach popular phrases that are commonly used in everyday conversation.
I have helped many students with business presentations. Schedule a lesson, and send me your presentation material. I will work with you to make sure the English in the presentation is perfect, and that you understand it. I also help students with job interviews. Send me your resume, (CV), and I will help you make a presentation for your interview. For the students interested in U.S. news and events, I research topics of your choice, and write English lessons around the topic you choose. The lessons I teach, I want them to be interesting to you, the student. You can go to my homepage, (http://casualenglishchat.com), and read more about my lessons and the many courses I teach. You can also see the many pictures I have posted there.

【経歴】
I live about 250 KM north of Los Angeles, in Bakersfield California. I lived in Tottori-ken, Japan in 1962, and 1963. At that time, I taught English conversation. I met my wife in 1962, and we got married in 1963. We travel to Japan about every two years

【趣味】
I enjoy travel through out Japan, Japanese History, and Japanese food. I have been a stock and options trader for over ten years.
Please take a look at my homepage.
Cafetalk's cancellation policy
Before request is confirmed (fixed)
• Cancelation possible at any time without charge.
---
After request is confirmed (fixed)
• More than 24 hours before lesson start time.→ Cancellation is possible at any time.
• Less than 24 hours before lesson start time.→ The tutor may take a cancellation fee.
• No-Show→ The tutor may take a cancellation fee.
(Please check with the tutor for details.)
All lessons by this tutor
All Lessons
English
Business
Feedback from students (

255

)
Dan
---
From:

In:

Category taught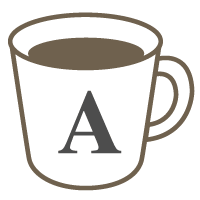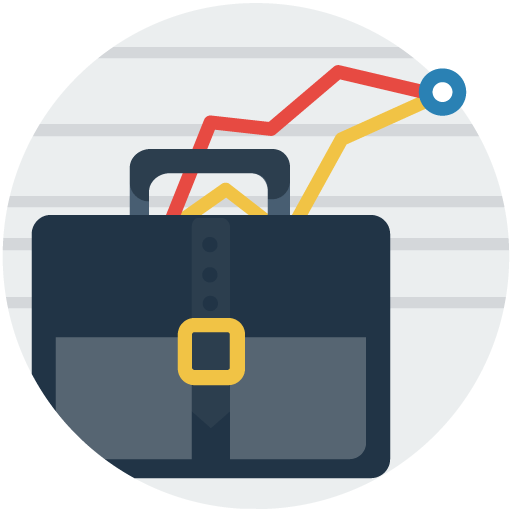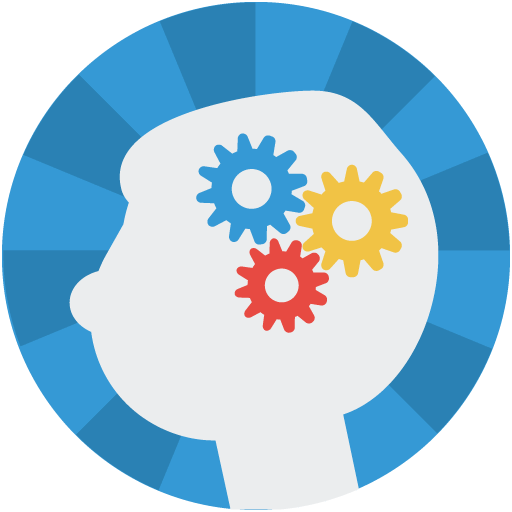 | | |
| --- | --- |
| English | Native |
| Japanese | Daily conversation |
Within 1 day

2.4%

Last Login: One day ago