Hi there! こんにちは! 안녕하세요! 您好!
I'm Laura and I'm Sydney born and raised. Right now I'm freelancing in various jobs including this but did you know that I also host Meetups as well?
A few fun facts about me:
I'm a tourism graduate and now studying postgraduate commerce. In the near future, I also plan to become TESOL qualified. I have had exposure to linguistics however as I took a unit of study in the area.
I'm a Meetup host for those who are new to Sydney as well as locals who want to expand their social circle.
I'm a travel aficinado and have been to 12 countries including Japan and Taiwan.
My other hobbies include reading the non-fiction way, the latest technological gadgets, outdoor walks, yoga, running, philosophy and a sprinkle of shopping. Did I mention that I was a foodie as well?
I studied Japanese for a year when I was at university, so I'm still learning. I can also speak a bit of Mandarin and Korean.
Although English is my native language, if you want to learn basic Spanish conversation, I'm up for that too.
Not only do I have experience teaching English to students but I have also assisted adolescents from different backgrounds in Inner City Sydney hone their creative writing, so I'm adept in understanding your needs and tailoring the lessons to how you want them to be. I'm here to help you become a more proficient English speaker and can assist you whether you need a bit of a hand with your upcoming IELTS exam, improving your English through say song lyrics or just an old fashioned casual chat.
I also enjoy building a strong rapport with students, so let me know a bit more about you. If you need a bit of help with this, some ice-breaker questions could include:
Interested yet? If so, please feel free to book a lesson with me. I can be a good tutor for you if you:
Like to talk a lot while I listen. If you are shy, I will ask some questions to help you.
I'm patient and happy to go over anything you don't understand.
Enthusiastic and willing to be corrected in order to improve.
Willing to get feedback after the lesson on sentences that we went over and improvements on things such as grammar and semantics as well as words you are having trouble with. I will usually give you the lesson review within 24 hours.
Finally, you choose the materials as lessons are about you and your personal growth. If you want me to choose the materials, please let me know. Please note that if you do not request any lesson materials and/or specify, it will be a free talk lesson.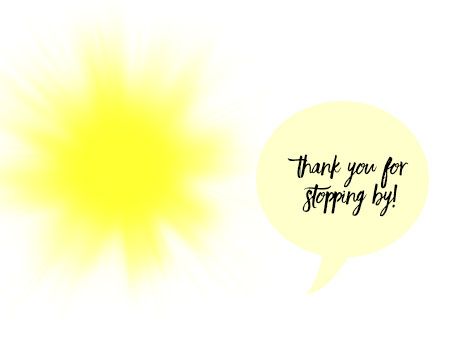 I look forward to meeting you!