Shu
Free talk in Japanese with your interest

教材
可商議
課程介紹
Talking with native speakers will improve your Japanese! !
In this lesson, you will develop your ability

to constract sentences

,

speak

and

listen

.
Provide an easy-to-talk atmosphere!
Learn more words and idioms!
Detail
What we do in a lesson (Priolitise what skill you want to improve and purpose of learning) - Free talk with what you bring (what you like,what you want to talk) or provide a topic to talk (at the beginning,easy topic)
Option 1 - can give homework if you want and I will correct for free.
Option 2 - Please request me if you want to have a lesson again,in order to prepare.
About material - If you wanna use any materials we can consider them.
In a lesson,I use shared screen to show you the material.
Cafetalk的取消政策
預約課程確定之前
• 隨時可以取消預約。

預約課程確定後
• 課程開始時間的前24小時→ 隨時可以取消預約。
• 課程開始時間的24小時內→ 講師將有可能收取一定的取消費。
• No-Show(未出現於課堂中)→ 講師將有可能收取一定的取消費。
(請與講師確認取消費用詳情。)
此講師的全部課程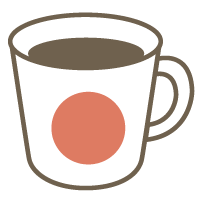 60分鐘 1,800P
Skype課程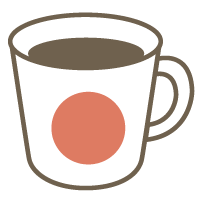 30分鐘 800P
Skype課程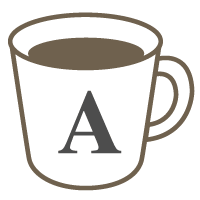 30分鐘 800P
Skype課程
課程可能的時段
---
※ 現在顯示的為Asia/Tokyo時間。將於您登入後自動顯示為您的時區。
學員們的評價 (7則)
***a.cafetalk

Shu san is an excellent teacher. He pointed out my grammatical problems, which I did not notice before, and explained everything clearly. I enjoyed th… more

***tia

What an outstanding lesson! Shu-sensei explains everything in great detail. He clarifies confusing elements of grammatical patterns and invites you to… more

***u

自己的日文沒有特別好,老師會記住說錯的文法然後再跟你說一次 自分の日本語特に上手くないので、先生は私に間違いところを指摘して、正しい文法を教えてもらいます。

***tia

Shu-sensei's teaching is awesome! He is enthusiastic, kind, and transmits knowledge in a fun, interactive way. Indeed, I had a great deal of fun… more

***k007

Shu is easy to talk with and he did a great job of helping say what I wanted to say in proper Japanese. He also sent very good lesson notes after the … more