Challenge yourself:
Join a conversation between English native speakers!
"I can hold a conversation with a tutor one-on-one, but when it comes to speaking with multiple people I get nervous..."
"I want to know how to interact with native speakers naturally."
If that's how you feel, then you're the right person for this language challenge!
You can experience talking in a small group with native speakers without having to travel abroad,
or maybe as a preparation before you do go!
Challenge Campaign Lesson Guideline
75 minutes, 4,000 points
We will accept applications in the order they are received, and cease accepting applications once the limit is reached.
● Students will be divided into random groups and switch groups every 20minutes. Group discussions will be held with 3 different groups of tutors.
● Each group of tutors will provide different topics for discussions.
How to participate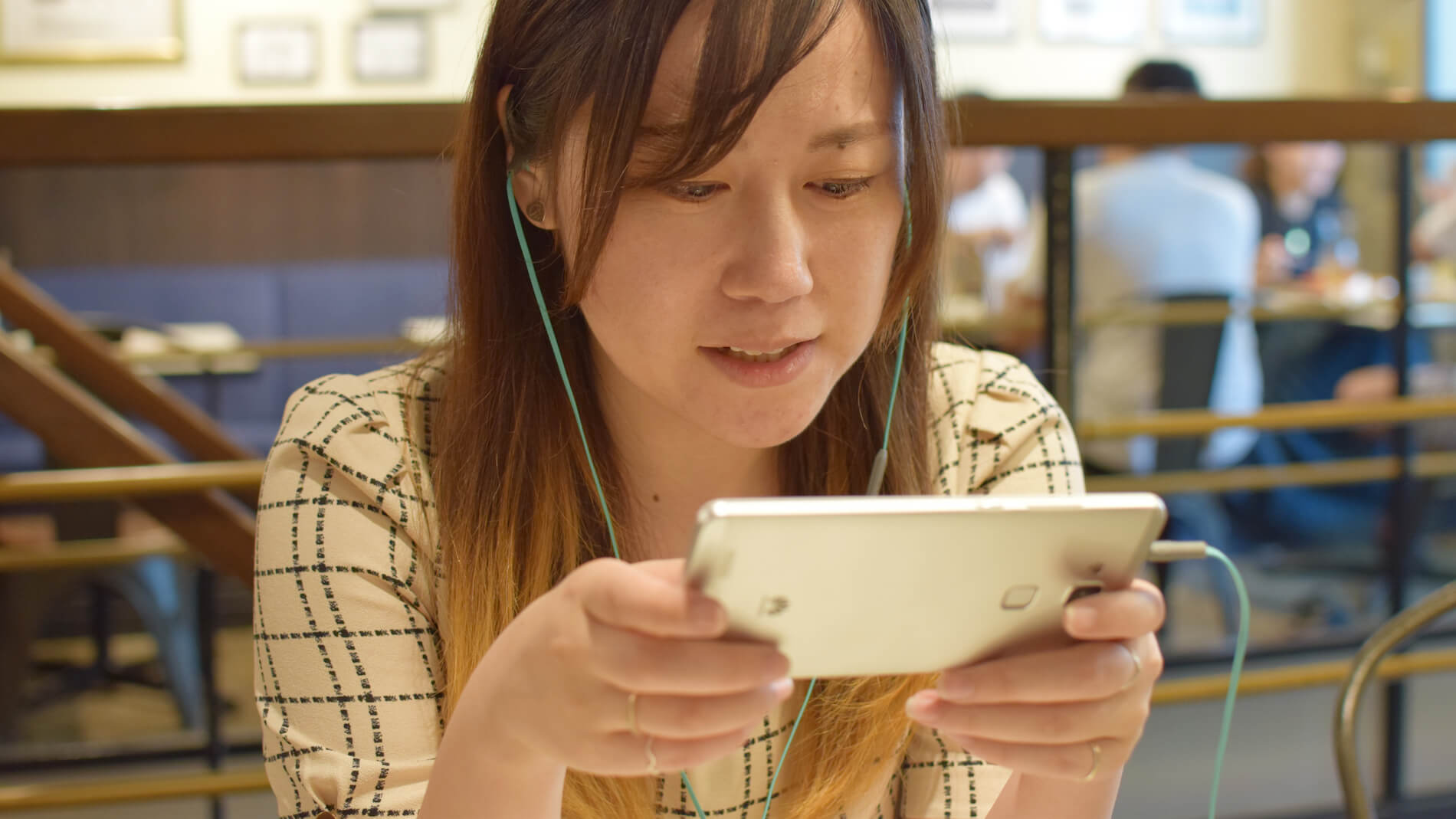 Please note
*This campaign will be held only in English. Recommended for intermediate to advanced level students.
*ZOOM will be used as a calling tool for this campaign.
*Once you are assigned to a group, you are required to turn your video on during the discussion.
*You cannot choose a specific tutor. You will be randomly assigned to a group.
*Please note that we cannot cancel your application once it has been submitted.
*参加者が3名以上に満たない場合はイベントキャンセルとさせていただきますことをあらかじめご了承くださいませ。
1. Please select your preferred date and time from the tab below.
2. You will receive an email with information about the event.
3. Please log on to Zoom upon starting time.
4. Once you start the call and have taken a 3 minute orientation, you will be randomly assigned to a group of 2 tutors. After 20 minutes, you will be assigned to a different group of tutors.
page top