Let us support you to learn Japanese!
Join a conversation between Japanese native speakers!
"I can hold a conversation with a tutor one-on-one, but when it comes to putting it into practice, I get nervous..."
"I want to know how to interact with native speakers naturally."
If that's how you feel, then you're the right person for this language challenge!
You can experience talking in a small group with native speakers without having to travel abroad,
or maybe as a preparation before you do go!
Challenge Campaign Lesson Guideline
35 minutes, 2,000 points
(We will accept applications in the order they are received, and cease accepting applications once the limit is reached.)
Students will be divided into random groups and switch groups every 15 minutes. Group discussions will be held with 2 different groups of tutors.
This is a challenge campaign, so the discussion theme will be announced on the event day.
Participating tutors
*Please note that you cannot choose a specific tutor and will be randomly assigned to a group.
How to participate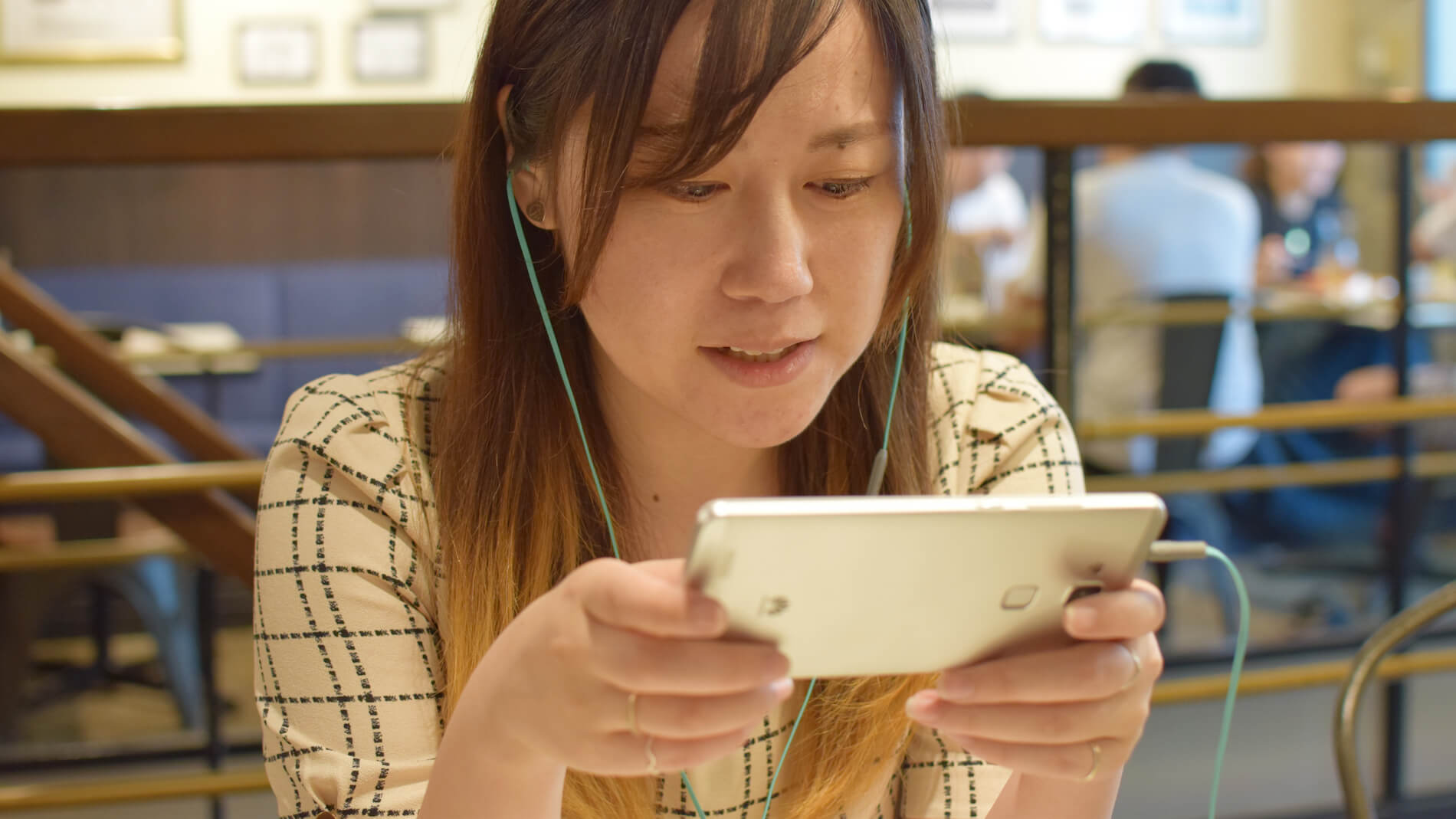 Please note
*This campaign will be held only in Japanese.
*ZOOM will be used as a calling tool for this campaign.(Please turn on your camera during the campaign.)
*Participation from a PC is recommended.
(Please note that no refunds can be made due to equipment problems.)
*You cannot choose a specific tutor. You will be randomly assigned to a group.
*Please note that we cannot cancel your application once it has been submitted.
1. Select your desired date and time through the "sign up" button below
2. You will receive an email with information about the event.
3. Please access a Zoom link that will be sent to you on the event day (The link will be sent at least 5 minutes before the event starts).
4. Once you start the call and have taken an orientation, you will be randomly assigned to a group of 2 tutors. After 15 minutes, you will be assigned to a different group of tutors.