© Copyright
カフェトーク&人気子供英語講師Jenny F.(The Little Makers)
ママ向けライブイベント初開催!!
今年都内にオープンした新感覚の英語アフタースクール「The Little Makers」で
カフェトーク講師がお母様向けに「ヨガ」と「アート」のスペシャルオンラインクラスを開講します!
※このクラスは教室にあるプロジェクターを通して講師とレッスンをします。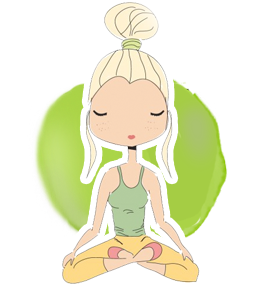 Yoga class
時 間: 10時より(40分)
講師: Chihoko (日本語)
カリキュラム/内容
簡単なエクササイズリフレッシュできるヨガ
持ち物
●ヨガマット、もしくはタオルかクッション
●飲用水(あれば可)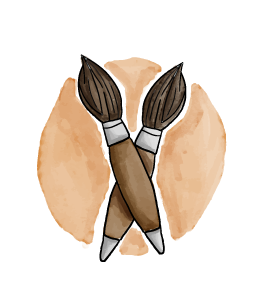 Art class
時 間: 11時より(40分)
講師: CraftyJaja (英語)
カリキュラム/内容
失敗も作品にしてしまうお気軽アートレッスン
持ち物
特になし。材料、道具などすべてこちらでご用意します。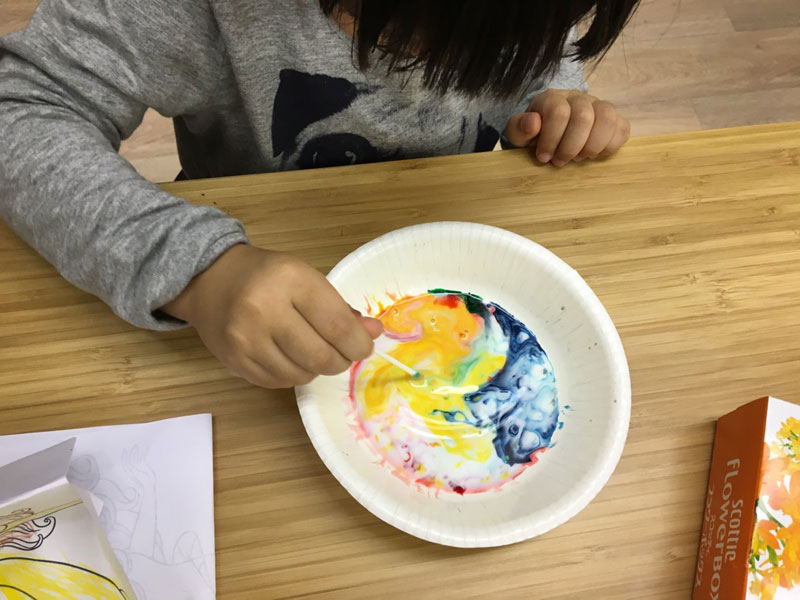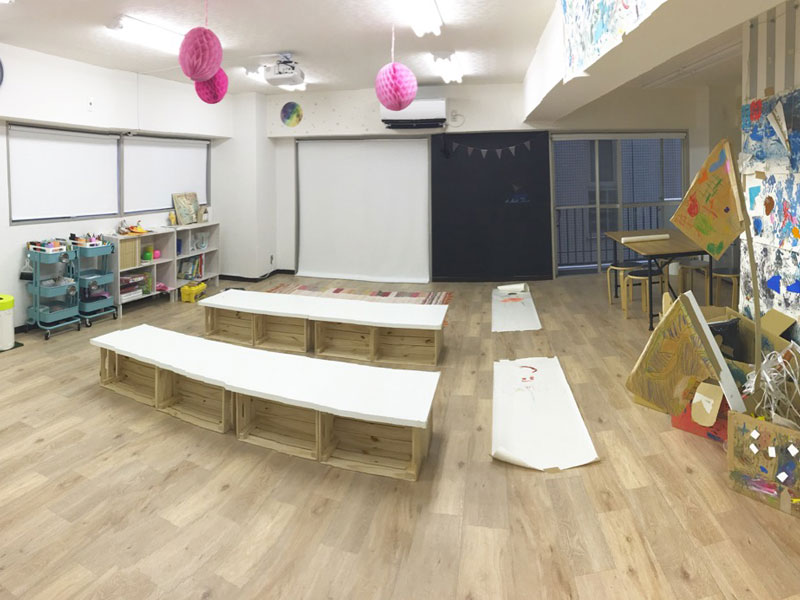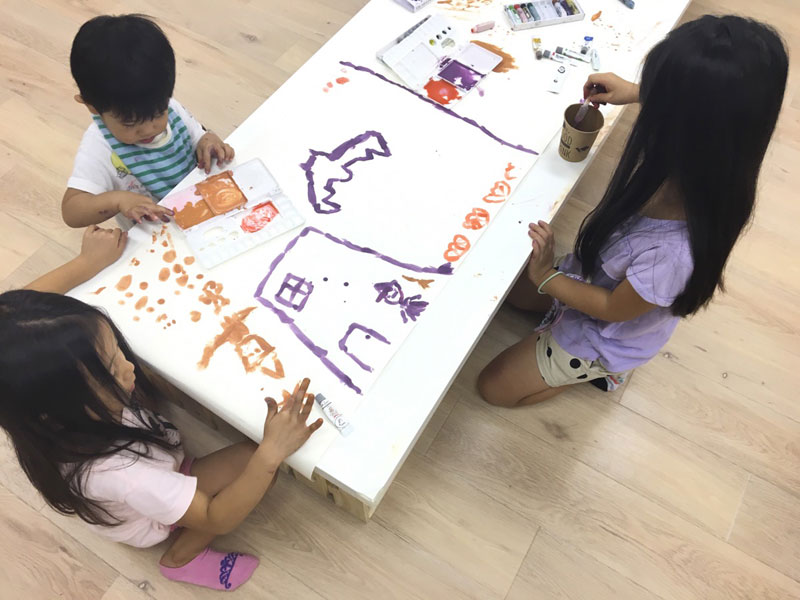 費用 1,000ポイント(ヨガ&アートレッスン)+ ルームフィー500円(現地払い)
お子様連れもOK!
申込方法/お問い合わせ:
info@thelittlemakers.com or 03-6280-5858
まだカフェトークに登録していませんか?ステップは簡単♪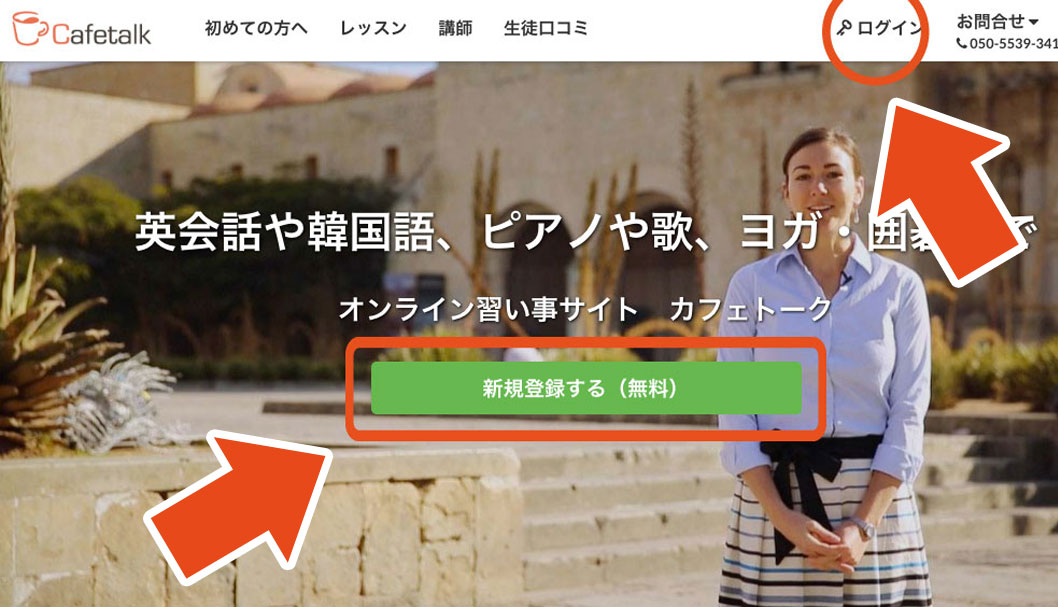 1
ホームページ中央の「新規登録」ボタン、または画面右上の「ログイン」ボタンをクリックして、新規登録をしてください。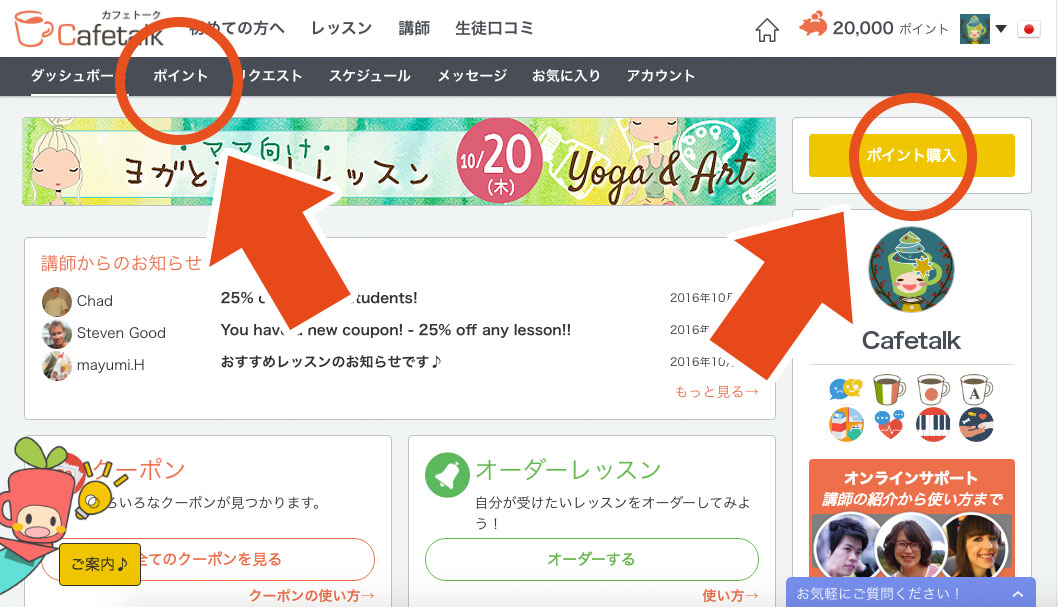 2
ログイン後、右上の「ポイント購入」ボタン、またはメニューの「ポイント」からレッスン予約に使うポイントを購入してください。(今後もカフェトークすべてのレッスンに利用できます!)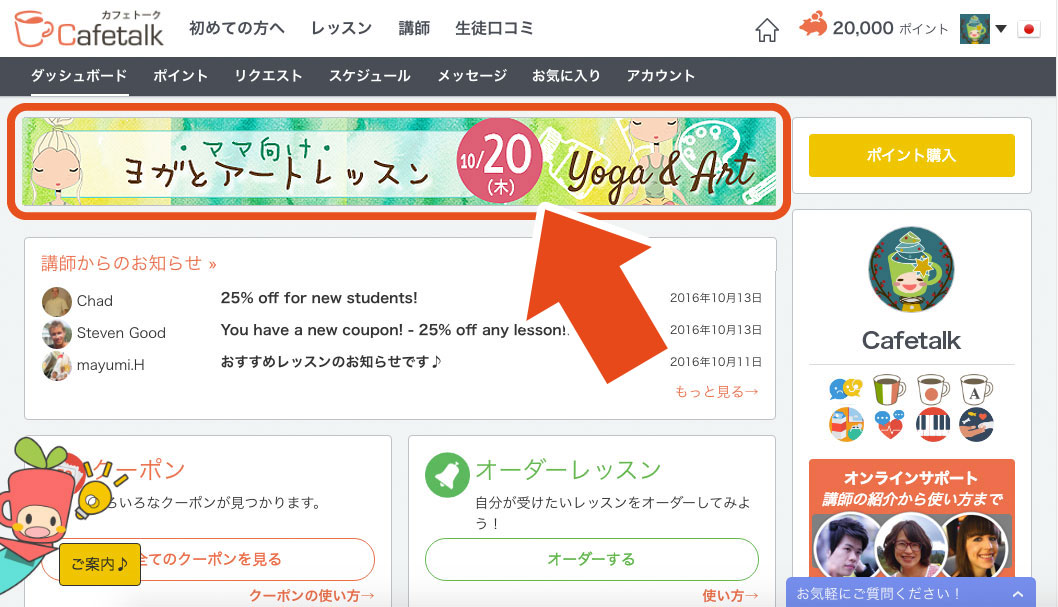 3
上部にあるバナーをクリックして進んだページ中央の「ヨガ&アートレッスンを予約する」からお申し込みください。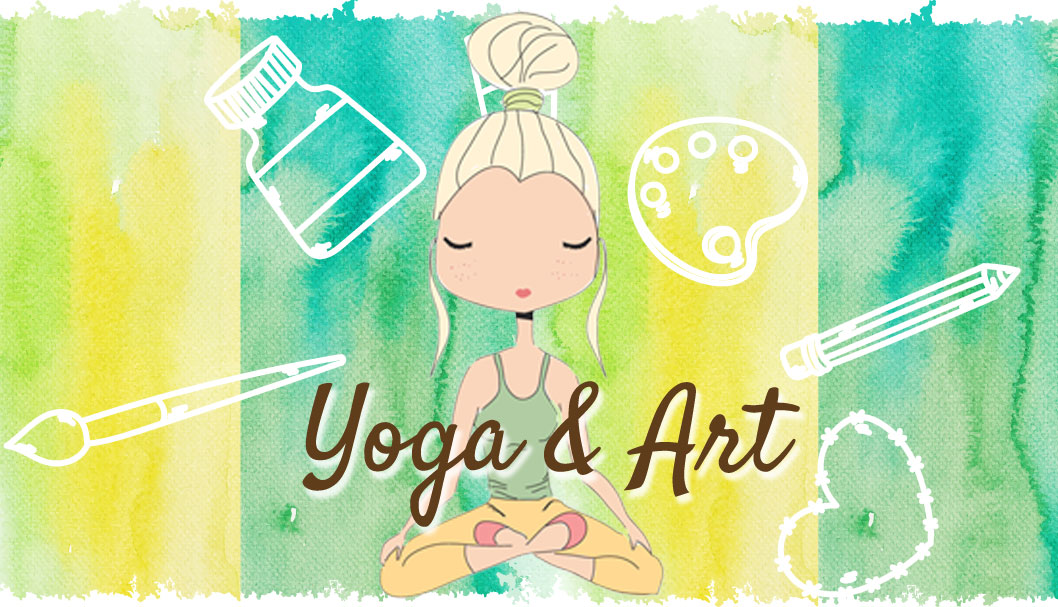 4
10/20(木)The Little Makersでお待ちしております★
Jenny F. ジェニー
Category taught
Hello everyone!
My name is Jenny, I was born in America and grew up in Taiwan. I studied Language Education in Japan's University. I have over 6 years of English teaching experiences, mostly teaching children.
In my class, we do not only "learn" a languange, but "learn through" different subjects and activties in English, Chinese, or Japanese. By doing science experiments and craft works to gain children's motivation and curiosity in speaking English and Chinese.
Chihoko
Category taught
Nice to meet you! I'm Chihoko and I teach belly dance and yoga in Yokohama. Not only do I perform as a belly dancer, but I also host performances. I discovered how wonderful yoga is in the midst of raising my two children and now it has become an integral part of my life.
From a very young age, I belonged to the school of Traditional Japanese Dance, Hanayagiryu for 10 years and learned various genres of dance. When I was in school, I worked as a tutor, and once I graduated I worked in the training department of my company, and now I am an instructor. Since I have so much experience playing the role of the teacher, I am constantly thinking about how to get people to understand something they didn't know before.
I also attend several belly dance and yoga workshops throughout the year and put that knowledge to use during my lessons.
CraftyJaja
Category taught
My name is Janine. Please call me Jaja instead. I'm from the Philippines. I spent my entire childhood in Manila City, the capital City of the Philippines. Then, later on, we moved to the province of San Jose Del Monte, Bulacan. Our main language here is Tagalog while English is our second language.
The focus of my lessons is the basics of Visual Arts and Fundamentals in Design. Yet, I am also planning to upload some home decorating class soon. Right now, I prepare easy and fun hands-on practices that aim to encourage independent minds for creativity.