-May 6th, 2015 at Ginza Yamaha Hall-

Cafetalk's held its very first music recital on May 6th. We'd like to give our heartfelt thanks to all of the audience members and performers who helped make the event such a great success! We will continue working hard to provide great music lessons in a variety of genres including piano, voice, violin, and flute.

Cafetalk Music Festival 2015 Report - Memory Album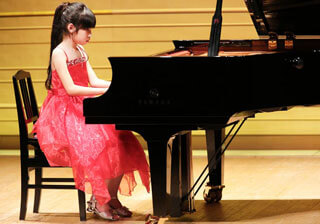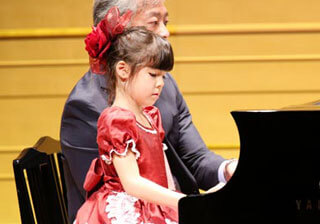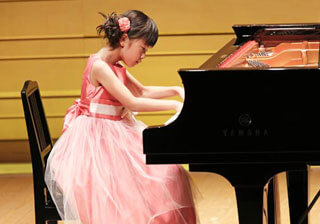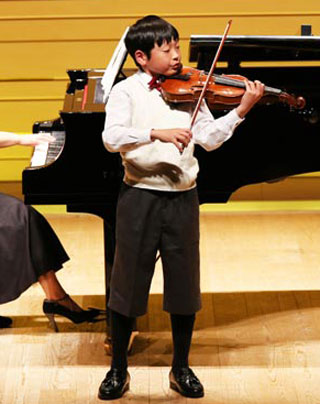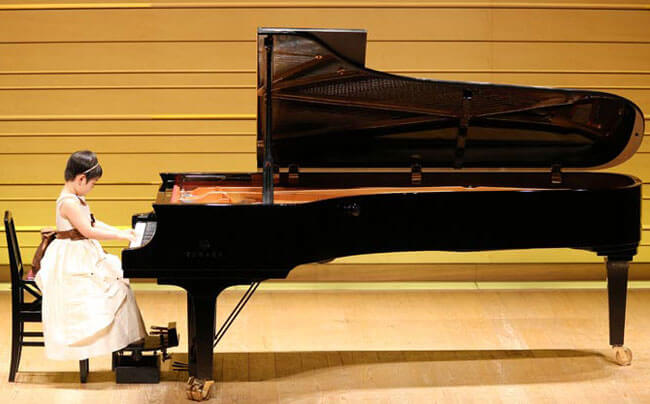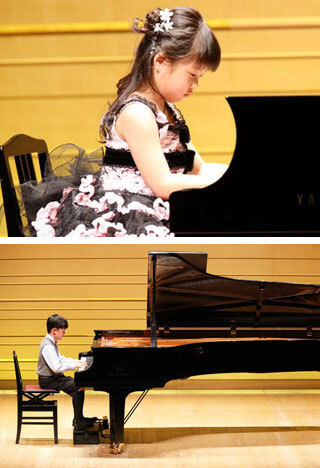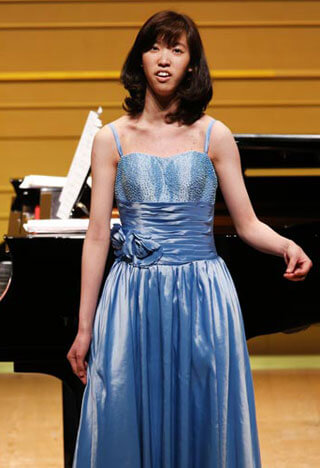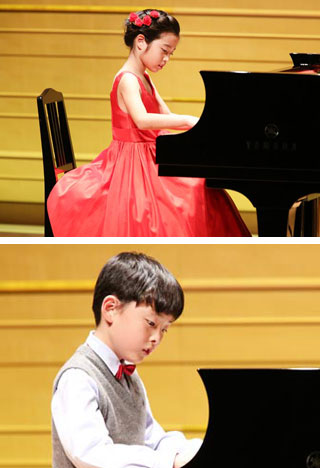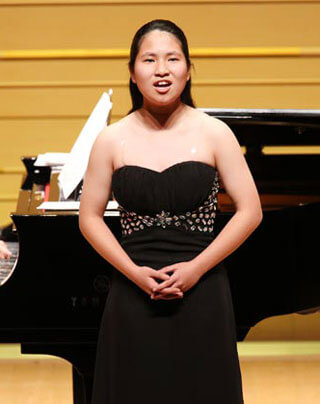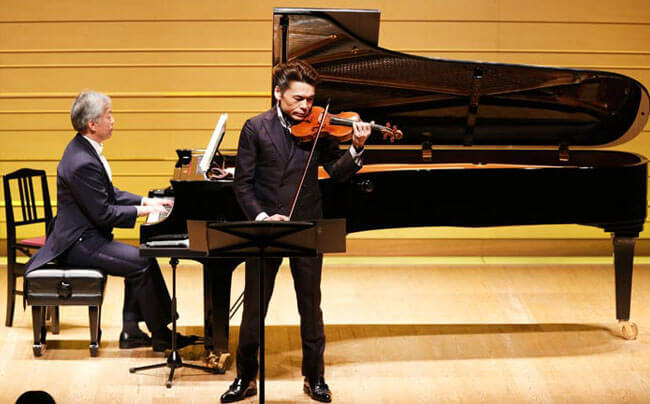 We received wonderful feedback from the participants! Here are some of their thoughts.
It was an absolutely lovely recital. Not only was it well organized, but I also got to listen to a variety of songs, including those by guest performers, and discovered new songs that I would like to learn how to play one day. It was also very fun getting to meet and talk to other Cafetalk students whom I normally wouldn't get the chance to meet. I'm looking forward to seeing everyone again next year and I'm going to keep practicing. Great work everyone!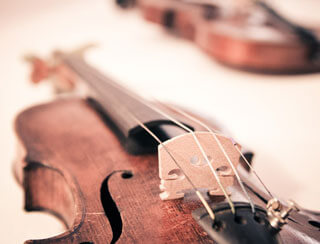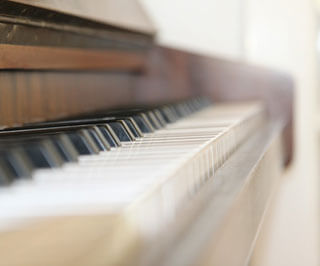 The other day, I went to the Cafetalk Music Festival as an audience member. Before I went, I had my doubts as to whether you can actually learn piano online, but after seeing all the wonderful performances at the recital, I realized that you really can learn it online! There was a wide variety of performers, from preschoolers to adults, and the content was also enjoyable for all ages. This time around I went to the recital because I'm learning English on Cafetalk, but next time I really want to try learning piano too! I'm so grateful to Cafetalk for organizing this wonderful event and I'm praying for their growth!

準備段階からご協力頂いた講師の方々です。ありがとうございました!
page top
Illustration/icon is a derivative of "Freepik