The 2nd Cafetalk Music Festival Report
-May 4th 2016, Yamaha Hall-

© copyright
This year, we had the pleasure of hosting an increased number of performers who showcased their talents through a variety of acts including violin ensembles, flute performances, and even a recitation/piano collaboration.
We also broadcasted the recital online for the first time and many students and tutors who live abroad told us that they got the chance to enjoy the performances!
We would love to continue to hold events in order to create performance spaces for a variety of genres.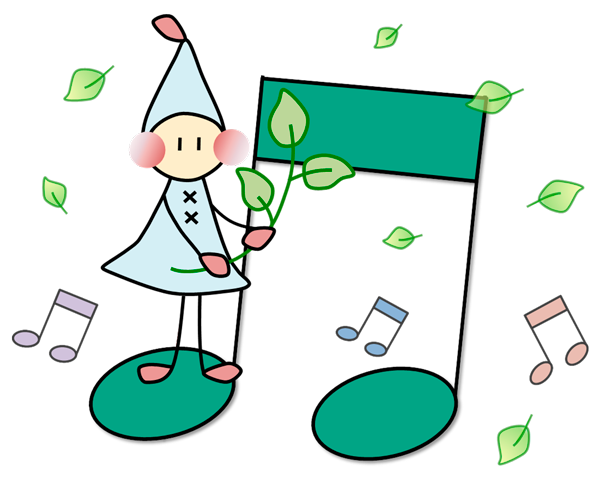 The 2nd Cafetalk Music Festival Report: Album of Memories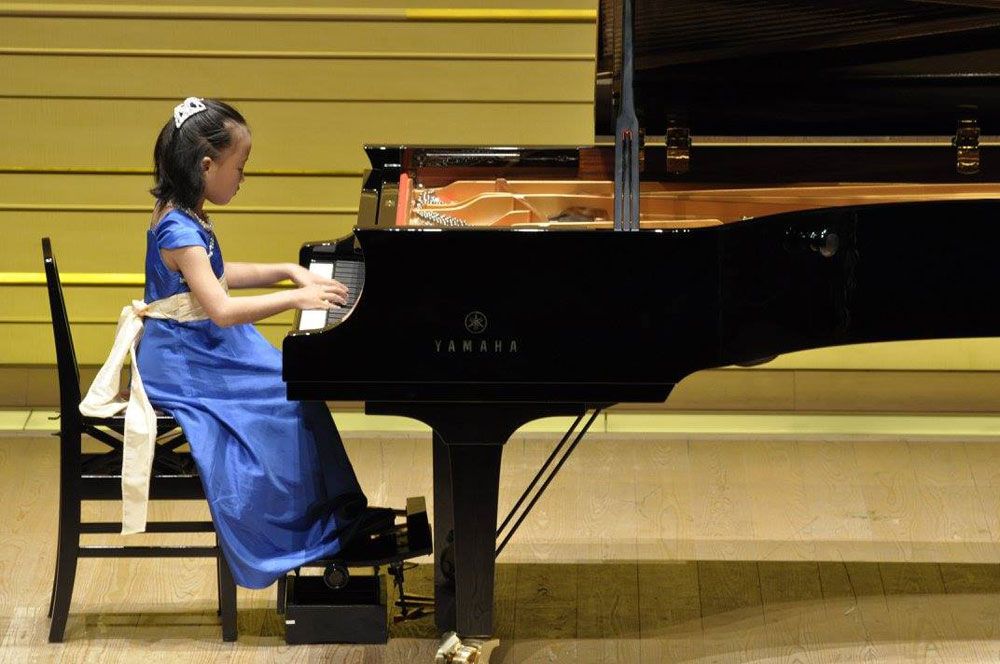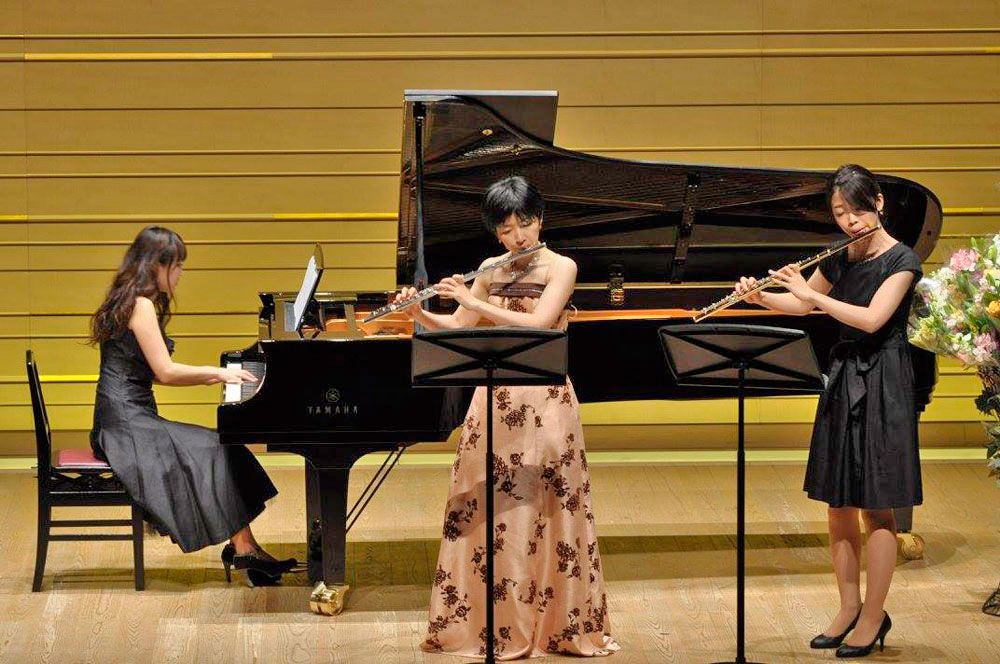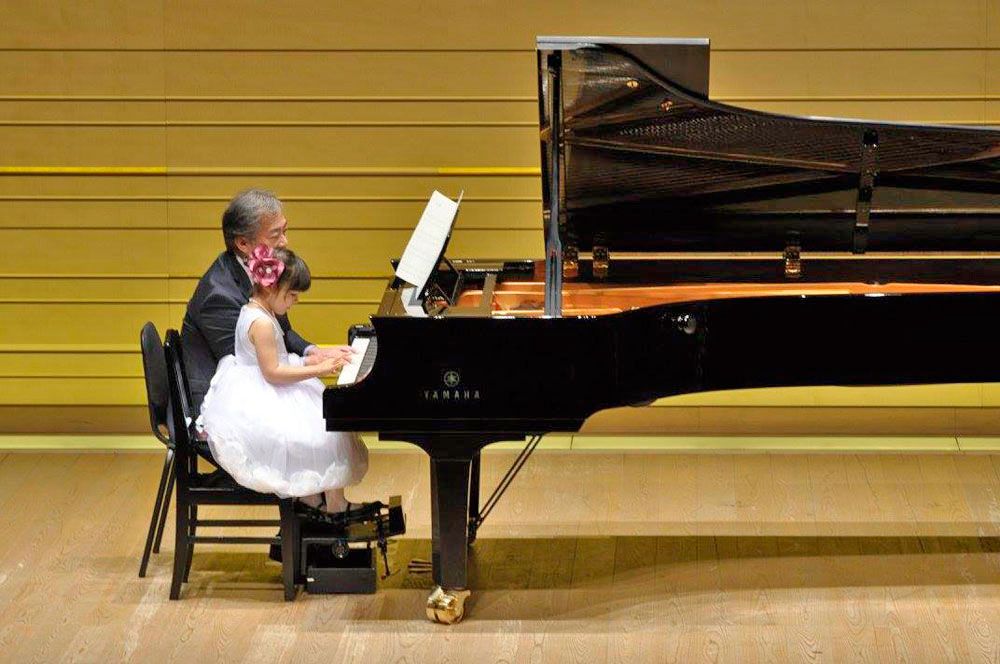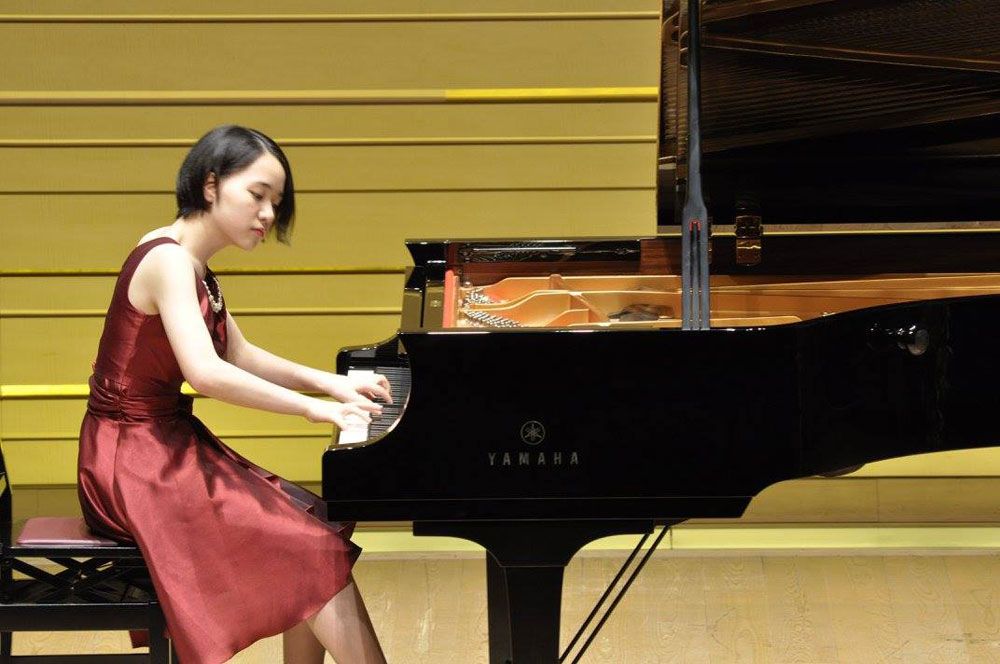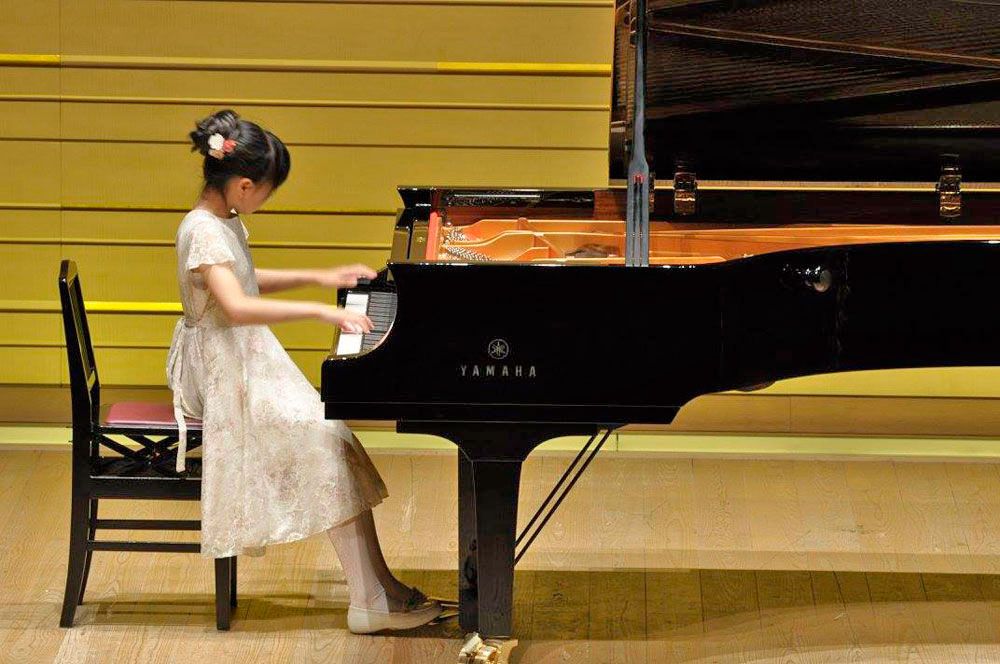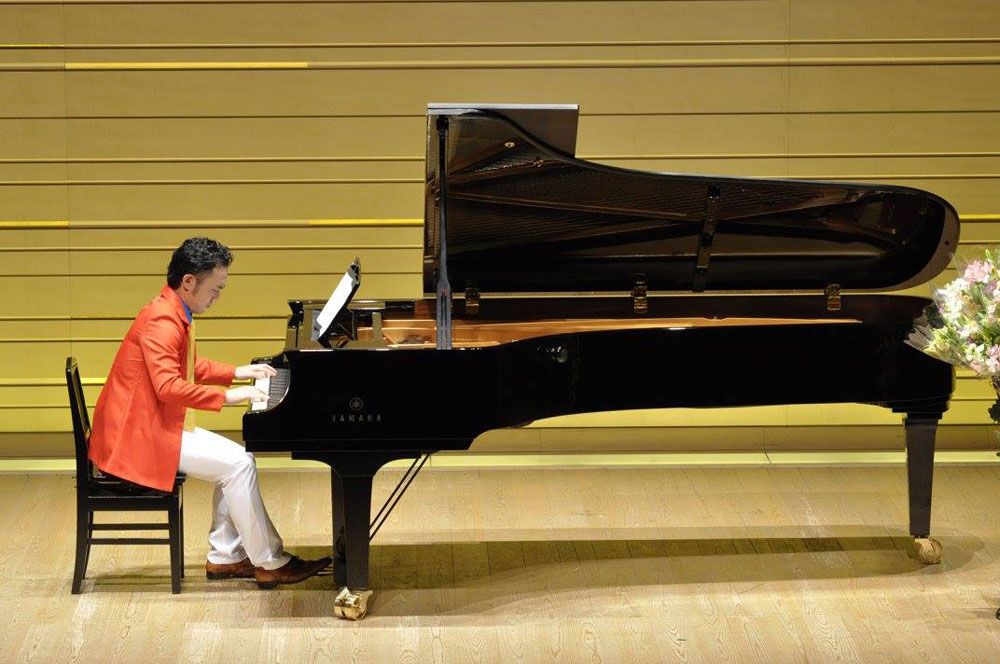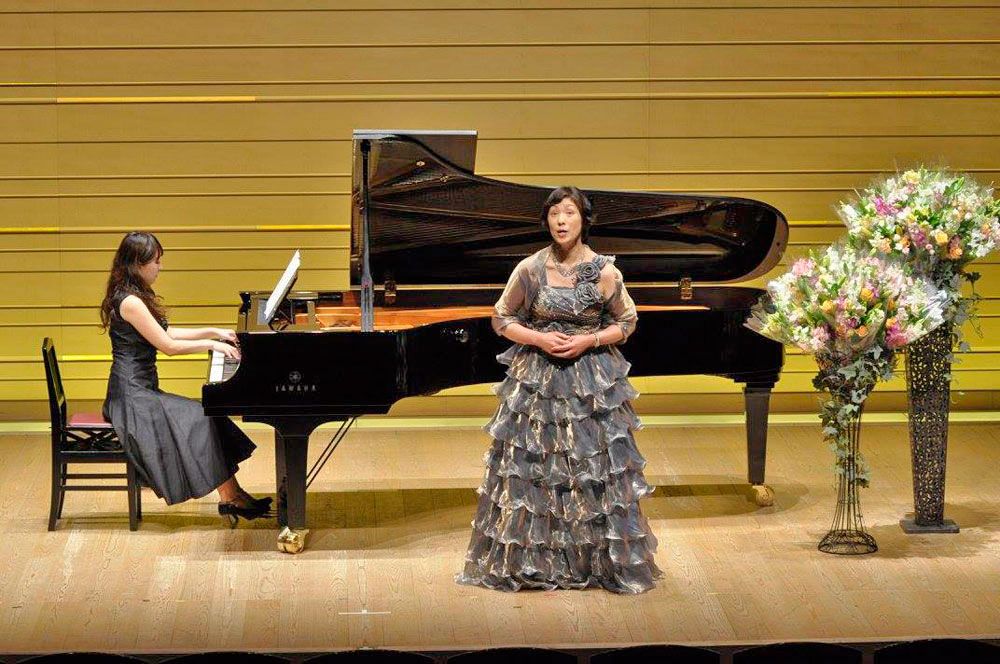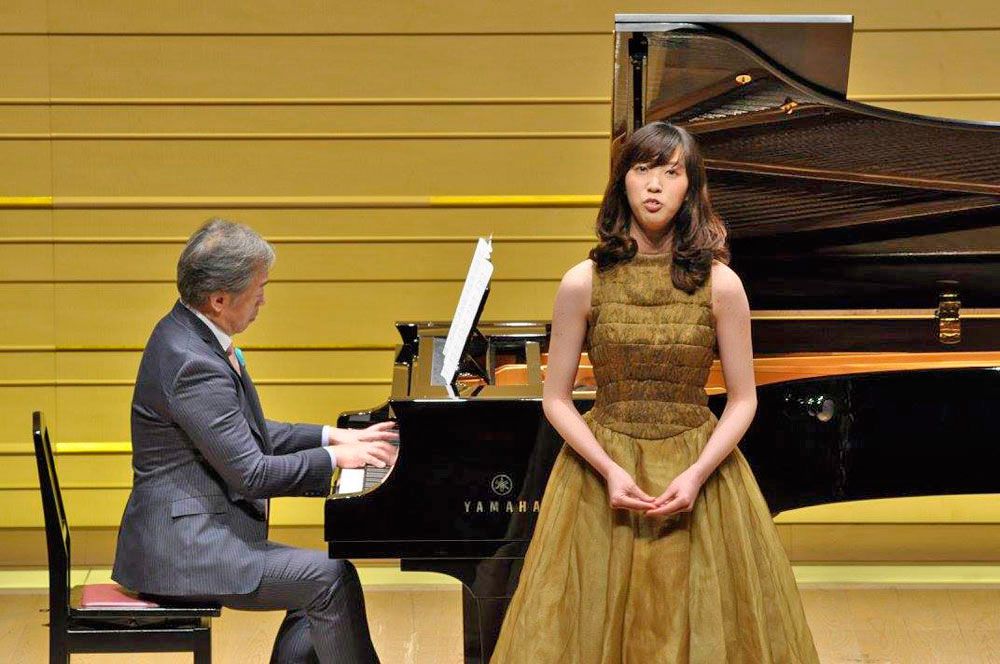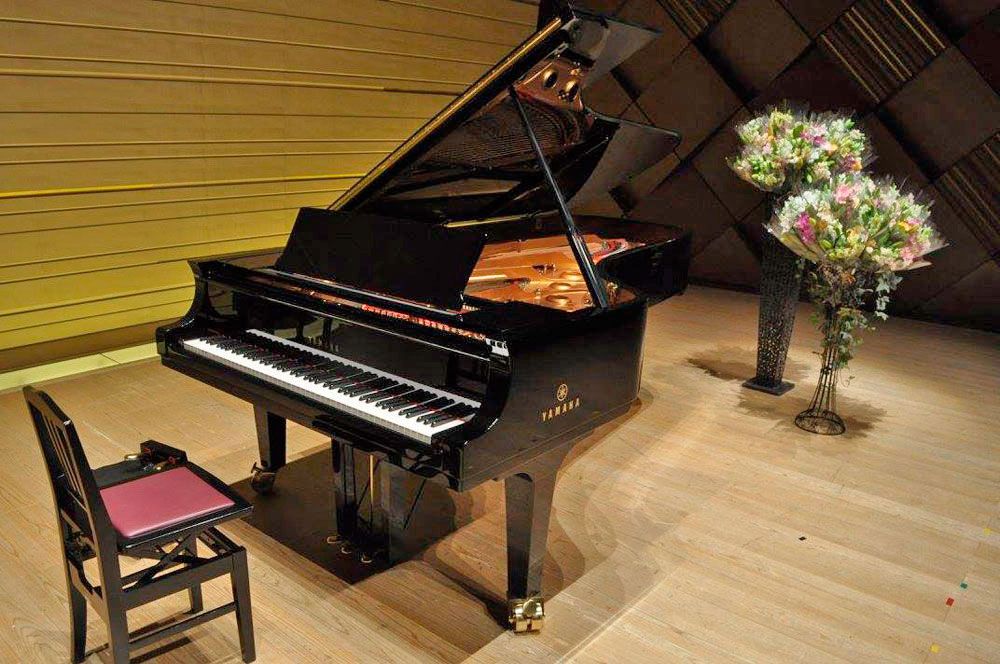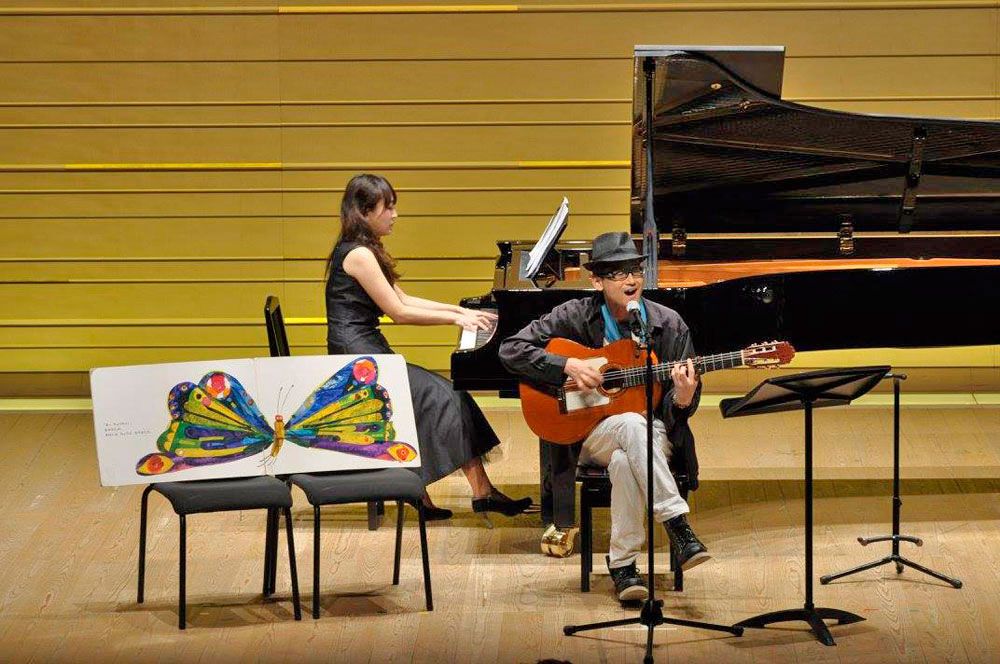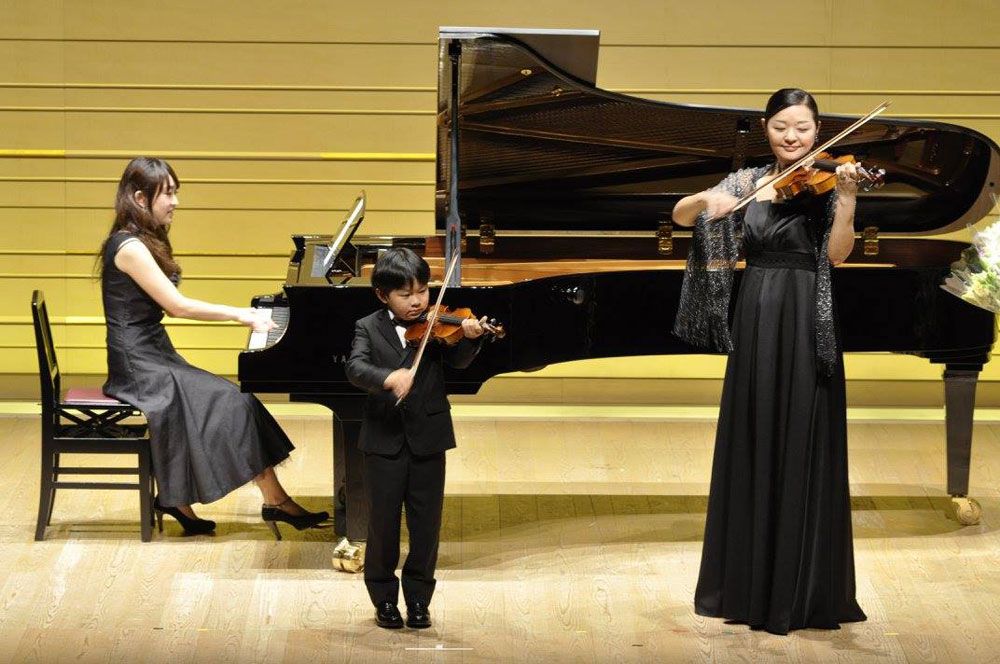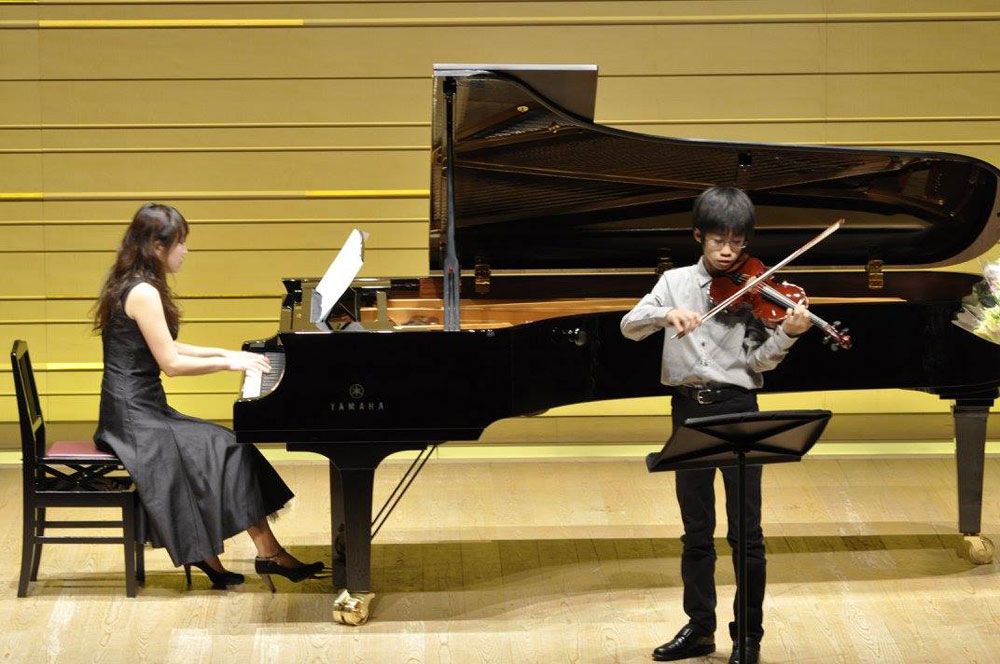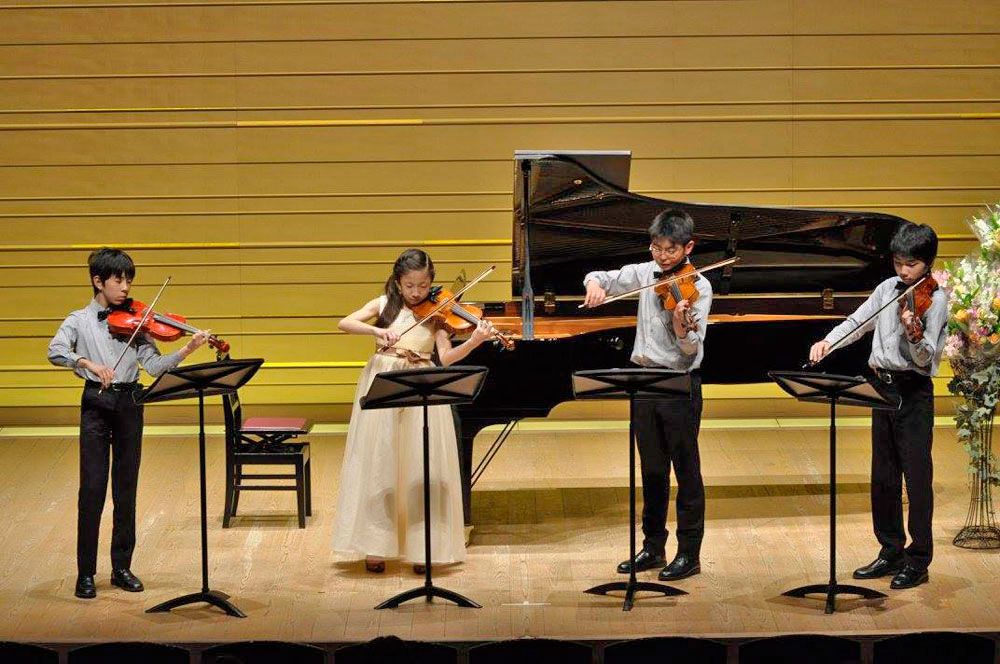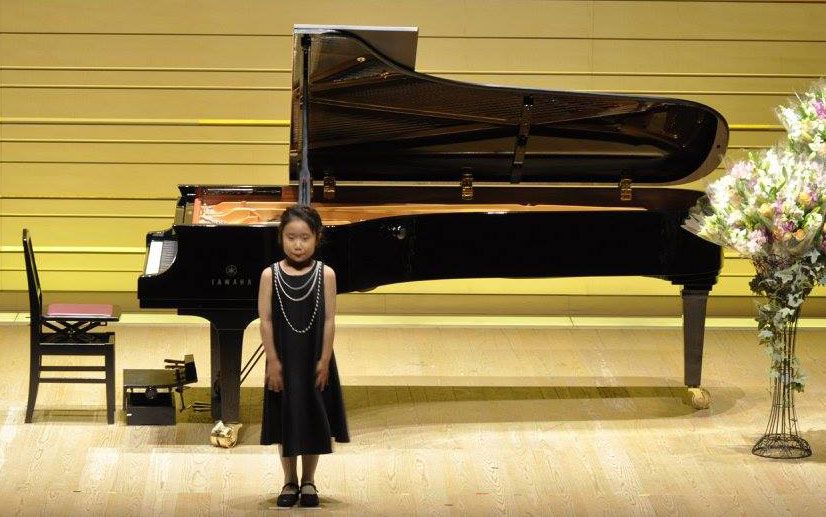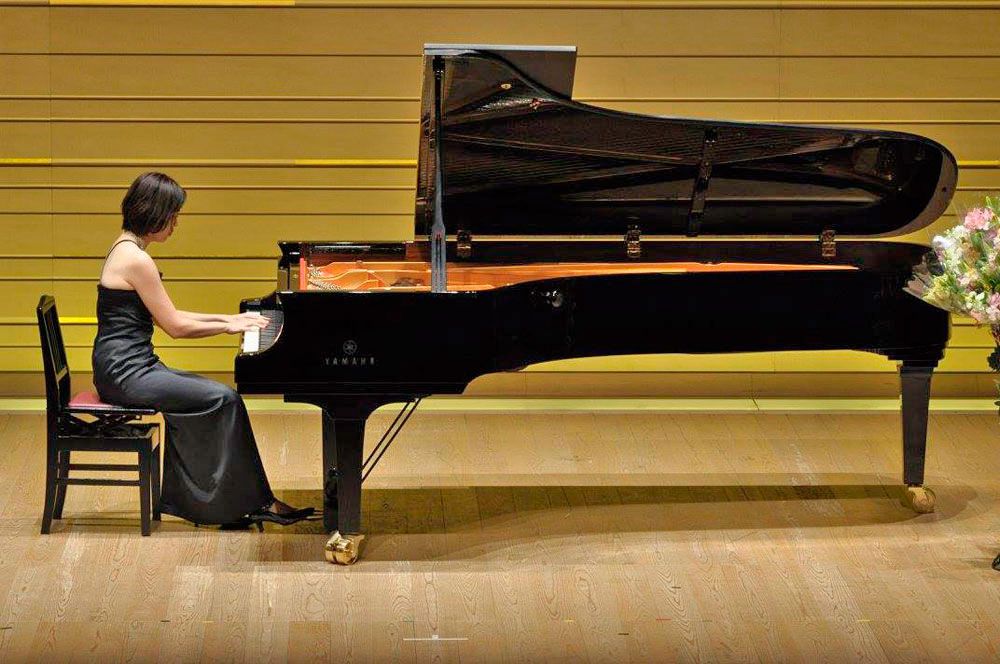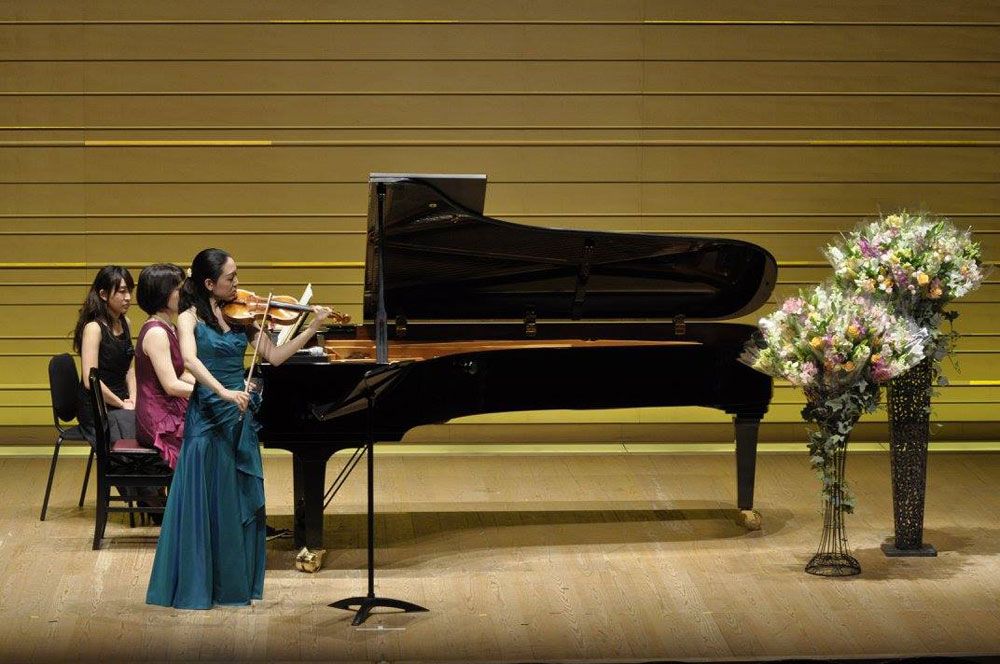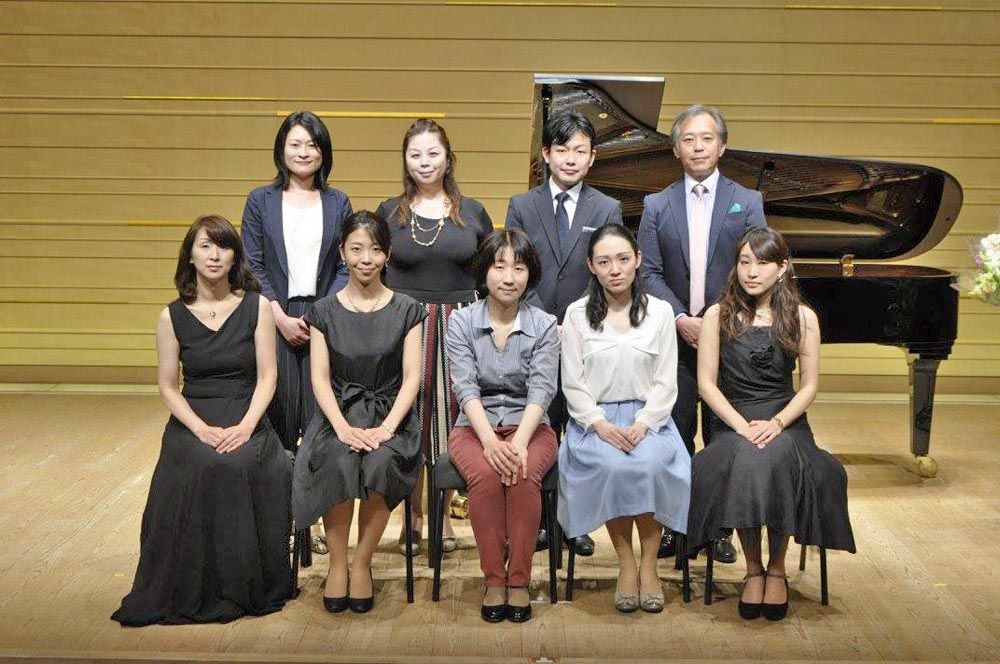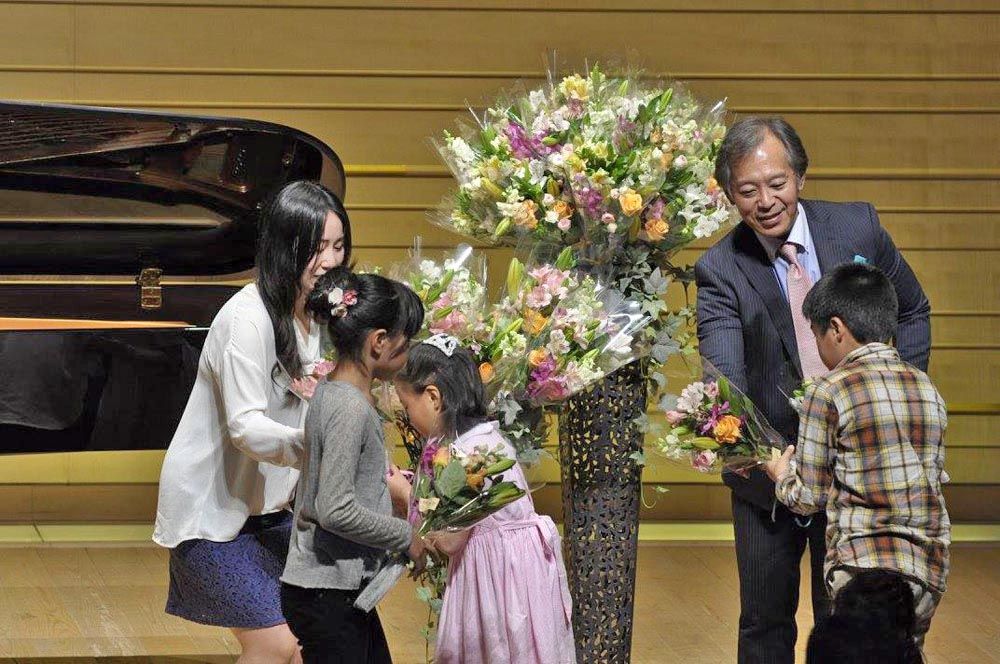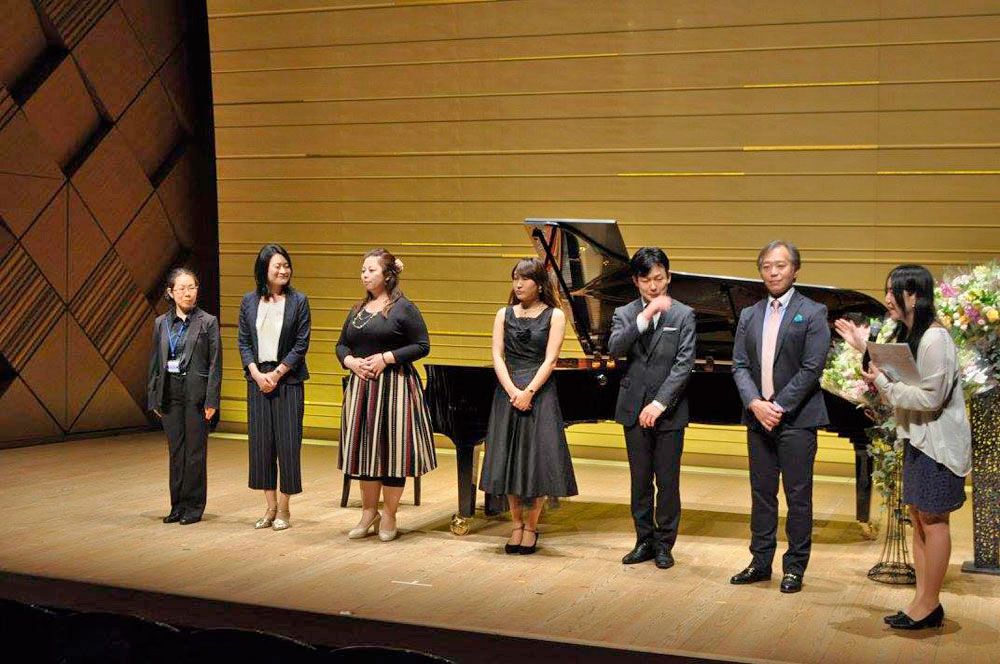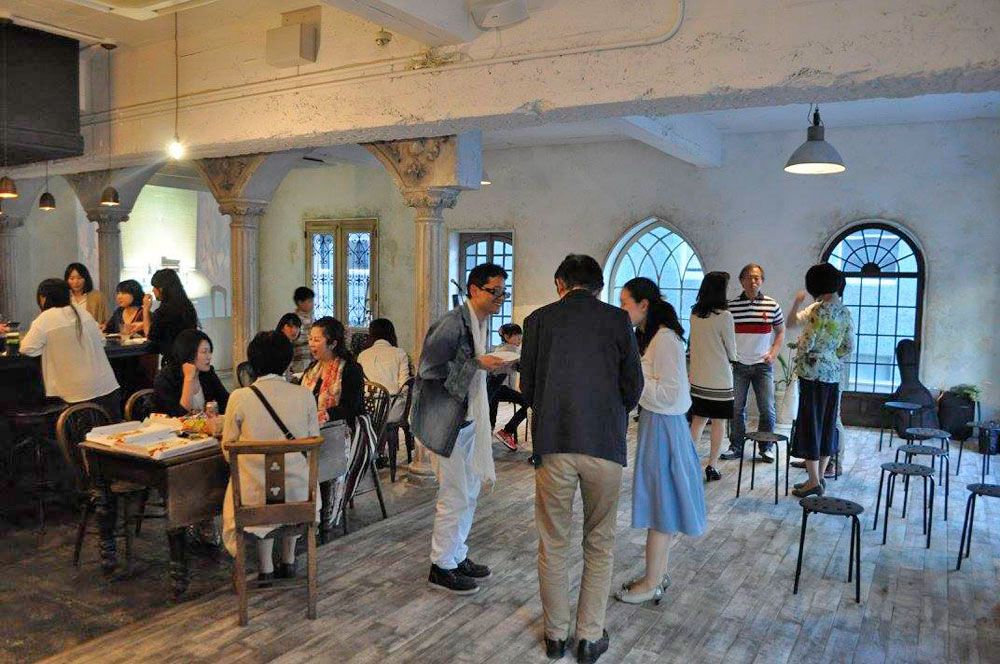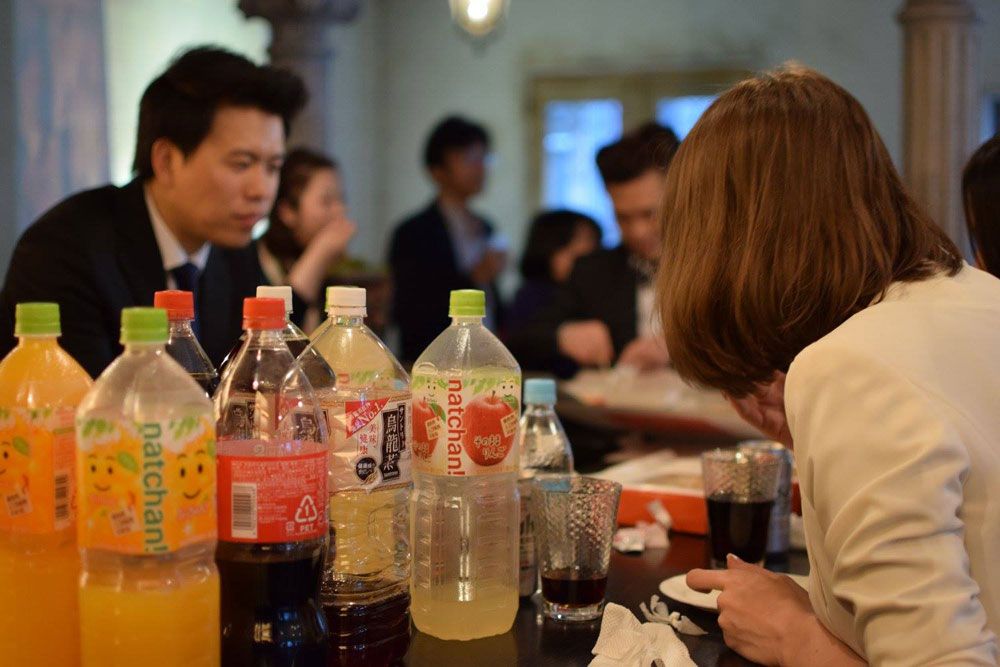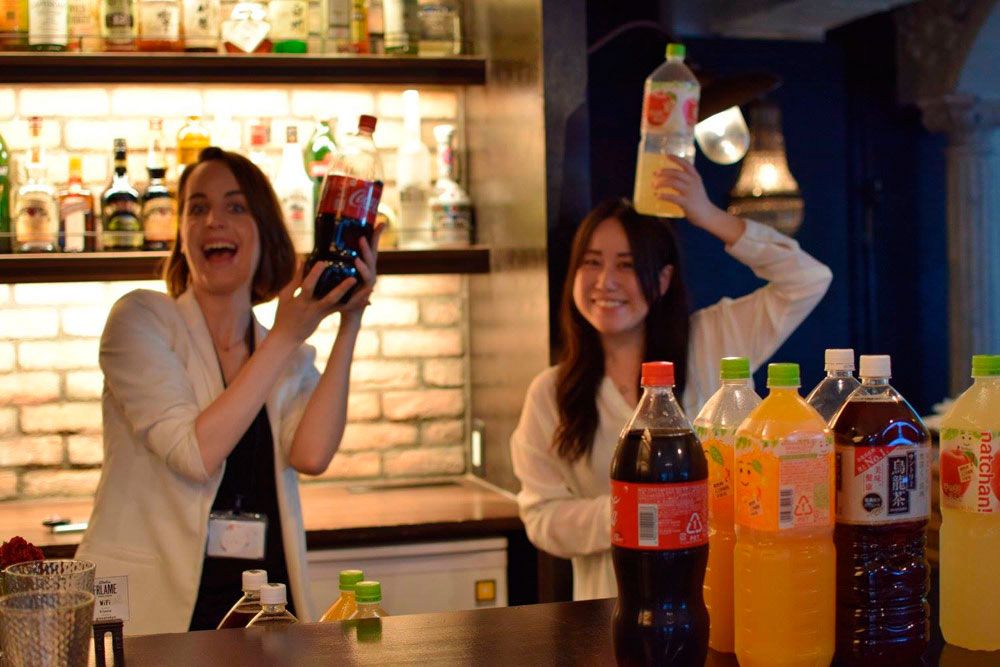 MusicFestival2016 - Digest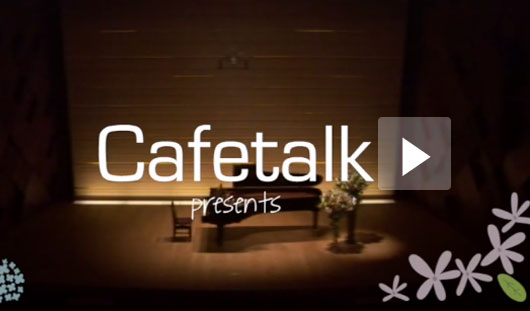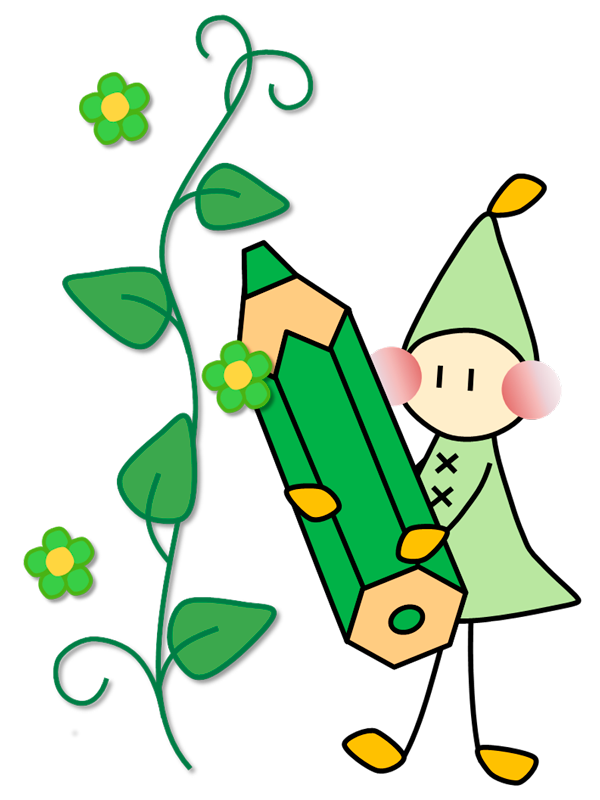 Here is some of the wonderful feedback we received from our guests after the performance!
カフェトークのオンラインレッスンで久々に鍵盤を触ることになり、思い切って発表会に参加することになりました。参加して本当に良かったです!緊張して半分くらいの力しか出せませんでしたが、本当に良い経験になりました。最高のホールとピアノ、親族にも来てもらい、素敵な想い出になりました。来年も是非参加したいと思います。
今年2回目となるカフェトーク音楽発表会に行ってきました。季節が変わったかのように思えた青空の下、銀座のど真ん中、Yamahaホールに出かけること自体、気分が上がります♪ オンラインで楽器を習うということへの疑問については前回払拭されていましたが、今年はよりパワーアップしたプログラム構成になっていて驚きました。未就学児から社会人まで出演者の年齢が幅広いのはもちろんのこと、ピアノ・声楽・ヴァイオリン・朗読まで様々なジャンルにまたがる素敵なプログラムでした。また音楽以外のカフェトーク講師も様々な分野で協力されているというのも、新鮮でしたし、カフェトークらしさを感じました。参加者が素晴らしい音響の中で披露されているのを拝見し、次回こそは自分も参加できるように頑張ろう!と思いました。素敵なコンサートを本当にありがとうございました。
当日来場のSatomi(Remipan)講師よりコメントいただきました! 先生方と生徒様の日々のコミュニケーションが生で感じられる素晴らしい時間です。先ずオンラインの生徒様向けに音楽祭を開催してしまうという斬新さに心を打たれました!そしてオンラインレッスンでも充分に生徒様の感性を導き広げていくことが可能なのだと実感いたしました。「日々の成果!」を発信できる場所!!!良い機会だと思いますので色々なジャンルの生徒様がトライできるイベントになっていけたらと思います。
Music Festival 2015 Report
Cafetalk's held its very first music recital on May 6th. We'd like to give our heartfelt thanks to all of the audience members and performers who helped make the event such a great success!