Online lessons in languages, music, yoga, go and much, much more
Learn directly from the best tutors out there!

What's Cafetalk?
Our mission is to 'spice up your life' by enabling you
to take online lessons from awesome tutors around the world.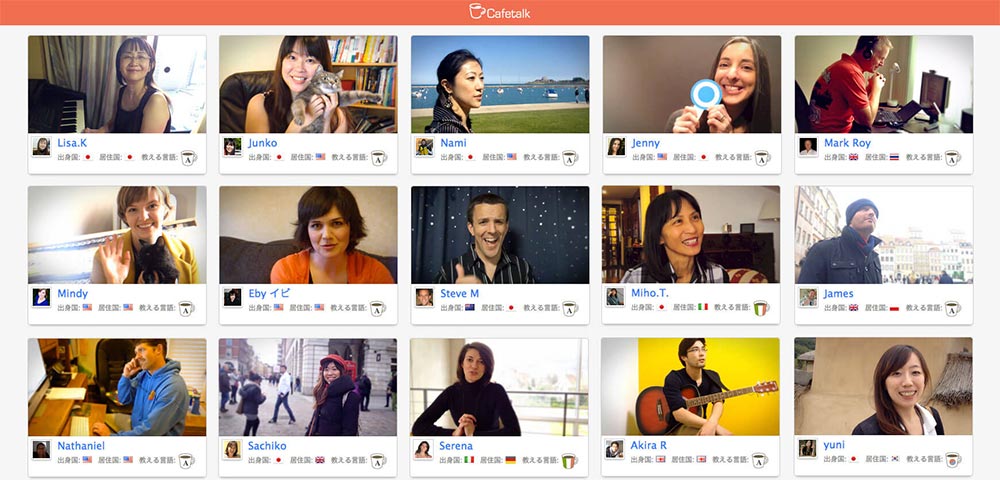 How to request a lesson
Step 1

Purchase 'Points'
Step 2

Find the right lesson for you
Step 3

Book it!
Step 4

Wait for confirmation
---
Select a category that interests you
Feedbacks : 50,196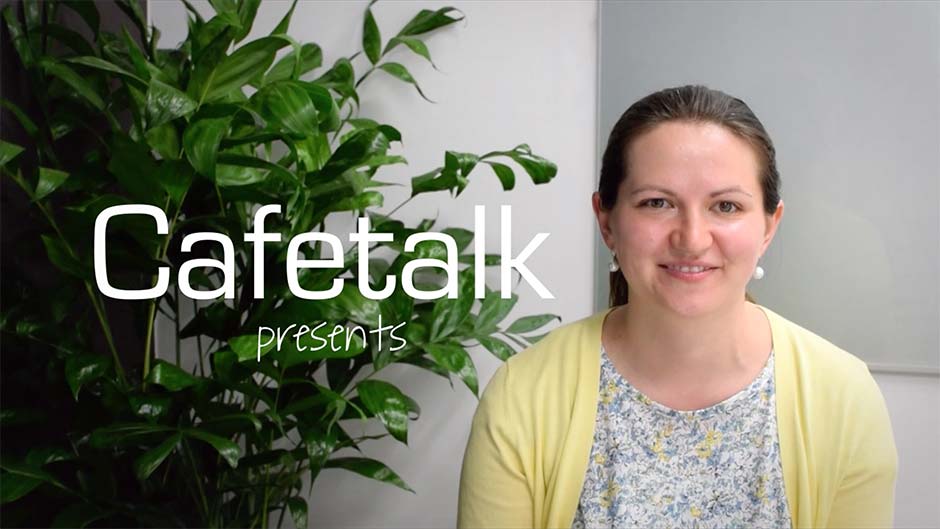 Student Interviews
More »
Read about how Cafetalk is being used by some of our students - from novices and international business people to whole families aspiring to be bilingual.
Become a tutor
Would you like to share your skills and knowledge with students around the world?