Get into the business school you wish to get MBA from!

Prepare for the interview with Cafetalk's MBA interview prep lessons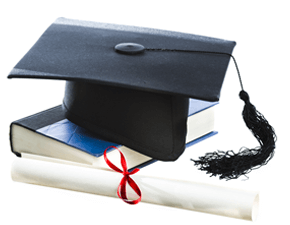 MBA stands for "Master of Business Administration" Graduates of an MBA programme have, due to their qualification, higher chances of obtaining and holding a high level management position. Advantages of an MBA are clear, especially when it is a top business school with a very good reputation.
Business school interviews don't tend to be rigid or formal. Your interviewer may ask specific questions regarding your job responsibilities or broad questions about your history, personality and goals. They want to get a sense of you as a whole person, so it's not something you can prepare over a night. But with experienced tutors, you can prepare well than doing it on your own.
Why Cafetalk makes sense.
Even if you are absolute beginner, Cafetalk will support you with free counseling
so you can start with no worries!
One on one lessons All lessons are private so you can customize the lesson to fit your needs.
Always get access to free counseling to help you with your studies. We'll support you 100% so you can concentrate on learning. → Free counseling
Anytime, anywhere! You can learn from anywhere, anytime making it perfect for the busy student
Recommended Lessons
Prepare for MBA interview on Cafetalk