Funny American English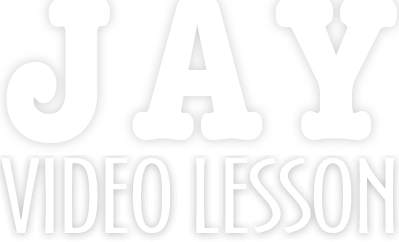 Jay , a tutor who has won us over with his friendly personality and casual American manner of speech, is now creating funny video lessons just for you! See for yourself how his characteristic sense of humor and unique point of view, cultivated from his stay in Japan, play out in these videos. They are not just "Eikaiwa" lessons, but rather "J-Eikaiwa" movie lessons!
Jay
From US / In US
Nice to meet you!
Focusing mostly on acqui conversational skills, I teach the following courses, English Conversation, American Pronunciation, Collocations and Idioms, Expressions and Slang and Free-Talk. → 講師プロフィール
VIDEO LESSON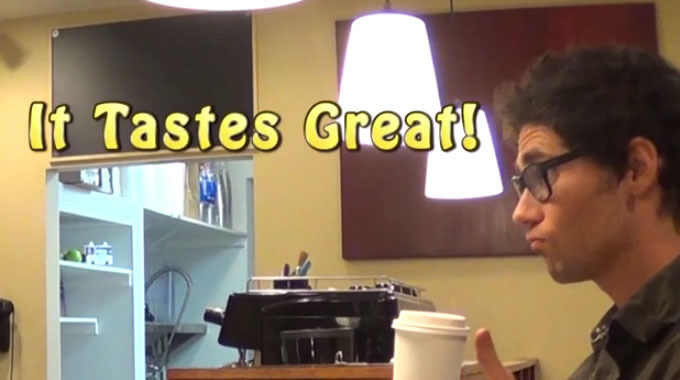 How to order coffee in English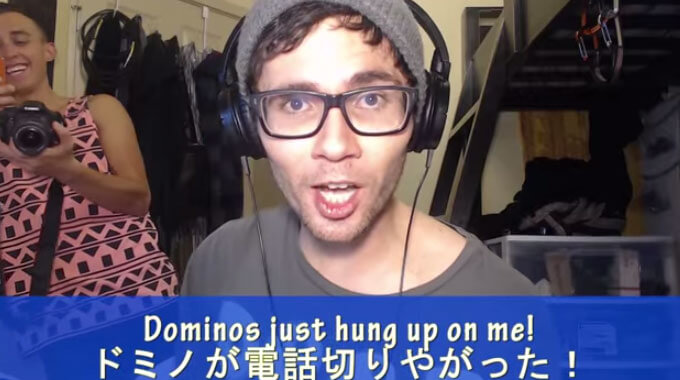 How to order pizza in English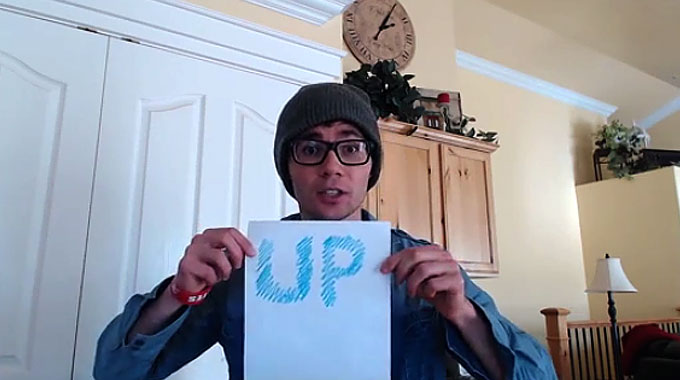 You can only go up!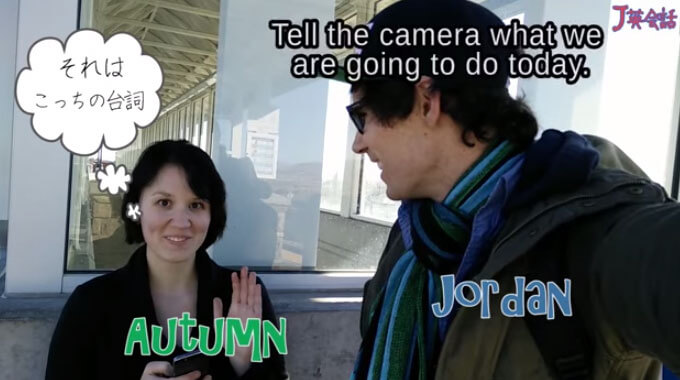 英語の相槌 [J英会話] 004 Regulators Part 1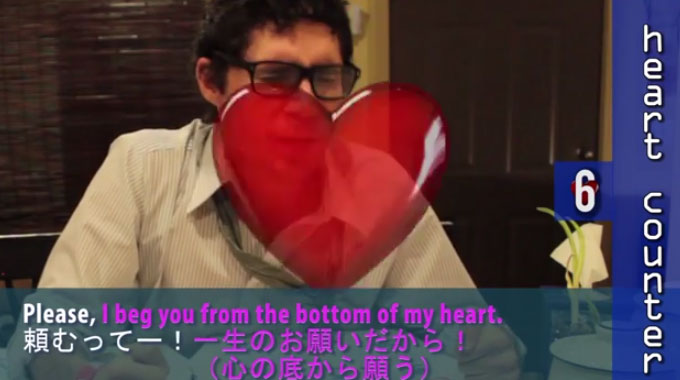 "Heart" English Collocations and Idioms
page top