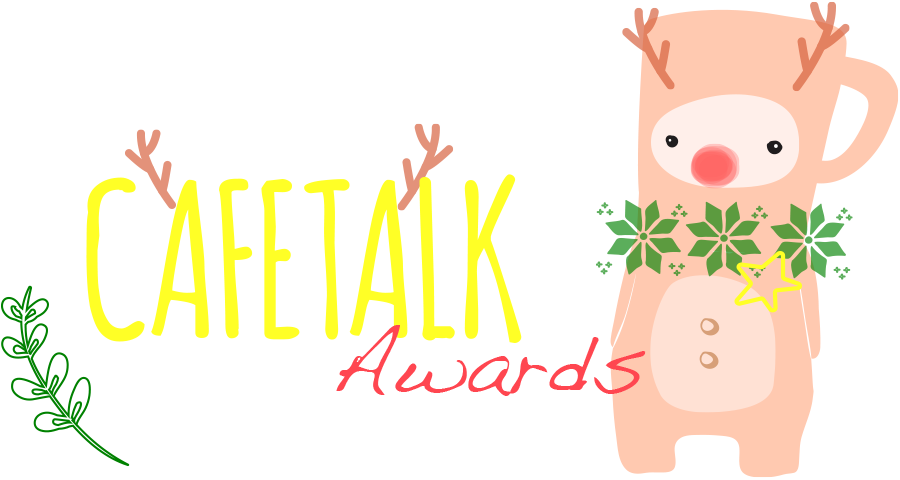 2017 Awesome Lesson Awards (Autumn/Winter)
July-December 2017 Cafetalk Special Event
Thank you for learning with us and our amazing Tutors this Autumn/Winter 2017!
Thanks to our ever growing number of lessons and tutors and of course our wonderful students, Cafetalk has seen its busiest year ever in 2017!
As the year nears its end we're happy to announce that we're opening up the polls again for this year's Awesome Lesson Awards.
Vote for a favorite lesson that you've been taking on a regular basis, or let the world know about a new rising star you've discovered. Make sure to support the Tutors you think deserve some recognition for all their hard work!