Pack of 3

Job Interview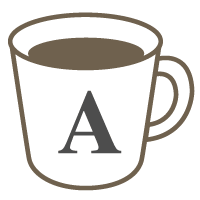 40min 8,000 Points (2,667 Points per lesson)
Has Trial
20min 700 Points
Skype Lesson
Practicing for job interview, writing cover letters. preparing for job interviews in mind.

Material
Flexible
Lesson Pack Details
This is a 3-lesson pack. You will be issued 2 "coupons" when the first request is confirmed. You will be able to use these coupons for subsequent requests in the pack. Please note that all requests related to this pack must be taken within 14 days of the confirmation date of the first request.
Description
In the first part, we are going to talk about jobs and I will ask you to describe your character and attitude to work you are applying for. We will discuss different adjectives. As homework, I will ask you to write a cover letter/ letter of application to a job you would like to apply for. Please send your letter to me a day before the second lesson. In the second part, we are going to analyze your letter, I will point out to fields that you can develop in writing and in composing a cover letter. In the last part of this lesson pack, we will mock an interview based on the job you were applying for in your cover letter and finally, I will give you some tips how to improve and become more successful at interviews.
Cafetalk's cancellation policy
Cancellation of pack lessons
• 'Unstarted' lesson packs
(1)
can be cancelled any time. Used Points will be completely refunded. If a 'started' lesson pack
(2)
is cancelled, you will be refunded 50% of the price of the remaining lessons provided that the lessons are unrequested, unconfirmed or not within 24 hours of their scheduled start times.
(1) A lesson pack for which none of the requests have been confirmed by the tutor.
(2) A lesson pack with at least one confirmed request. (By confirming the date and time for the first lesson in the pack the tutor confirms the pack as a whole and coupons are automatically issued)
Cancelling individual requests in a pack
• If you wish to cancel a single lesson that belongs to a pack but not the whole pack, you can do so via the request page. In this case, the coupon used to book the lesson will either be refunded or collected, based on the following policy.
---
Before request is confirmed (fixed)
• Cancellation possible at any time without charge.
After request is confirmed (fixed)
•
More than 24 hours
before lesson start time.→ Cancellation is possible at any time.
•
Less than 24 hours
before lesson start time.→ The tutor may take a cancellation fee.
•
No-Show
→ The tutor may take a cancellation fee.
(Please check with the tutor for details.)
Tutor's profile
From:

In:

Yes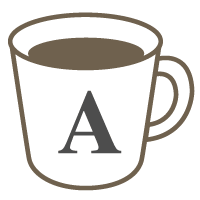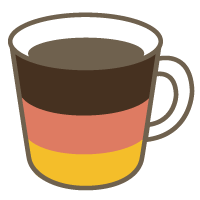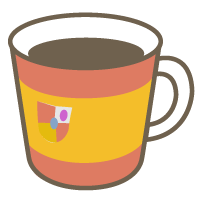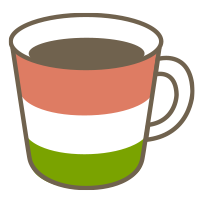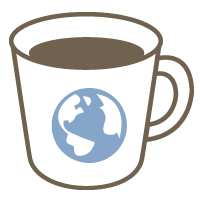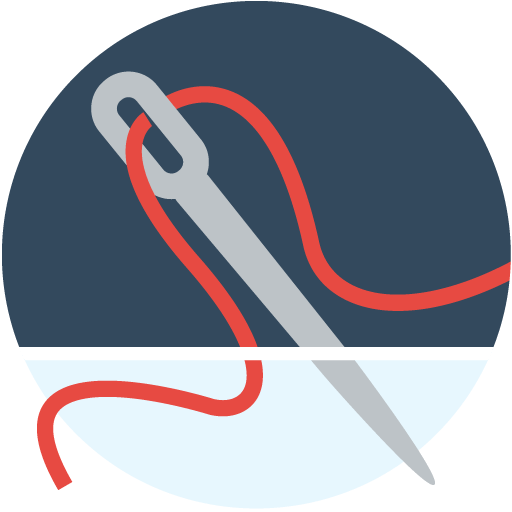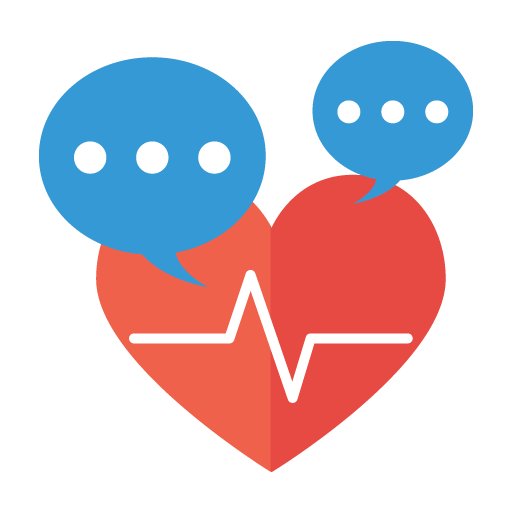 Available Times
| | | | | |
| --- | --- | --- | --- | --- |
| Mon | 13:00 | - | | 15:00 |
| Mon | 22:00 | - | Tue | 02:00 |
| Tue | 13:00 | - | | 15:00 |
| Tue | 21:00 | - | Wed | 02:00 |
| Wed | 21:30 | - | Thu | 02:00 |
Hi there! :-) My name is Elza and I'm from Hungary. I teach English, German, Norwegian or Spanish. I graduated in 2013 as an English teacher and since then I have prepared hundreds of students t...
All lessons offered by this tutor
All Lessons
English
Art & Design
Counseling
Hungarian
German
Spanish
Other Language
Available Times
---
※ Times are shown in Asia/Tokyo. They'll convert to your timezone when you log in.
Feedback
No comments, not yet.