Pack of 5

55分 あなたの為だけのレッスンを!!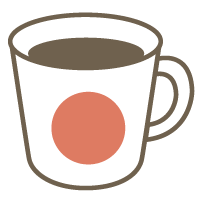 55min 7,800 Points (1,560 Points per lesson)
Skype Lesson
文法書を一から勉強したい!  漢字の学習をしたい! 一緒に本を 読んでほしい!  毎日授業を受けたい!等  すべてあなたのご希望(きぼう)にあわせたレッスンをします! 講師 Sayo K が あなたのレッスンを組み立てます。 すべてあなたのご希望(きぼう)にあわせたレッスンをします! レッスン ご予約(よやく)の際(さい)メッセージにてお伝えください。

Material
Flexible
Lesson Pack Details
This is a 5-lesson pack. You will be issued 4 "coupons" when the first request is confirmed. You will be able to use these coupons for subsequent requests in the pack. Please note that all requests related to this pack must be taken within 90 days of the confirmation date of the first request.
Description
あなたの希望(きぼう)にあわせたレッスンをします!





なんでも相談(そうだん)してください!




~~レッスン例~~
◇自己紹介の練習
◇動詞の活用
◇発声
◇折り紙のおりかたを学ぶ
◇歴史(れきし)のはなし
◇映画(えいが)や ドラマのはなし
◇すきなアーティストのはなし
◇電話(でんわ)でつかういいかた
◇ビジネスでつかう表現(ひょうげん)の練習(れんしゅう)
◇漢字(かんじ)の書(か)き方(かた)
◇漢字の書き順(かきじゅん)
◇漢字の覚え方(おぼえかた)
◇フリートーク
◇料理(りょうり)について
◇日本料理(にほんりょうり)のつくりかた
◇神社(じんじゃ)での作法(さほう)について
◇書道(しょどう)の指導(しどう)
◇しゅみ について 
◇日本語(にほんご)のオノマトペを学(まな)ぼう
◇日本(にほん)の文学(ぶんがく)について
◇すきな作家(さっか)の本(ほん)を
  一緒(いっしょ)に読(よ)もう
◇まんがやアニメ 映画(えいが)のはなしをしましょう
◇絵・写真をみてはなそう/描写(びょうしゃ)しよう
◇こどもさんへのレッスンもできます
This tutor's cancellation policy
Cancellation of pack lessons
• 'Unstarted' lesson packs
(1)
can be cancelled any time. Used Points will be completely refunded. If a 'started' lesson pack
(2)
is cancelled, you will be refunded 50% of the price of the remaining lessons provided that the lessons are unrequested, unconfirmed or not within 24 hours of their scheduled start times.
(1) A lesson pack for which none of the requests have been confirmed by the tutor.
(2) A lesson pack with at least one confirmed request. (By confirming the date and time for the first lesson in the pack the tutor confirms the pack as a whole and coupons are automatically issued)
Cancelling individual requests in a pack
• If you wish to cancel a single lesson that belongs to a pack but not the whole pack, you can do so via the request page. In this case, the coupon used to book the lesson will either be refunded or collected, based on the following policy.
---
Before request is confirmed (fixed)
• Cancellation possible at any time without charge.
After request is confirmed (fixed)
• Less than
24hours
before lesson start time.→ Coupon will be consumed.
•
No-Show
→ Coupon will be consumed.
Tutor's profile
From:

In:

Yes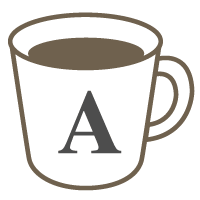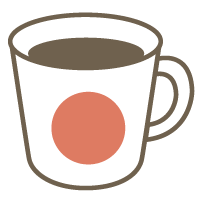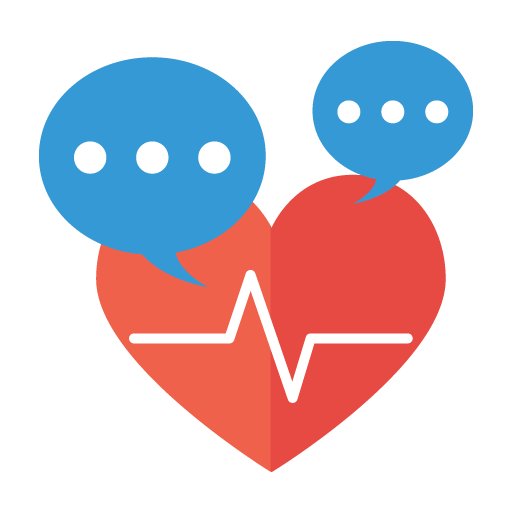 Available Times
| | | | | |
| --- | --- | --- | --- | --- |
| Mon | 10:00 | - | | 11:00 |
| Tue | 10:00 | - | | 12:00 |
| Wed | 10:00 | - | | 13:00 |
| Thu | 10:00 | - | | 14:30 |
| Fri | 10:00 | - | | 22:00 |
Nice to meet you! My name is Sayo. ================================== Let's Start with my【Easy Japanese】Lesson! Learn How to greet in Japanese! I can offer easy Japanese lessons to you! I would like...
All lessons offered by this tutor
All Lessons
Counseling
Japanese
English
Available Times
---
※ Times are shown in Asia/Tokyo. They'll convert to your timezone when you log in.
Feedback
No comments, not yet.