Pack of 5

Tamtam【45分】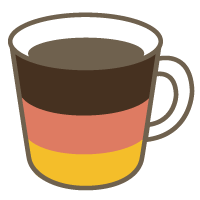 45min 10,000 Points (2,000 Points per lesson)
Skype Lesson
子供向けドイツ語レッスン 6歳 ~ 8歳対象

Material
Textbook - Tamtam
Lesson Pack Details
This is a 5-lesson pack. You will be issued 4 "coupons" when the first request is confirmed. You will be able to use these coupons for subsequent requests in the pack. Please note that all requests related to this pack must be taken within 70 days of the confirmation date of the first request.
Description
* 4レッスン分で5レッスン受講可能! レッスンパックのお申込みで、実質1レッスンが無料になります!

** レッスンは続けて予約することも可能です。受講期限は70日となります。各レッスンの長さは45分です。

*** 初回のレッスン完了後はポイントの払い戻しはできません。あらかじめご了承ください。


ドイツ語学習者の皆様、

ドイツ語を基礎からしっかりと勉強してみませんか。このレッスンではネイティブスピーカーと一緒に教科書を使用しながらアルファベットや単語の読み方、書き方、発音練習、短い文の読解をします。


対象者: ドイツ語を基礎から勉強したい学習者
対象語学レベル: A0 (初心者)
対象年齢: 子供
対象年齢の幅: 6歳 ~ 8歳
レッスン方針: アルファベットや単語の読み方・書き方・発音、短い文の読解
レッスン内容: 教科書を使用しながらドイツ語を身に付けていく
教材: Tamtam (ISBN: 978-3-19-051665-0)


何かご質問、ご不明な点がありましたらお気軽にご連絡ください。

ナオミ


Zeichnen ist Sprache für die Augen, Sprache ist Malerei für das Ohr.
(Joseph Joubert)
This tutor's cancellation policy
Cancellation of pack lessons
• 'Unstarted' lesson packs
(1)
can be cancelled any time. Used Points will be completely refunded. If a 'started' lesson pack
(2)
is cancelled, you will be refunded 50% of the price of the remaining lessons provided that the lessons are unrequested, unconfirmed or not within 24 hours of their scheduled start times.
(1) A lesson pack for which none of the requests have been confirmed by the tutor.
(2) A lesson pack with at least one confirmed request. (By confirming the date and time for the first lesson in the pack the tutor confirms the pack as a whole and coupons are automatically issued)
Cancelling individual requests in a pack
• If you wish to cancel a single lesson that belongs to a pack but not the whole pack, you can do so via the request page. In this case, the coupon used to book the lesson will either be refunded or collected, based on the following policy.
---
Before request is confirmed (fixed)
• Cancellation possible at any time without charge.
After request is confirmed (fixed)
• Less than
48hours
before lesson start time.→ Coupon will be consumed.
•
No-Show
→ Coupon will be consumed.
Tutor's profile

From:

In:

2008

Lessons

242

Students
Yes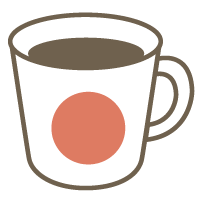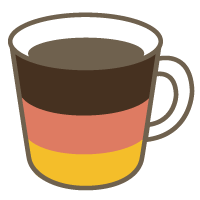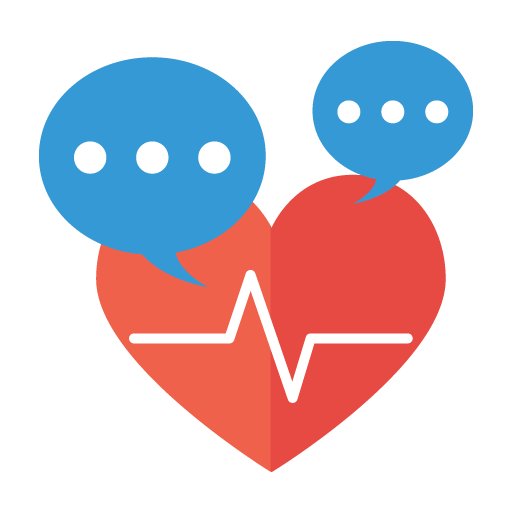 Available Times
| | | | | |
| --- | --- | --- | --- | --- |
| Mon | 16:00 | - | | 20:00 |
| Mon | 21:30 | - | Tue | 02:00 |
| Tue | 16:00 | - | | 20:00 |
| Tue | 21:30 | - | Wed | 02:00 |
| Wed | 16:00 | - | | 20:00 |
May change depending on week
Hello everybody!My name is Naomi and I am from Germany.I am half German and half Japanese and I grew up bilingual in Munich, Sapporo's sister city. During my German school-holidays, I spent most of...
All lessons offered by this tutor
All Lessons
German
Japanese
Counseling
Available Times
---
※ Times are shown in Asia/Tokyo. They'll convert to your timezone when you log in.
Feedback (1)
***S

絵カードを使ったり、ドイツ語と日本語の会話を混ぜて進めてくれるので、初心者の5歳のこどもも楽しくレッスンができています。こどもの集中力が切れたときでも、こどもに合わせて別の会話をいれたりと、上手に進めてくれます。こどもも先生と頑張ると言って、先生が大好きです。