Sayo K
絵や写真を見て話そう! たくさんの表現が覚えられます!
Pack of 5

絵や写真を見て話そう! たくさんの表現が覚えられます!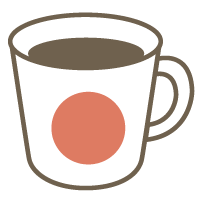 25min 4,800 Points (960 Points per lesson)
Skype Lesson
写真をみて 説明することによって、自分のことばの弱点がみえてきます。 まちがえたところを重点的に 文法練習していきましょう♪ 新しい語彙も覚えられます。

Material
Flexible
Lesson Pack Details
This is a 5-lesson pack. You will be issued 4 "coupons" when the first request is confirmed. You will be able to use these coupons for subsequent requests in the pack. Please note that all requests related to this pack must be taken within 30 days of the confirmation date of the first request.
Description
絵(え)や写真(しゃしん)をみて 
場面状況(ばめんじょうきょう)を
日本語(にほんご)で 話(はな)す

 
練習(れんしゅう)をしましょう!
自分(じぶん)のいいたいことが 
日本語(にほんご)で言(い)えない!
とっさに 日本語(にほんご)で 
反応(はんのう)する練習(れんしゅう)がしたい!
そんな方(かた)にぴったりのレッスンです。
You can get the skill for describing in Japanese.

 
I can offer you some pictures and
many wonderful expressions in Japanese. 
You have a problem when you speak Japanese.
You can practice a lot.  
You'll improve your Japanese expressions in this lesson. 


あたらしい語彙(ごい)もたくさん覚えられます。
レッスンでいろいろな表現を みにつけていきましょう!

This tutor's cancellation policy
Cancellation of pack lessons
• 'Unstarted' lesson packs
(1)
can be cancelled any time. Used Points will be completely refunded. If a 'started' lesson pack
(2)
is cancelled, you will be refunded 50% of the price of the remaining lessons provided that the lessons are unrequested, unconfirmed or not within 24 hours of their scheduled start times.
(1) A lesson pack for which none of the requests have been confirmed by the tutor.
(2) A lesson pack with at least one confirmed request. (By confirming the date and time for the first lesson in the pack the tutor confirms the pack as a whole and coupons are automatically issued)
Cancelling individual requests in a pack
• If you wish to cancel a single lesson that belongs to a pack but not the whole pack, you can do so via the request page. In this case, the coupon used to book the lesson will either be refunded or collected, based on the following policy.
---
Before request is confirmed (fixed)
• Cancellation possible at any time without charge.
After request is confirmed (fixed)
• Less than
24hours
before lesson start time.→ Coupon will be consumed.
•
No-Show
→ Coupon will be consumed.
Tutor's profile
From:

In:

Yes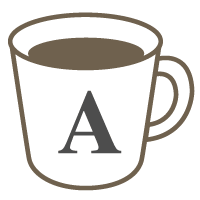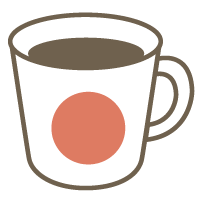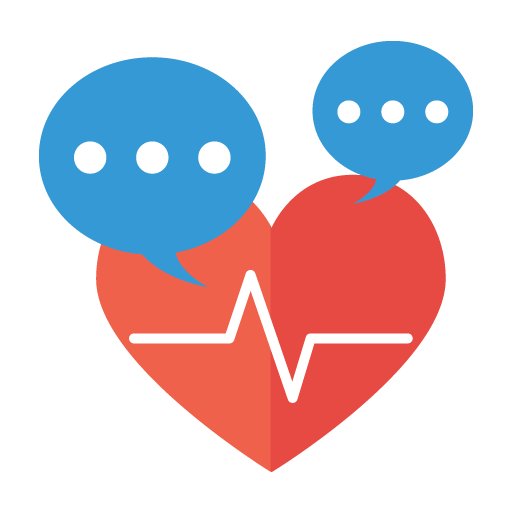 Available Times
| | | | | |
| --- | --- | --- | --- | --- |
| Mon | 09:00 | - | | 16:00 |
| Tue | 09:00 | - | | 12:00 |
| Wed | 09:00 | - | | 14:30 |
| Thu | 09:00 | - | | 17:00 |
| Fri | 09:00 | - | | 23:30 |
Nice to meet you! My name is Sayo. ================================== Let's Start with my【Easy Japanese】Lesson! Learn How to greet in Japanese! I can offer easy Japanese lessons to you! I would like...
All lessons offered by this tutor
All Lessons
Counseling
Japanese
English
Available Times
---
※ Times are shown in Asia/Tokyo. They'll convert to your timezone when you log in.
Feedback
No comments, not yet.