Sayo K
漢字(かんじ) を勉強(べんきょう)しましょう! Let's study Kanji together!
Pack of 10

漢字(かんじ) を勉強(べんきょう)しましょう! Let's study Kanji together!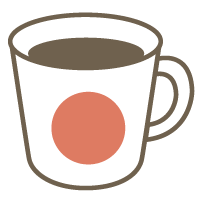 25min 7,500 Points (750 Points per lesson)
Skype Lesson
漢字(かんじ) を勉強(べんきょう)しましょう! Let's study Kanji together!

Material
Flexible
Lesson Pack Details
This is a 10-lesson pack. You will be issued 9 "coupons" when the first request is confirmed. You will be able to use these coupons for subsequent requests in the pack. Please note that all requests related to this pack must be taken within 45 days of the confirmation date of the first request.
Description
どんな資料(しりょう)をつかっても
漢字(かんじ)の勉強(べんきょう)はできます。
You can learn Kanji everywhere.
There are many study materials around us.
あなたの持(も)っている本(ほん)でも
When you have a
textbook
for studying Kanji,
we can use it.
オンラインの教材(きょうざい)をつかっても レッスンできます。
When you don't,
we can use some online materials.
・
日本語学習者用(にほんごがくしゅうしゃよう)
For Japanese learners
・
漢字検定(かんじけんてい)kanji kentei
ひとりで 覚(おぼ)えるのが むずかしくても
さよ(Sayo)といっしょ なら
たくさんの 漢字(かんじ)を
覚(おぼ)えることができます。
You have difficulty when you study Kanji.
I can share that. I can teach how to learn Kanji.
I can offer a lot of example sentences.
ホワイトボードを用意(ようい)してます。
手書(てが)きの漢字(かんじ)をよんだり
書(か)きかたを学(まな)ぶことができます。
I prepared a whiteboard for this lesson.
You can read my Kanji handwritings and
learn how to write Kanji on the whiteboard.
This tutor's cancellation policy
Cancellation of pack lessons
• 'Unstarted' lesson packs
(1)
can be cancelled any time. Used Points will be completely refunded. If a 'started' lesson pack
(2)
is cancelled, you will be refunded 50% of the price of the remaining lessons provided that the lessons are unrequested, unconfirmed or not within 24 hours of their scheduled start times.
(1) A lesson pack for which none of the requests have been confirmed by the tutor.
(2) A lesson pack with at least one confirmed request. (By confirming the date and time for the first lesson in the pack the tutor confirms the pack as a whole and coupons are automatically issued)
Cancelling individual requests in a pack
• If you wish to cancel a single lesson that belongs to a pack but not the whole pack, you can do so via the request page. In this case, the coupon used to book the lesson will either be refunded or collected, based on the following policy.
---
Before request is confirmed (fixed)
• Cancellation possible at any time without charge.
After request is confirmed (fixed)
• Less than
24hours
before lesson start time.→ Coupon will be consumed.
•
No-Show
→ Coupon will be consumed.
Tutor's profile
From:

In:

Yes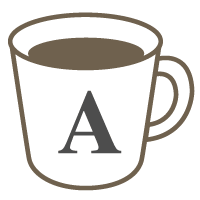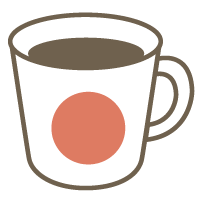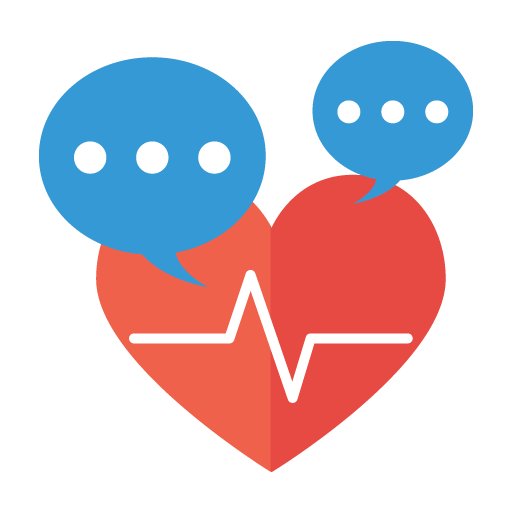 Available Times
| | | | | |
| --- | --- | --- | --- | --- |
| Mon | 10:00 | - | | 11:00 |
| Tue | 10:00 | - | | 12:00 |
| Wed | 10:00 | - | | 13:00 |
| Thu | 10:00 | - | | 14:30 |
| Fri | 10:00 | - | | 22:00 |
Nice to meet you! My name is Sayo. ================================== Let's Start with my【Easy Japanese】Lesson! Learn How to greet in Japanese! I can offer easy Japanese lessons to you! I would like...
All lessons offered by this tutor
All Lessons
Counseling
Japanese
English
Available Times
---
※ Times are shown in Asia/Tokyo. They'll convert to your timezone when you log in.
Feedback
No comments, not yet.