Material
Original Material
Description
I am going to assess the student's level and goals by answering various questions and assessing their ability to answer.
Students don't need to prepare anything for this lesson.
I will provide teaching material in future lessons, depending on what the student's needs are.
After the level check & counseling, I will suggest other lessons depending on the student's level. The student will get a coupon for the first 'real' lesson.
This lesson can be taken only once as an introduction, but I will be consistent about continuously assessing the student's level in future lessons as they progress.
This tutor's cancellation policy
Before request is confirmed (fixed)
• Cancellation possible at any time without charge.

After request is confirmed (fixed)
• Less than 2hours before lesson start time.→ 50% of price charged.
• No-Show→ 100% of price charged.
Tutor's profile

From:

In:

Yes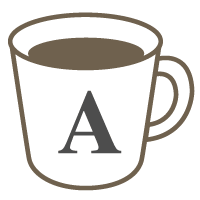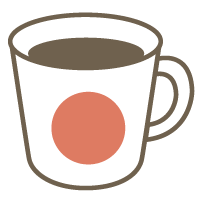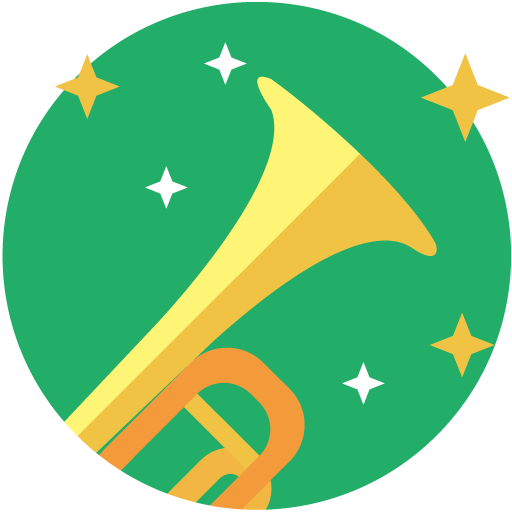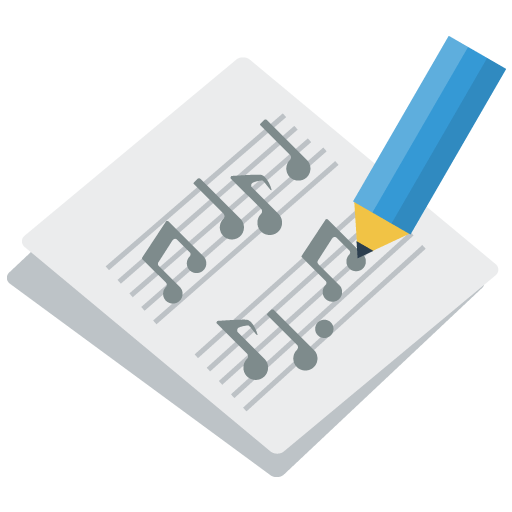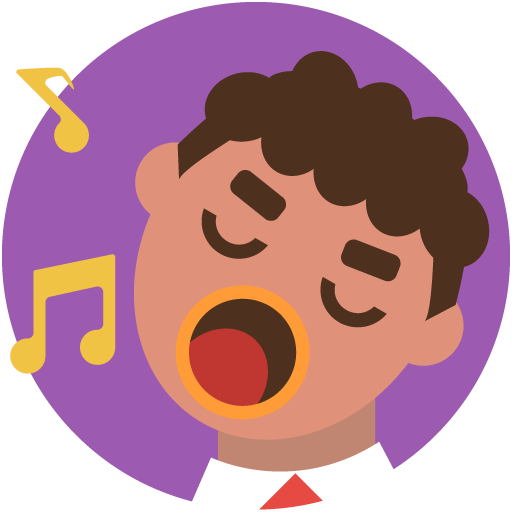 Available Times
| | | | | |
| --- | --- | --- | --- | --- |
| Mon | 23:00 | - | Tue | 04:30 |
| Sat | 23:00 | - | Sun | 14:00 |
| Sun | 22:00 | - | Mon | 14:00 |
Hi, everyone! My name is Ashley, and I love the Japanese language and culture. I can also speak Japanese, but I'm not fluent yet. Regardless, I can still teach English to Japanese student...
All lessons offered by this tutor
All Lessons
English
Music
Japanese
Available Times
---
※ Times are shown in Asia/Tokyo. They'll convert to your timezone when you log in.
Feedback
No comments, not yet.