Issei
Customized Lesson High School English
Pack of 12

Customized Lesson High School English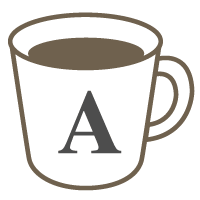 60min 25,000 Points (2,083 Points per lesson)
Skype Lesson
High School English for Beginners

Material
Flexible
Lesson Pack Details
This is a 12-lesson pack. You will be issued 11 "coupons" when the first request is confirmed. You will be able to use these coupons for subsequent requests in the pack. Please note that all requests related to this pack must be taken within 90 days of the confirmation date of the first request.
Description
This is a 12-lesson coursepack that is designed to achieve a good grasp of basic high school English for beginners. In this lesson, you will be able to have general conversations in English using temporal grammar correctly and express and talk about your plans, what you did and what you should have done, etc...

The plan includes the following:

1) Comprehensive Understanding of "Time" (Tense) in English
2) Infinitive (basics)
3) Infintives [advanced]
4) Perfective Infnitive
5) Expressing regrets or past intentions with auxiliary verbs and infinitive
6) Review
7) Infinitive and Gerundive
8) Gerundive and Participle
9) Perfective Gerundive
10) Conversation/Review
11) Conversation/Review
12) Conversation Review
This tutor's cancellation policy
Cancellation of pack lessons
• 'Unstarted' lesson packs
(1)
can be cancelled any time. Used Points will be completely refunded. If a 'started' lesson pack
(2)
is cancelled, you will be refunded 50% of the price of the remaining lessons provided that the lessons are unrequested, unconfirmed or not within 24 hours of their scheduled start times.
(1) A lesson pack for which none of the requests have been confirmed by the tutor.
(2) A lesson pack with at least one confirmed request. (By confirming the date and time for the first lesson in the pack the tutor confirms the pack as a whole and coupons are automatically issued)
Cancelling individual requests in a pack
• If you wish to cancel a single lesson that belongs to a pack but not the whole pack, you can do so via the request page. In this case, the coupon used to book the lesson will either be refunded or collected, based on the following policy.
---
Before request is confirmed (fixed)
• Cancellation possible at any time without charge.
After request is confirmed (fixed)
• Less than
12hours
before lesson start time.→ Coupon will be consumed.
•
No-Show
→ Coupon will be consumed.
Tutor's profile
From:

In:

Yes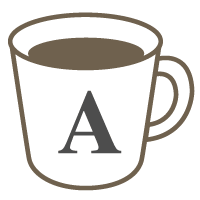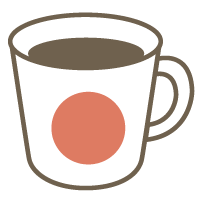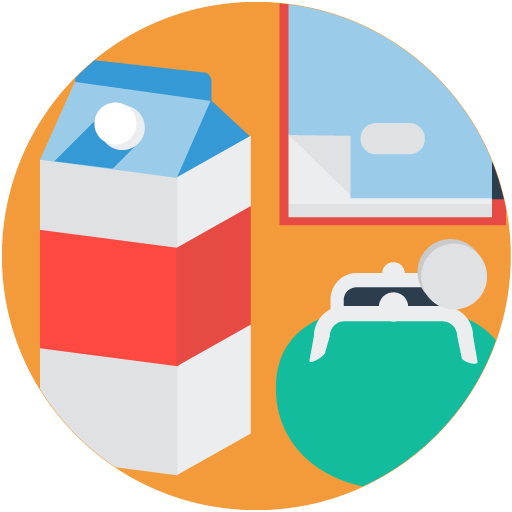 Available Times
| | | | | |
| --- | --- | --- | --- | --- |
| Mon | 09:00 | - | | 14:00 |
| Mon | 18:00 | - | | 22:00 |
| Tue | 09:00 | - | | 14:00 |
| Tue | 18:00 | - | | 22:00 |
| Wed | 09:00 | - | | 14:00 |
May change depending on week
Welcome to Issei's Cafetalk!My name is Issei, and I am from Osaka, Japan. A little about myself: I currently live in Osaka but had lived in Canada for 10 years. I studied Philosophy, English Literatu...
All lessons offered by this tutor
All Lessons
English
Japanese
Lifestyle
Available Times
---
※ Times are shown in Asia/Tokyo. They'll convert to your timezone when you log in.
Feedback (12)
***idansu

今月から留学する息子の英会話レッスンをお願いしています。先生自身の経験したことを話をしてくだっさたり、英会話だけでなく 心構え、留学中の英語学習についてなどをサポートしていただいています。 

***idansu

英文法の大切さを常におっしゃいます。先生の経験からおっしゃることのため、説得力を感じます。 留学に向けて親身にアドバイスをしていただけています。

***idansu

英語学習全般を教わっています。 息子の興味があることや英語学習に必要なことを教えていただけるので、とても興味深いレッスン内容です。

***idansu

英会話、英文法を教わっています。面白い話もしていただけるのようで 楽しくまじめにレッスンを受けています。 とても熱心な先生です。

***idansu

分からない英語の言い回しがあり、質問したところ、バックグラウンドまで調べて、なるほど!納得の答えを教えてくださいました。知識力、探求力がある先生です。