Greg R
Email Counseling Session – No Skype
Email Counseling Session – No Skype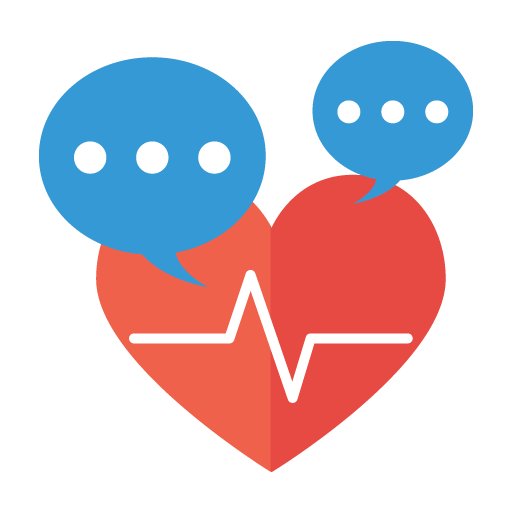 0min 1,800 Points
No Skype
Always Confidential

Material
Flexible
Description
Even though we sometimes have a serious problem, it may be difficult to talk about the problem to anyone!
If the problem is too difficult to talk about in person, this lesson is designed for you.
What we discuss is up to you:
Personal Problems
Relationship Issues
Work concerns
Work/life issues
Anything else – this is your time to talk, I'll listen and respond.
The way it works:
You will request the lesson.
After I accept your request, I will add your contact information on Skype.
All our written communication will be through Skype to insure your complete confidentiality.
When you are ready, you will send me a Skype message, a word document is best.
Don't worry about spelling or punctuation, this is not an English lesson and you will not be judged by your English ability.
I will respond to your message within 48 hours in most cases.
After you have read my response, you will send me a second message with any additional thoughts, comments, questions or concerns.
I will then send you a second message responding to you.
If you wish to continue with the same format, each additional lesson will be 20 percent off.
This is your opportunity to talk about whatever is concerning you in a completely confidential way.
I am here to listen to you and offer you my thoughts on your situation.
You are important to me, please let me help if you are ready!
This tutor's cancellation policy
Before request is confirmed (fixed)
• Cancellation possible at any time without charge.

After request is confirmed (fixed)
• Less than 1hours before lesson start time.→ 100% of price charged.
• No-Show→ 100% of price charged.
Tutor's profile

From:

In:

5587

Lessons

1018

Students
Yes
Available Times
| | | | | |
| --- | --- | --- | --- | --- |
| Mon | 20:00 | - | Tue | 09:00 |
| Tue | 20:00 | - | Wed | 09:00 |
| Wed | 20:00 | - | Thu | 09:00 |
| Thu | 20:00 | - | Fri | 09:00 |
| Fri | 20:00 | - | Sat | 09:00 |
Hello! My name is Dr. Greg and I live in Venice, Florida. I taught English to students for twenty-five years in Minnesota before moving to Florida to escape the cold weather. The age of my students...
All lessons offered by this tutor
All Lessons
English
Counseling
Available Times
---
※ Times are shown in Asia/Tokyo. They'll convert to your timezone when you log in.
Feedback
No comments, not yet.