Dominic
Improving Fluency & Vocabulary

Material
Flexible
Description
This is part of my Engliish Training lessons. You can just take one or several so I can help you with your improvements along the way. As in my profile, I want to help you to gain confidence in speaking. This is an important step if you wish to use English at work or when travelling. If you haven't taken my counseling lesson yet (300 points) please do as this is where I can help you make the right plan to get to your English goals.

Description
In this lesson we are going to focus on improving your speaking skills and increasing your vocabulary base. With these two points in mind we will use some online sources for you to study from to help you improve expressing your thoughts and ideas.


Lesson Structure
1.) A wram-up to get you into the right mindset for speaking English. (2-3 mins)

2.)Review the article and look at how you are pronouncing and reading the article aloud. (10 mins)

3.) Discuss the article and express your views. (10 mins)

4.) Feedback to let you know where you are strong and what weaknesses you need to improve.


Details
Don't worry if your not improving as quick as you had hoped. It usually takes between 3 to 4 months of practice to see a real difference in your speaking ability. But, once you do feel a difference your confidence will increase and this will help you to continue to improve.

I hope to talk with you soon!
This tutor's cancellation policy
Before request is confirmed (fixed)
• Cancellation possible at any time without charge.

After request is confirmed (fixed)
• Less than 1hours before lesson start time.→ 50% of price charged.
• No-Show→ 50% of price charged.
Tutor's profile


From:

In:

Yes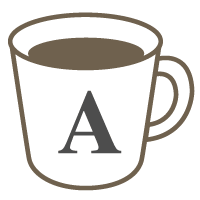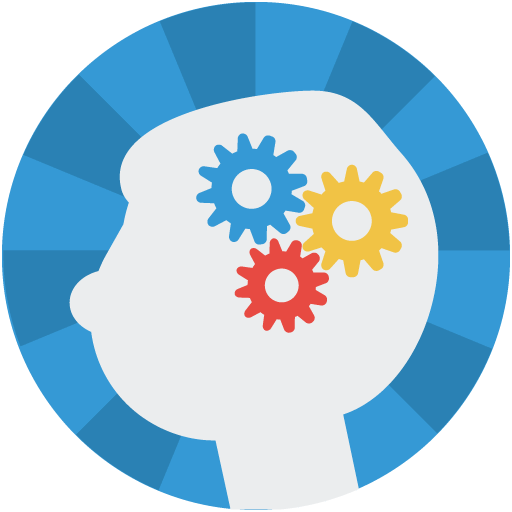 Available Times
| | | | | |
| --- | --- | --- | --- | --- |
| Mon | 09:00 | - | | 23:00 |
| Tue | 09:00 | - | | 14:00 |
| Wed | 16:00 | - | | 23:00 |
| Thu | 09:00 | - | | 23:00 |
| Fri | 17:00 | - | | 23:00 |
BackgroundHi there, my name is Dominic. I have been living in Japan for the past 19 years, originally I'm from Vancouver, Canada. I first came to Japan to learn martial arts but soon enjoyed teaching...
All lessons offered by this tutor
All Lessons
Business
English
Available Times
---
※ Times are shown in Asia/Tokyo. They'll convert to your timezone when you log in.
Feedback (1)
***chan

ベータテストとしてレッスンを受けました。自分で英語を勉強する・学ぶ、方法を教えて下さいました。リスニングは苦にならない方なので、何とか話の流れはつかめましたが、幾分、早口で話されるかなぁ?と思いました。しかし、色々なパターンの英語を聞きたいので、とても勉強になり、初心者には優しいゆっくりめの英語より… more