Special Summer Event Report
Take online lessons together with your flat mates!
Find out more about the special collaboration event between the "social apartment" Neighbors Miyamaedaira and the online learning platform Cafetalk, that took place this summer!

From private language lessons, to yoga or fitness lessons that you can enjoy together with friends:
With more than 200 different lesson categories and a diverse group of tutors located wordwide Cafetalk is the perfect match for the new kind of life style that "social apartments" provide.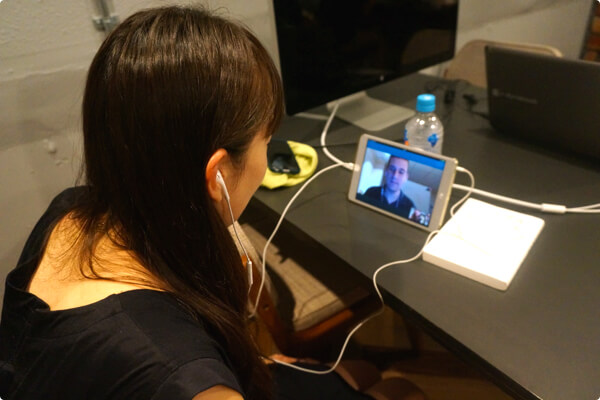 Grab a seat in the working space and meet up with your tutor online!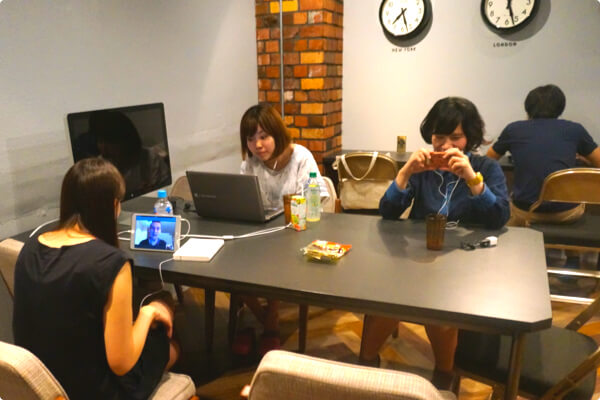 Wifi is included in the rent, so just grab your PC, tablet or smartphone and start chatting.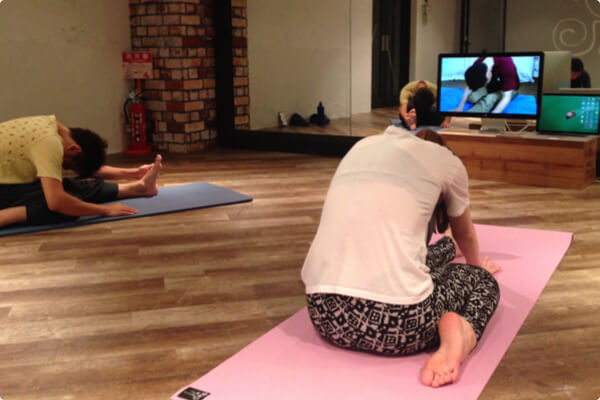 Make use of the spacious studio! Do some yoga with friends.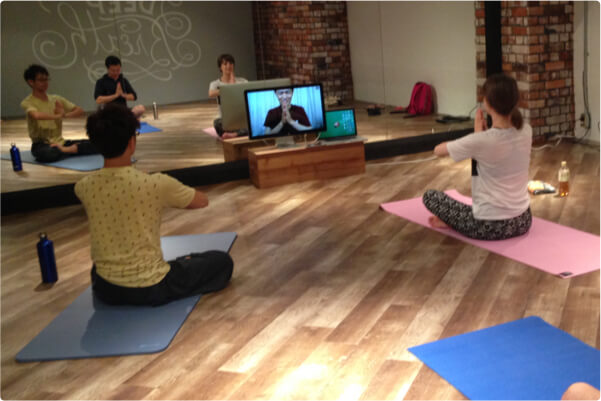 Tenants can use the shared spaces freely. Try out some early morning workout before work!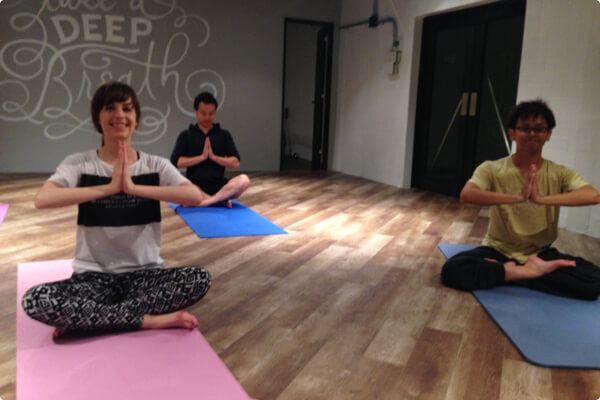 Relax body and soul. Stay home and take a lesson of your choice.