Always dreamed of going on a working holiday in Japan? Want to pick up a part time job while studying abroad? Perfect your "business Japanese" on Cafetalk!

Keigo..? Kenjougo…? Teineigo…??
What does it all mean?!
Have you ever felt like honorific Japanese sounds like an entirely different language…? Don't worry! Our professional tutors can help you conquer Japanese for the workplace!
Japanese for professionals lessons
*This lesson is for upper beginner level students. ☆We can use the following textbooks: ・新日本語敬語トレーニング (Shin-Nihongo Keigo Training) ・にほんごで働く!ビジネ...
25 Mins / 800 Pts
Umi
In this lesson, you can learn how to appropriately speak when you go job hunting in Japan as well as writing a resume, practice for an interview, and...
50 Mins / 1,600 Pts
YUKA.U
HelloI'm working as a consultant of SAP(ERP software). And, I'm mostly working in project with foreign members, so I use English for my job every day...
25 Mins / 1,200 Pts
KUMIN
Profile

Other Japanese lessons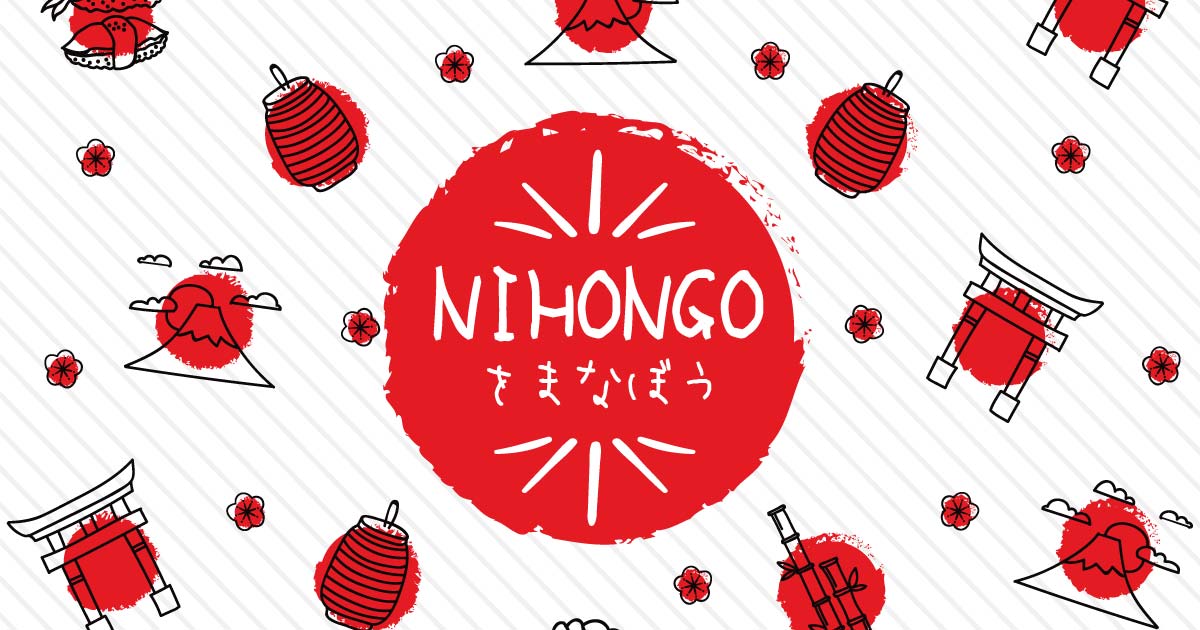 Learn Japanese online!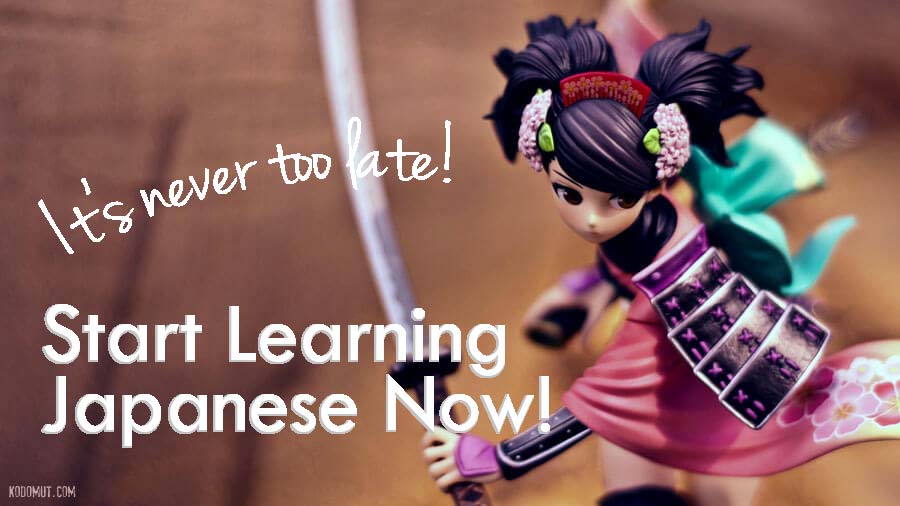 Start learning Japanese now!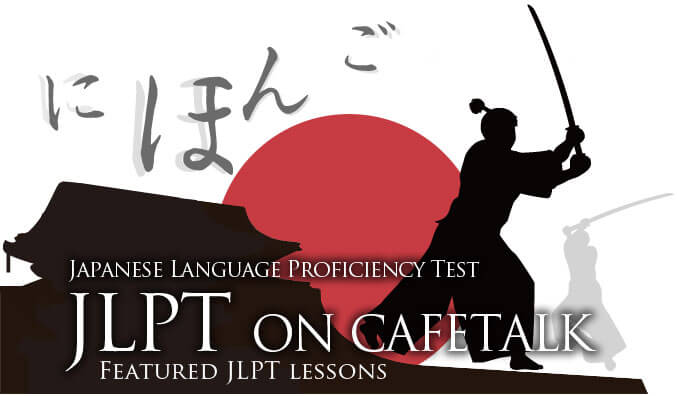 JLPT Prep Lessons on Cafetalk