Gabi
30min lesson pack - Pick any lesson!
Pack of 5

30min lesson pack - Pick any lesson!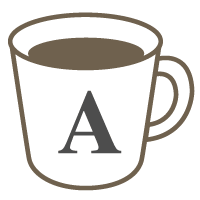 30Min 5,500Puntos (1,100 Points per lesson)
Tiene clase de prueba
10Min 0Puntos
Skype Lesson
Choose your favorite 30min lesson and save!

Material didáctico
Negociable
Lesson Pack Details
This is a 5-lesson pack. You will be issued 4 "coupons" when the first request is confirmed. You will be able to use these coupons for subsequent requests in the pack. Please note that all requests related to this pack must be taken within 60 days of the confirmation date of the first request.
Detalles de la lección
Since some students requested it, I've decided to offer this new lesson package. It'll allow you so save up some money, and it allows me to give out more lesson time to you :)
It works for all languages, all contents, basically, I am offering you 5x30min that you can use as you please. As you book the lesson, make sure you mention to me what you want to work on in the message.
I recommend you first have a free trial lesson with me before booking this package, so I know what to prepare for our first lesson.
Política de cancelación del(de la) tutor/a
Cancellation of pack lessons
• 'Unstarted' lesson packs
(1)
can be cancelled any time. Used Points will be completely refunded. If a 'started' lesson pack
(2)
is cancelled, you will be refunded 50% of the price of the remaining lessons provided that the lessons are unrequested, unconfirmed or not within 24 hours of their scheduled start times.
(1) A lesson pack for which none of the requests have been confirmed by the tutor.
(2) A lesson pack with at least one confirmed request. (By confirming the date and time for the first lesson in the pack the tutor confirms the pack as a whole and coupons are automatically issued)
Cancelling individual requests in a pack
• If you wish to cancel a single lesson that belongs to a pack but not the whole pack, you can do so via the request page. In this case, the coupon used to book the lesson will either be refunded or collected, based on the following policy.
---
Antes de que la solicitud haya sido confirmada.
• Es posible hacerlo en cualquier momento.
Luego de que la solicitud de clase haya sido confirmada
•
Menos de 24 horas
antes de que la clase de comienzo→ Coupon will be consumed.
•
No-Show
→ Coupon will be consumed.
Perfil del(de la) tutor/a

From:

In:

Yes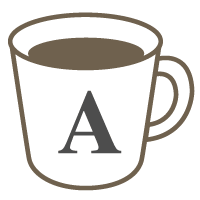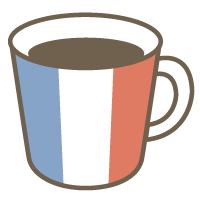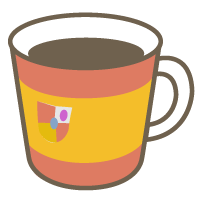 Horarios disponibles
| | | | | |
| --- | --- | --- | --- | --- |
| Mon | 21:00 | - | Tue | 10:00 |
| Tue | 10:00 | - | | 14:00 |
| Tue | 21:00 | - | Wed | 14:00 |
| Wed | 21:00 | - | Thu | 14:00 |
| Thu | 21:00 | - | Fri | 14:00 |
May change depending on week
Hello! My name is Gabi and I'm French Canadian.I am here to help you learn languages faster and with fun.ABOUT MEI studied in musical theatre, and later in Modern Languages (Spanish and German...
Todas las clases del (de la) tutor/a
All Lessons
Inglés
Francés
Español
Horarios disponibles
---
※ Visualizar en tiempo de: Asia/Tokyo. Iniciar sesión para ver hora local.
Devolución de los estudiantes (2)
***udent

Simply great! Very helpful and she prepares nice PDFs. I can also fall back on English if I absolutely can't remember the French word.

***hiaT

The lesson was great! But it would have been better if the connection on skype had worked better~