¡Encuentre clases increíbles! ¡Podrá dominar idiomas extranjeros, tomar clases de música y mucho más!
Clases online en Cafetalk
¿Qué es Cafetalk?
Our mission is to 'spice up your life' by enabling you
to take online lessons from awesome tutors around the world.
How to request a lesson
Step 1
Purchase 'Points'
Step 2
Find the right lesson for you
Step 3
Book it!
Step 4
Wait for confirmation
Elija una categoría de su interés
Buscar tutores : 1,574
Teaching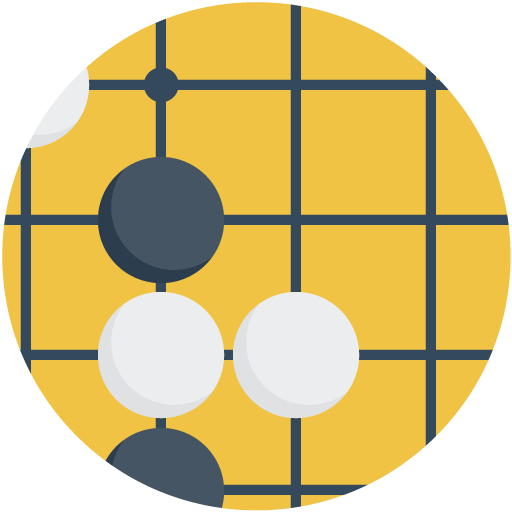 Teaching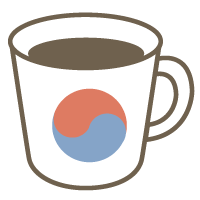 Teaching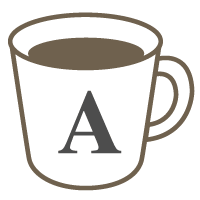 Teaching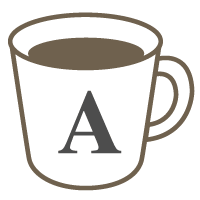 Buscar clases : 13,353
Devoluciones de los alumnos : 110,844
Entrevistas a alumnos
Más »
Descubra cuál es el uso que le dan algunos de nuestros estudiantes a Cafetalk - desde principiantes o personas inmersas en el mundo de los negocios internacionales hasta, familias enteras que aspiran a ser bilingües.
Become a tutor
Would you like to share your skills and knowledge with students around the world?
TUTOR TESTIMONIALS
Curious what teaching on Cafetalk actually looks like? Check out these interviews with experienced and successful Tutors from Cafetalk. All of them have gone out of their way to share their secrets and provide insight into their online teaching careers!
Testimonials