Pack of 2

IELTS Writing Task 1&2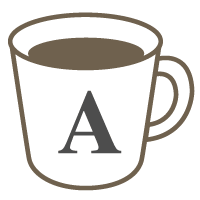 60min 6,000 Points (3,000 Points per lesson)
Has Trial
10min 1500 Points
Skype Lesson
IELTS writing study by teaching the writing tasks and main error checks online

Material
Original Material
Lesson Pack Details
This is a 2-lesson pack. You will be issued 1 "coupons" when the first request is confirmed. You will be able to use these coupons for subsequent requests in the pack. Please note that all requests related to this pack must be taken within 30 days of the confirmation date of the first request.
Description
For IELTS Writing lessons includes:
spell check corrections
Synonyms and Homonyms
Using the right grammar
Repetition mistake checks
And way of writing for each kind of formats.

Before the lesson,i expect the writing task reply as in the same writing format in Word document and we will discuss about the type of task.

Here is the detail of IELTS Writing Exam:

Timing
The total time allowed for the IELTS Academic Writing test is 60 minutes.
Time yourself and allow just one hour to complete both parts of the test.
Task 2 contributes twice as much as task 1 to the Writing score.
Writing task 1
You should spend about 20 minutes on task 1
Writing task 2
You should spend about 40 minutes on task 2
I am looking forward to seeing you !
This tutor's cancellation policy
Cancellation of pack lessons
• 'Unstarted' lesson packs
(1)
can be cancelled any time. Used Points will be completely refunded. If a 'started' lesson pack
(2)
is cancelled, you will be refunded 50% of the price of the remaining lessons provided that the lessons are unrequested, unconfirmed or not within 24 hours of their scheduled start times.
(1) A lesson pack for which none of the requests have been confirmed by the tutor.
(2) A lesson pack with at least one confirmed request. (By confirming the date and time for the first lesson in the pack the tutor confirms the pack as a whole and coupons are automatically issued)
Cancelling individual requests in a pack
• If you wish to cancel a single lesson that belongs to a pack but not the whole pack, you can do so via the request page. In this case, the coupon used to book the lesson will either be refunded or collected, based on the following policy.
---
Before request is confirmed (fixed)
• Cancellation possible at any time without charge.
After request is confirmed (fixed)
• Less than
24hours
before lesson start time.→ Coupon will be consumed.
•
No-Show
→ Coupon will be consumed.
Tutor's profile


From:

In:

Yes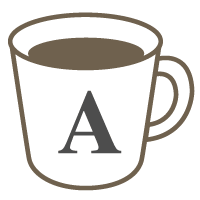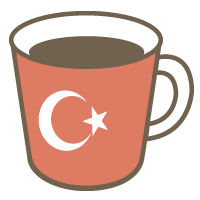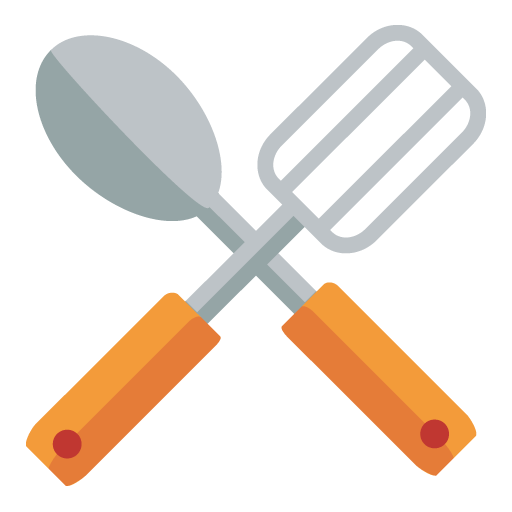 Available Times
| | | | | |
| --- | --- | --- | --- | --- |
| Mon | 12:00 | - | Tue | 04:00 |
| Tue | 12:00 | - | Wed | 04:00 |
| Wed | 12:00 | - | Thu | 04:00 |
| Thu | 12:00 | - | Fri | 04:00 |
| Fri | 12:00 | - | Sat | 04:00 |
May change depending on week
Hello Everyone! Herkese Merhaba! My name is Duygu. You can call me 'Momo Teacher' . Nice to meet you! I was born and raised in Istanbul,Turkey and I lived in Osaka ,Japan for 6 years. And no...
All lessons offered by this tutor
All Lessons
English
Turkish
Hobby
Available Times
---
※ Times are shown in Asia/Tokyo. They'll convert to your timezone when you log in.
Feedback
No comments, not yet.