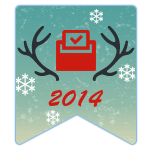 【Start With The Fundamentals! Piano Lessons for Beginners】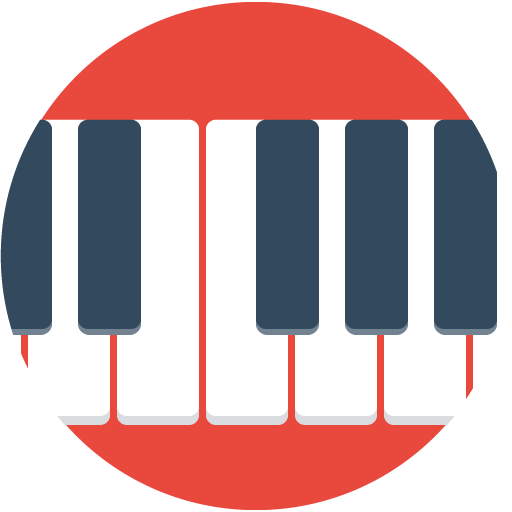 25min 2,000 Points
Has Trial
15min 700 Points
Skype Lesson
If you're going to start, you should take proper lessons! With these lessons, you can learn piano right from home (if more than one student is taking this lesson, we can also contact you from another account).

Material
Flexible
Description
We recommend taking these lessons at least twice a month for the best results. If you plan on doing so, please let us know beforehand and we will issue you a coupon for the second lesson onwards.

※To read student reporter Kanon's blog about our lessons, please click here (Japanese Only)
※To read student reporter Soramin's blog about our lessons, please click here (Japanese Only)

When it comes to piano, the fundamentals are absolutely crucial.
No matter interested you are, you cannot play piano if you don't have the fundamentals down.
In this lesson, we will be using the same learning materials (and methods) that are used in music schools.
Our students have gone on to become performers, get into music colleges, and win competitions, so please leave it to us!(H.P)

What are the fundamentals? Take the lesson to find out!
Please note that this lesson may range from about 20 minutes to a maximum of 30 minutes long. You will need to provide your own sheet music. Please take a look at the items below before making a request.
・Is the student a child or a general user? ※if the student is a child, please include age and grade
・Piano experience (ex. complete beginner, learned in elementary school)
・Musical selection for the first lesson (for students who have already been learning piano)
※I may ask you send a PDF or photo of the sheet music beforehand

※When making a request, please list as many time slots as you can (our schedules are limited so please request lessons as early as possible).

※We update our availabilities frequently, but it is still possible to make a request outside of the timetable. If you would like to request an alternate time, please contact us.

※Please understand that detailed finger movements might appear blurry depending on your computer and connection (please check during the trial lesson).

English Translation: 12/11/2014 - The Cafetalk Team
Use of copyrighted material during lessons
Please note that copyright protected music can not be used during this lesson.
This tutor's cancellation policy
Before request is confirmed (fixed)
• Cancellation possible at any time without charge.

After request is confirmed (fixed)
• Less than 24hours before lesson start time.→ 100% of price charged.
• Between 24-48hours before lesson start time.→ 50% of price charged.
• No-Show→ 100% of price charged.
All lessons offered by this tutor
* This tutor is not public.
Available Times
---
※ Times are shown in Asia/Tokyo. They'll convert to your timezone when you log in.
Feedback (121)
***iko0202

レッスンありがとうございました♪とっても楽しいです。

***orimoto

年長になり、難しい課題が増えてきました。マイペースな子なので進行はゆっくりですが、着々と上達していると思います。3歳からピアノを始め、オンラインレッスンしか受けたことはありませんが、教室にお子さんを通わせている方に大変驚かれています。先生に感謝です。

***ide

わかりやすいレッスンをいつもありがとうございます。