Saxs.J
【Art Festival】【For Children】Describe by Drawing!
Pack of 3

【Art Festival】【For Children】Describe by Drawing!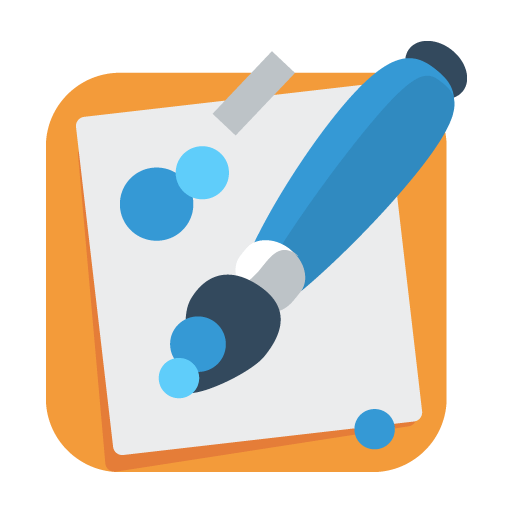 45min 5,500 Points (1,833 Points per lesson)
Skype Lesson
Depict your feeling after you read a book by DRAWING pictures, instead of writing a book report! Autumn is the best season for both reading and drawing!

Material
Flexible
Lesson Pack Details
This is a 3-lesson pack. You will be issued 2 "coupons" when the first request is confirmed. You will be able to use these coupons for subsequent requests in the pack. Please note that all requests related to this pack must be taken within 30 days of the confirmation date of the first request.
Description
【Lesson Content】
Before taking this lesson pack, please read at least one novel or a children's picture book.

After you finished reading the book, let's depict your response in the drawing, instead of writing a book report!!



Procedure

:
We will draw two pictures.
① Draw a summary of the story first
② Then, draw what you felt after reading the book

Please show me your final products in our third lesson! We will have a fun discussion about your works.


【This Lesson is Best for】
Preschool and elementary school students

If you are a parent, it would be fun to take this lesson with your children. And I am more than welcome you to do so!! So, please let me know!


【Goals and Objectives】
・ Depict your feelings by drawing a picture
・ Think outside the box and foster your creative thinking
・ Train your brain to be better at processing and organizing information


【What You Need】
・Your sketchbook or some pieces of drawing paper
・Dearing materials (paint、crayon、colored pencils, and etc. )


【※Attention※】
This is a pack of 3 lessons. You can pace yourself to finish one painting for each lesson period. In our last lesson, you will present your final products and we will have a fun discussion based on your paintings.



【 Cafetalk Translation / October 2018 】
Cafetalk's cancellation policy
Cancellation of pack lessons
• 'Unstarted' lesson packs
(1)
can be cancelled any time. Used Points will be completely refunded. If a 'started' lesson pack
(2)
is cancelled, you will be refunded 50% of the price of the remaining lessons provided that the lessons are unrequested, unconfirmed or not within 24 hours of their scheduled start times.
(1) A lesson pack for which none of the requests have been confirmed by the tutor.
(2) A lesson pack with at least one confirmed request. (By confirming the date and time for the first lesson in the pack the tutor confirms the pack as a whole and coupons are automatically issued)
Cancelling individual requests in a pack
• If you wish to cancel a single lesson that belongs to a pack but not the whole pack, you can do so via the request page. In this case, the coupon used to book the lesson will either be refunded or collected, based on the following policy.
---
Before request is confirmed (fixed)
• Cancellation possible at any time without charge.
After request is confirmed (fixed)
•
More than 24 hours
before lesson start time.→ Cancellation is possible at any time.
•
Less than 24 hours
before lesson start time.→ The tutor may take a cancellation fee.
•
No-Show
→ The tutor may take a cancellation fee.
(Please check with the tutor for details.)
All lessons offered by this tutor
Available Times
---
※ Times are shown in Asia/Tokyo. They'll convert to your timezone when you log in.
Feedback
No comments, not yet.