Saxs.J
【Art Festival】Draw a Replica of Your Favorite Piece!
【Art Festival】Draw a Replica of Your Favorite Piece!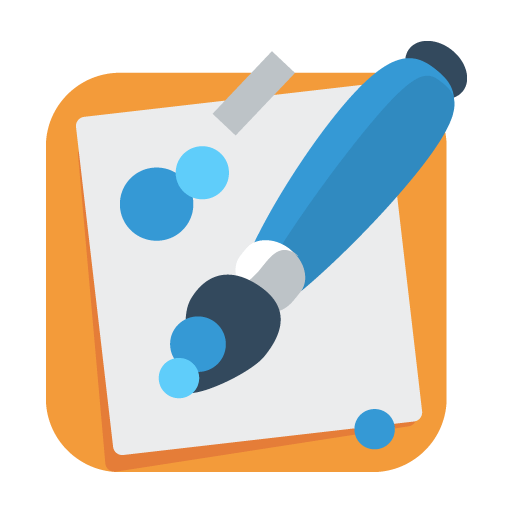 45min 2,500 Points
Skype Lesson
Who is your favorite artist? Which one of his/her pieces do you like the most? Replicate your favorite artwork for your own, and get to know more about that piece!

Material
Flexible
Description
【Lesson Content】
Create your own copy of your favorite artwork. During the lesson, I will also look at and draw the same artwork, which you chose to replicate.


【This lesson applies to】
Elementary schoolers to the adult of all ages

(As long as the parent takes this lesson together, any children who are younger than 6 years old can take this lesson too.)
(Any artistic skills are not required for this lesson. Everyone is welcome!)


【Goals and Objectives】
・Visit museums and examine the museum pieces
・Analyze the artwork from multiple aspects (For example, analyzing the artist's brushstroke, and etc.)
・Remind yourself how exciting it is to create an artwork!


【What You Need】
・Your favorite artwork (An image from the museum website, or anything is fine as long as the image is detailed enough for you to analyze that piece.)
・Either one of your sketchbook, drawing paper, or a canvas
・Drawing material – You can choose any drawing material that would work the best for you.

If you are not sure which drawing material to use, do not worry! We can discuss that. Please send me a message!


【※Attention※】
This is a one-time lesson. If you would like me to see and discuss your progress, I would recommend you to take 3-lesson pack instead.

If you have too many favorite pieces to choose only one from, please let me know. We can think of what to do together! :) Likewise, if you are not sure which artworks to choose from, I can give you some suggestions. Please send me a message either way!

For students who know which artwork to replicate, please let me know which piece and name of the artist prior to the lesson.
For those who would like to consult with me about the drawing materials face-to-face, you do not have to have all of your materials ready by the lesson.

I do not require you to finish your work within this lesson time. You can work on it and finish it at your pace.


Copying the works of the old masters can improve your drawing skill. At the same time, by closely examining the artwork, you will discover many new aspects of that piece, which you have not noticed before.
There are so many possible ways that you can analyze one piece of art. I hope you to be fascinated by it by the end of this lesson! How about hanging your work on the wall, or giving it to somebody who is important to you?
Enjoy the arty autumn!



【 Cafetalk Translation / October 2018 】
Cafetalk's cancellation policy
Before request is confirmed (fixed)
• Cancellation possible at any time without charge.

After request is confirmed (fixed)
• More than 24 hours before lesson start time.→ Cancellation is possible at any time.
• Less than 24 hours before lesson start time.→ The tutor may take a cancellation fee.
• No-Show→ The tutor may take a cancellation fee.
(Please check with the tutor for details.)
All lessons offered by this tutor
Available Times
---
※ Times are shown in Asia/Tokyo. They'll convert to your timezone when you log in.
Feedback (1)
***FAMILY

アートフェスタにて模写レッスンを受講させていただきました。旅先でスケッチをしようと購入したまま使わずしまい込んでいた色鉛筆のほこりを払うところからのスタートでしたが、初めての模写挑戦、取り組み方をとても丁寧に優しく教えてくださいました。 模写を通して、改めて構図や、線の動きや、色合いの微妙な変化を… more