Mr Ian
Science - Grades 6 to 12 - 4 lesson package (2,300 per lesson)
Science - Grades 6 to 12 - 4 lesson package (2,300 per lesson)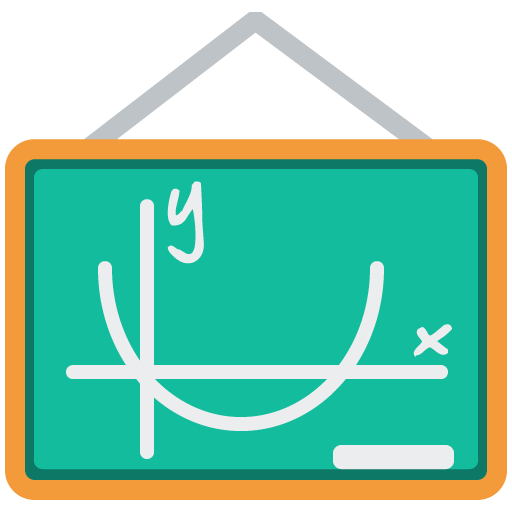 60min 9,200 Points
Skype Lesson
Science can be daunting, but the principles are the same across all languages, with a little explanation it all becomes clear.

Material
Flexible
Description
This course is designed to help students who will study science in an English environment. It can be used as an introduction to the most common scientific terms in English, all the way up to a complete study course.

I adapt the content to the level of each individual student.

In Biology we cover plants, the human body, cells, nutrition, living organisms, genetics and disease.

In Cemistry we cover matter, mixtures and compounds, elements and the periodic table.

Physics covers motion, energy, waves and sound, elecricity, astronomy, light and nuclear physics

Earth science includes renewable energy sources, geology, weather and nutrient cycles.

Learning about how everything works can be a lot of fun !
This tutor's cancellation policy
Before request is confirmed (fixed)
• Cancellation possible at any time without charge.

After request is confirmed (fixed)
• Less than 24hours before lesson start time.→ 100% of price charged.
• No-Show→ 100% of price charged.
Tutor's profile

From:

In:

1599

Lessons

303

Students
Yes
All lessons offered by this tutor
All Lessons
English
Business
Counseling
Academic Tutoring
Available Times
---
※ Times are shown in Asia/Tokyo. They'll convert to your timezone when you log in.
Feedback
No comments, not yet.