Eva B
English Conversation Class Lesson Pack
Paket mit 8 Kursen

English Conversation Class Lesson Pack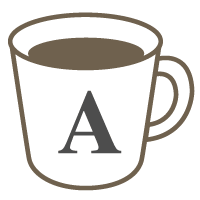 25Min. 8,600P (1,075 Punkte pro Kurs)
Skypekurs
Improve your English conversation skills.

Lehrmaterial
In Absprache
Kurspaket Inhalt
Dies ist ein 8-Kurse Paket. Du erhältst 7 "Gutscheine" sobald die Buchung bestätigt wurde. Mit den Gutscheinen kannst Du dann die verbleibenden Kurse buchen. Bitte beachte, dass alle Kurse in diesem Kurspaket innerhalb von 60 Tagen ab Bestätigungsdatum der ersten Kursbuchung belegt werden müssen, da sie sonst verfallen.
Kursinhalt
Let's practice English conversation! This is for any level student who wants to practice speaking naturally. It has more structure than the "free chat" lesson - we will use material to improve your vocabulary, as well as have natural conversation.

Lesson material might include articles, books, video clips, radio clips, images, and so on.

For the first lesson we will start with self introductions. Please be prepared to tell me about yourself, and about why you are studying English. We wont use any materials for this lesson, we will just talk so I can check your level and see what you're interested in.

♫ If you want me to record our lesson, please let me know!
Rücktrittsregelung der/des TutorIn
Cancellation of pack lessons
• 'Unstarted' lesson packs
(1)
can be cancelled any time. Used Points will be completely refunded. If a 'started' lesson pack
(2)
is cancelled, you will be refunded 50% of the price of the remaining lessons provided that the lessons are unrequested, unconfirmed or not within 24 hours of their scheduled start times.
(1) A lesson pack for which none of the requests have been confirmed by the tutor.
(2) A lesson pack with at least one confirmed request. (By confirming the date and time for the first lesson in the pack the tutor confirms the pack as a whole and coupons are automatically issued)
Cancelling individual requests in a pack
• If you wish to cancel a single lesson that belongs to a pack but not the whole pack, you can do so via the request page. In this case, the coupon used to book the lesson will either be refunded or collected, based on the following policy.
---
Vor der Bestätigung einer Kursbuchung
• Stornierung jederzeit möglich
Nach der Bestätigung einer Kursbuchung
•
Weniger als 12 Stunden
vor Kursbeginn→ Coupon will be consumed.
•
No-Show
→ Coupon will be consumed.
Tutorenprofil

From:

In:

Ja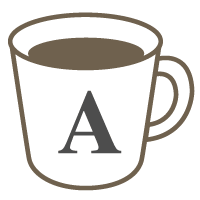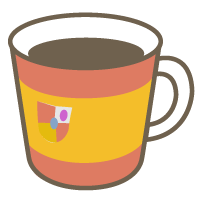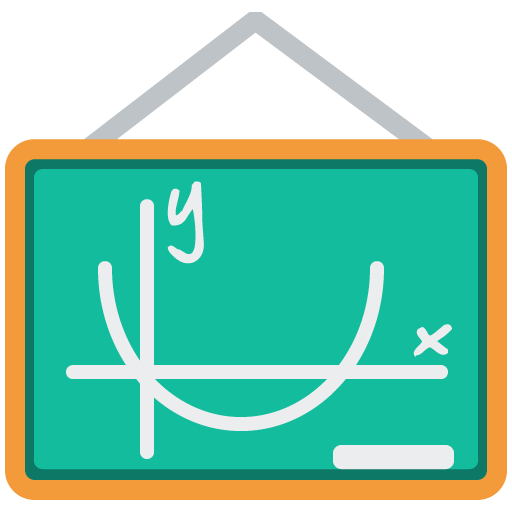 Mögliche Kurszeiten
| | | | | |
| --- | --- | --- | --- | --- |
| Mo | 21:00 | - | | 21:30 |
| Mo | 22:30 | - | Di | 01:00 |
| Di | 21:00 | - | | 22:00 |
| Mi | 21:00 | - | Do | 00:00 |
| Do | 11:00 | - | | 11:30 |
May change depending on week
Hi there, I'm Eva. I'm a language teacher from the U.S. ヾ(^-^)  If you're interested in learning English or Spanish, I'd love to teach you! ☆ My qualifications: I have a 120...
Alle Kurse von dieser/m TutorIn
All Lessons
Englisch
Spanisch
Nachhilfe
Mögliche Kurszeiten
---
※ Anzeige in: Asia/Tokyo. Melde Dich an um die Zeiten in Deiner Zeitzone anzuzeigen.
Bewertungen von Schülern (120)
***kaki

She is the very best teacher for me.

Mittwoch, 18. Dezember 2019, 10:33

***kaki

I always have a good time with you!

Mittwoch, 11. September 2019, 23:56

***kaki

She is perfect for me!

Montag, 24. Juni 2019, 00:10

***kaki

Fantastic!

Donnerstag, 24. Januar 2019, 00:55

***kaki

関係代名詞と関係副詞の練習問題をレッスンの前に受け取り、答え合わせと解説をしていただきました。 とても為になりました。いつも熱心にありがとうございます。

Samstag, 11. August 2018, 01:14