Pranayama - Breathing techniques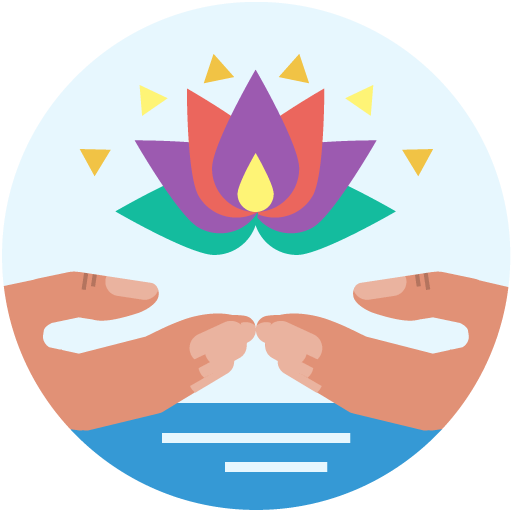 30min 2,200 Points
Skype Lesson
Reduce stress and relax with breathing

Material
Original Material
Description
Approach: Learn different breathing techniques and their health benefits

Pranayama (breathing techniques) means the control of Breath. "Prana" is Breath or vital energy in the body. On subtle levels, prana represents the pranic energy responsible for life or life force, and "ayama" means control.

What are the benefits of this practice?
It helps:
- Reduce stress, anxiety, and depression
- Lower/stabilized blood pressure
- Increased energy levels
- Muscle relaxation
- Other health benefits
Deep and slow breathing activates the parasympathetic nervous system, which reverses the stress response in your body, slowing down your heart rate, lowering your blood pressure, and calming your body and mind. Deep breathing is more relaxing and efficient, allowing higher volumes of oxygen to reach the body's cells and tissues.

In this lesson:
Introduce Pranayama
How does it work?
Why should we practice? Benefits
Practice few basic techniques

Note: Please do not eat at least 1.5-2 hours prior to this class

All lessons are in English. I teach in a simple way that non-native speakers understand easily, so you should feel at ease in my class.

Please have your camera working, so we both see each other during the class.


This tutor's cancellation policy
Before request is confirmed (fixed)
• Cancellation possible at any time without charge.

After request is confirmed (fixed)
• Less than 24hours before lesson start time.→ 100% of price charged.
• No-Show→ 100% of price charged.
Tutor's profile
From:

In:

Yes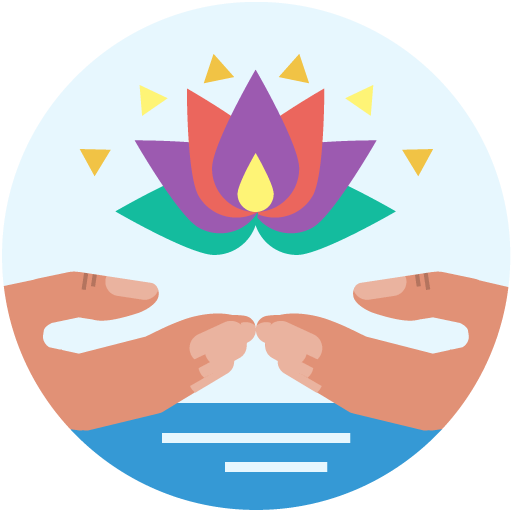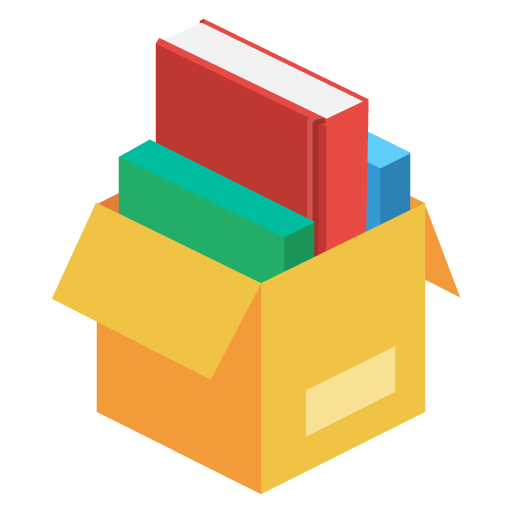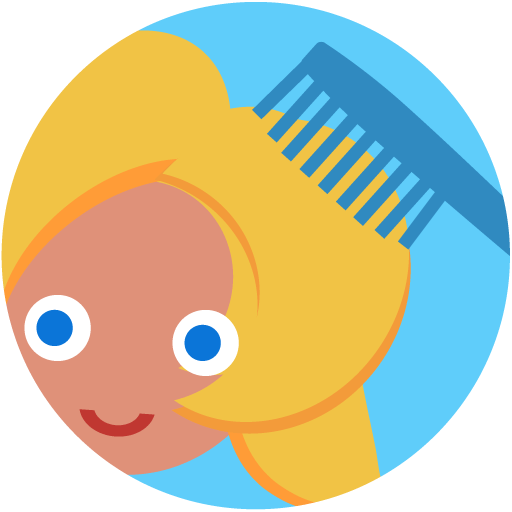 Available Times
| | | | | |
| --- | --- | --- | --- | --- |
| Wed | 18:30 | - | | 21:30 |
| Thu | 18:30 | - | | 21:30 |
| Fri | 18:30 | - | | 21:30 |
| Sat | 18:30 | - | | 21:30 |
Hello,As Yoga Instructor, I would like to utilize my knowledge of Hatha Yoga, Pranayama, Meditation, and through my gentle approach fulfill my aim which is to make my students feel happy and relaxed ...
All lessons offered by this tutor
All Lessons
Health & Fitness
Lifestyle
Available Times
---
※ Times are shown in Asia/Tokyo. They'll convert to your timezone when you log in.
Feedback
No comments, not yet.