After taking the art lesson featured on this campaign page, take a photograph of your artwork and send it to the Cafetalk Team during the campaign period! The photograph you have sent will be displayed on the Cafetalk's website until November 30th! The tutor's comment will be uploaded beside each image as well.
Campaign Period:Until October 30th, 2018
Display Period:Until November 30th 2018
Lessons apply to:pre-schoolers to adults (everyone!)
※Cafetalk Team will upload the initial of the student's first and last name, and the age beside each photograph taken as a credit.
※If you would like the Cafetalk Team to take a professional photograph of your artwork which you made in this campaign, we can do that too! (We will not charge you for taking phtographs, but you have to cover the postage costs yourself.)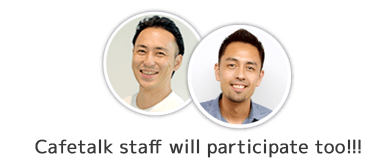 Cafetalk's Co-Founder, Kotaro and Jun from Hapa Eikaiwa will join this campaign and take those featured art lessons!! What kind of artworks will they make?? Wait for the update!!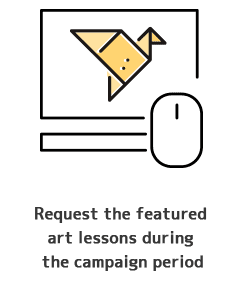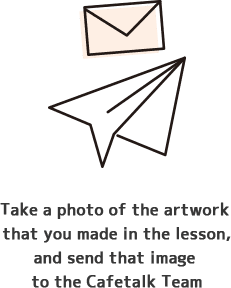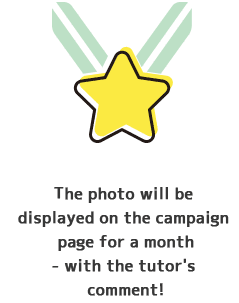 Application Form
For those students who would like Cafetalk Team to take a photograph of your artworks,
please send an email to info(a)cafetalk.com ! We will send you the details.

①ジャック・オー・ランタンを塗ろう
by t.s.meg講師
●From October 1st, 7pm (Japan Time) ~ free / 40 min
販売終了しました
②実演!手作りモールでランプシェード♫
by SachiIkeda講師
●From October 6th, 5 pm (Japan Time) ~ 500 pts/ 40 min
Purchase / Sign Up Now
Art Lessons
These lessons are available only from October 1st to October 30th.
If you would like to take these lessons after the campaign period, please send a message to the tutor individually.
page top