David
Customised - Healthy Food Shopping List
Customised - Healthy Food Shopping List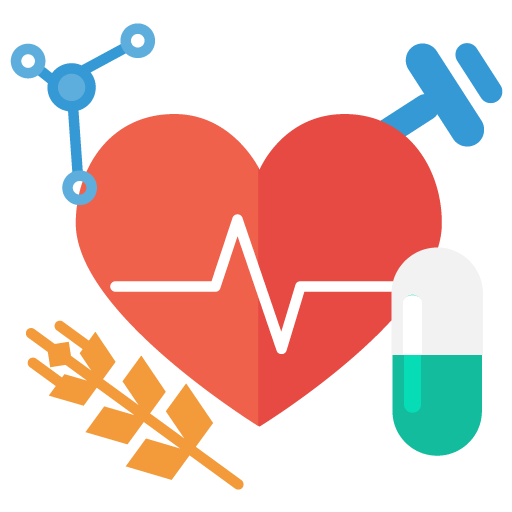 0Min 700Puntos
Sin Skype
Would you like a simple list detailing hundreds of the healthiest foods that you should keep in your house? This cheap and affordable list is IDEAL for you

Material didáctico
Negociable
Detalles de la lección
Are you finding it stressful to know which foods are healthy and which are not?

Perhaps one day your friends or the newspapers tell you one thing is good for you and then the following month you are told it is untrue?!

We have all been in this situation so many times before, and now with this customised healthy food shopping list, I aim to take all of the stress away!

Depending on where you are in the world (different countries will have different local and fresh foods for sale, or certain foods like 'natto' may be hard to find outside of Japan for example) I will type you up a tailored shopping list, so that you never need to ask yourself if something is healthy or not again.

I will categorise everything in to food groups (carbohydrates, fats, proteins, etc) and highlight which foods are EXTREMELY health providing and full of nutrients.

I will list hundreds of foods and if you can make your diet compromised of at least 50-60% of this list - you will eating very healthily! :-)

Don't worry!
These will not be all boring and bland foods.
I will provide you with a comprehensive and cohesive that will appeal to everyone!

This list will be useful FOREVER!
It will not go out of date, and can simply be left on the fridge, or taken with you every time you go shopping.

If you have any further questions, please feel free to ask!

Have a HAPPY and HEALTHY day!

David





Política de cancelación del(de la) tutor/a
Antes de que la solicitud haya sido confirmada.
• Es posible hacerlo en cualquier momento.

Luego de que la solicitud de clase haya sido confirmada
• Menos de 12 horas antes de que la clase de comienzo→ Se perderá el 100% del importe de la clase
• Menos de 12-24 horas antes de que la clase de comienzo→ Se perderá el 50% del importe de la clase
• No-Show→ Se perderá el 100% del importe de la clase
Perfil del(de la) tutor/a

From:

In:

Yes
Horarios disponibles
See Detailed Schedule
Hello there! My name is David and I am a native British English speaker and professional English teacher from London, England. I have lived in the UK for my entire life, but in August 2017 I left m...
Todas las clases del (de la) tutor/a
All Lessons
Inglés
Yoga / Fitness / Deportes
Vida
Horarios disponibles
---
※ Visualizar en tiempo de: Asia/Tokyo. Iniciar sesión para ver hora local.
Devolución de los estudiantes (1)
***e.

Thank you for the Healthy Foods Shopping List for me! It's very useful for me; )