YokoFit
Lack of Exercise? Here's Your Solution! Slimming Stretches and Core Training Workshop☆
Lack of Exercise? Here's Your Solution! Slimming Stretches and Core Training Workshop☆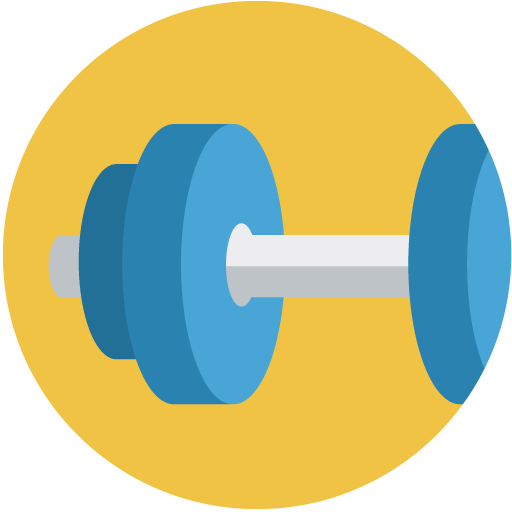 60min 3,500 Points
Skype Lesson
A 1 hour intensive lesson for people looking to resolve their recent lack of exercise.

Material
Flexible
Description
This lesson is recommended for people who feel they have not been getting enough exercise lately.
We will start with slimming stretches and I will give you personalized advice on the best way to stretch your body.

Then, we will add in core training and I will show you ways to sneak in little exercises throughout your day.
Whether you are already in the habit of exercising regularly or not, I want to help you achieve your ideal body.

Note: Please understand that for this lesson, I cannot accept students who have chronic back pains, hernias, or other symptoms.

Translation: 9/2015 - The Cafetalk Team
This tutor's cancellation policy
Before request is confirmed (fixed)
• Cancellation possible at any time without charge.

After request is confirmed (fixed)
• Less than 12hours before lesson start time.→ 100% of price charged.
• No-Show→ 100% of price charged.
Tutor's profile

From:

In:

Yes
All lessons offered by this tutor
Available Times
---
※ Times are shown in Asia/Tokyo. They'll convert to your timezone when you log in.
Feedback (29)
***kito

悩みを相談しながらトレーニングができたのは、プライベートレッスンならではでとても良かったです。スカイプ越しにも私の限界を察していただいて、最適な負荷のトレーニングプランを組み立ててくださいました。とても満足しています。

***RUUTA

いつも、先生のおかげで、頑張って続けていくことができます。少しずつですが足などが引き締まったようで、うれしいです。健康とダイエットに最適なレッスンです。

***jiejie.at

いつも先生にはお世話になっております。 一時間、コアトレーニングをすると心も体もすっきり! 家でフィットネスするなら先生が一番です。寝る前ストレッチもよくレッスンしますが、リラックスしながら1日の体の疲れがほぐれて凄く良いです。またレッスン宜しくお願い致します^ - ^

***umiskm

あっという間の1時間でした。これからも定期的に受講したいです。

***RUUTA

レッスンありがとうございました。一時間のレッスンでしたが、先生がうまくレベルを調整していただけるので、無理過ぎず、でも簡単すぎない負荷をかけた良い運動ができました。以前より、腕などの筋肉がついてきたようで、先生も、それに合わせた新たな筋肉を使う運動を取り入れ、説明もしてくださるので、とても内容のある… more